Spooky tales from Ho Chi Minh City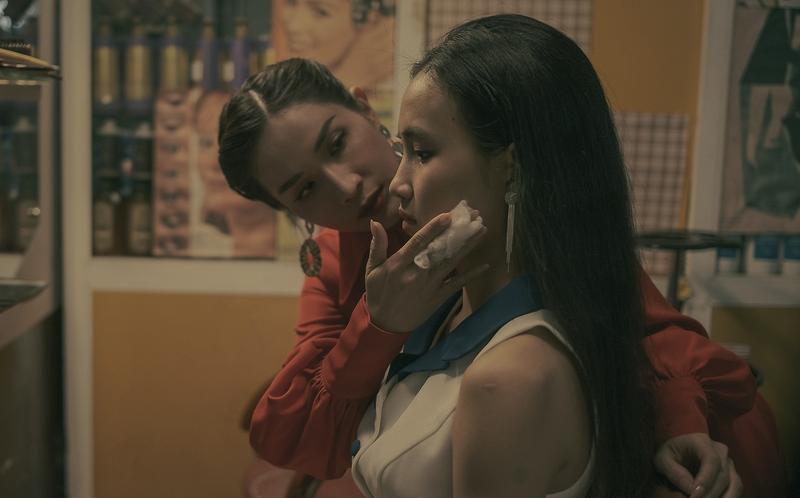 Hopping Hong Kong vampires, South Korean and Japanese ghosts, and Thai ghouls are well represented in the movies. Or rather, those locations have long traditions of horror filmmaking that have generated modest cult followings around the world.
Add to that the horror anthology: a well-established format going back to the first series of the American TV show The Twilight Zone (1959-64), if you want to split hairs. As demonstrated most recently by Scary Stories to Tell in the Dark (2019) and The 100 Candles Game (2020), such tales run hot and cold. Anthologies are uneven by definition, and a strong entry to open or close can make viewers forget something truly weak wedged in the middle.
This is precisely what happened with the Southeast Asian juggernaut Vietnamese Horror Story. Vietnam is an emerging Asian horror player, with filmmakers working around fussy censors to create a burgeoning genre industry that's gaining a bit of attention, both at home and abroad. Following a release delay caused by (what else?) the pandemic, Vietnamese Horror Story was released at home in February - it should have been the previous Halloween - to a robust 53 billion dong ($2.27 million) over its four-day opening weekend, making it a runaway blockbuster. That was followed by a release in Taiwan and Singapore, and now here in Hong Kong.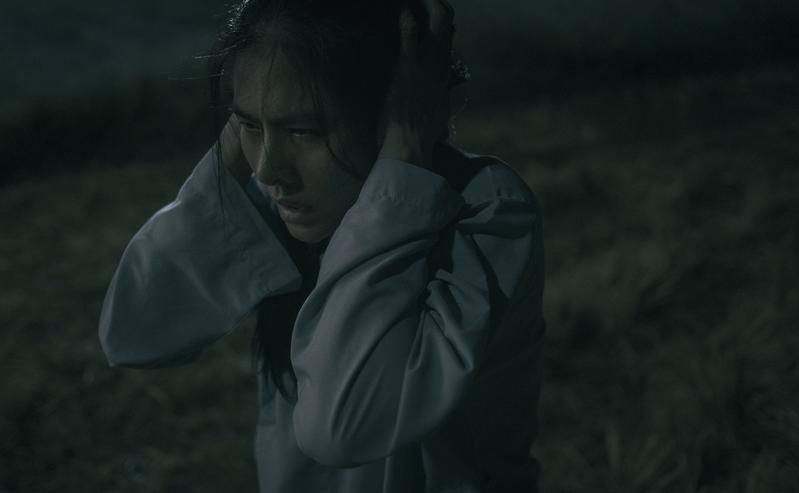 Whether or not the film is terrifying or well-made is irrelevant. Horror buffs curious about the traditions and cultures that give rise to spooky tales will want to check this out, as writer and director Tran Huu Tan based the segments on Vietnamese urban legends.