Israel develops new technology to detect early cancer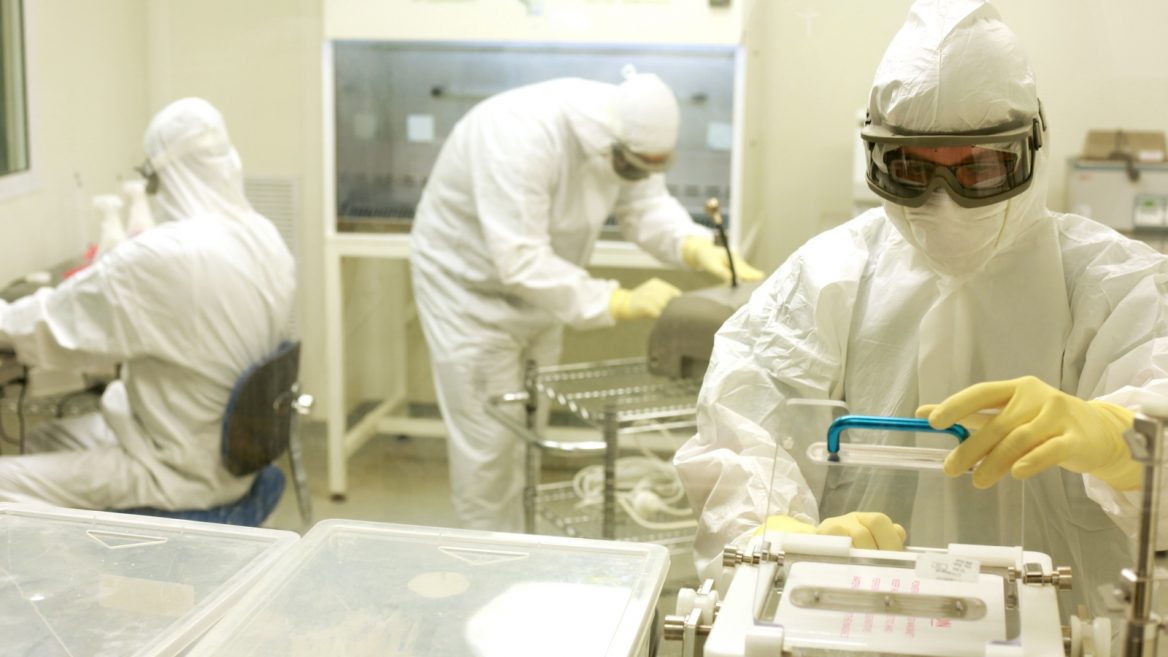 (Photo: Agencies)
JERUSALEM, June 20 (Xinhua) -- Israeli researchers have developed a new technology to detect the origin of cancer cells, which could dramatically reduce the number of cancer patients, the Hebrew University of Jerusalem said Thursday.
"About 90 percent of cancers could have been prevented by early diagnosis, which is what the new test will allow," the researchers said.
An innovative blood test, based on the new technology, allows to identify the tissue source of free DNA that is secreted into the blood to discover whether it originates in diseased cells, and to identify from which organs they arrived.
The new technology will also allow to identify heart disease, monitor transplanted organs and control the development of infectious diseases.
"When an oncologist, for example, wants to know how a patient responds to chemotherapy treatment, he can infer this by measuring the amount of DNA released from the cancerous tumor", the researchers explained.