Disney shuts 6 biggest theme parks over COVID-19
Chinaculture.org
1586357596000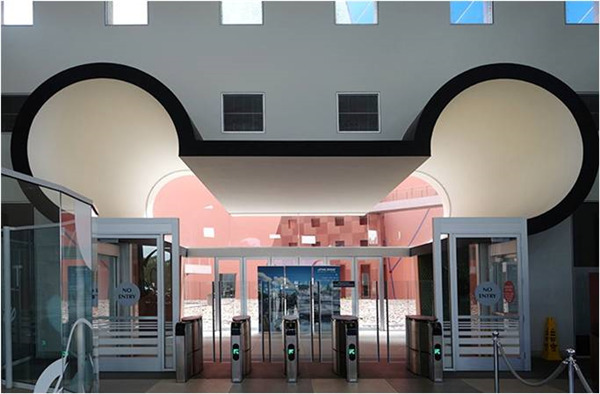 Walt Disney World in Orlando, Florida, is closed. (Photo provided to Chinaculture.org)
Earlier this year, Walt Disney Co shuttered its Disneylands in Shanghai, Hong Kong and Tokyo to protect against the spread of the novel coronavirus. In March, its theme parks in California, Florida and Paris also suspended operations.
Walt Disney World, the most-visited theme park in the world, attracted 58.4 million visitors in 2018, according to the Themed Entertainment Association.
A Reuters report said the company estimated in February that the shutdowns of Shanghai Disney Resort and Hong Kong Disneyland alone would cost $175 million if both remained closed for two months.
From Feb 4 to April 2, the stock price of Walt Disney Company dropped by 33 percent. The current market value tumbled to $182.8 billion, 38 percent less than the $273 billion in November.