Promotion of cultural, natural heritage boosts China's holiday tourism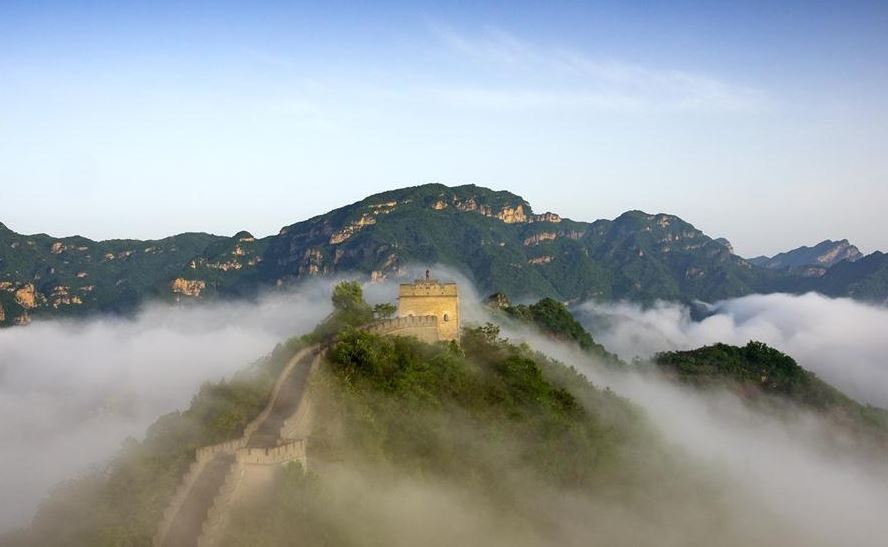 Huangyaguan section of the Great Wall in Tianjin, North China on May 13, 2018. (Photo: Xinhua)

BEIJING (Xinhua) -- China's promotion of cultural and natural heritage boosted tourism in old towns and villages rich in cultural and natural resources during the three-day Dragon Boat Festival holiday, which ended Sunday.
Various activities were held across China to mark this year's Cultural and Natural Heritage Day, which fell on Saturday, the second day of the holiday.
For instance, the five national intangible cultural heritage items of Liangping District of southwest China's Chongqing Municipality were put on display at scenic spots, offering tourists a glimpse of the profound culture in the locality.
The exploration of new types of business models such as the combination of local culture with art performances has proven to effectively boost the integration and prosperity of culture and tourism industries.
Statistics from the Ministry of Culture and Tourism showed that China saw a total of 95.98 million domestic tourist trips during the holiday, up 7.7 percent from the same period last year, while tourism revenue grew by 8.6 percent year on year to 39.33 billion yuan (about 5.7 billion U.S. dollars).