Will Oscars go without host for the first time in 30 years?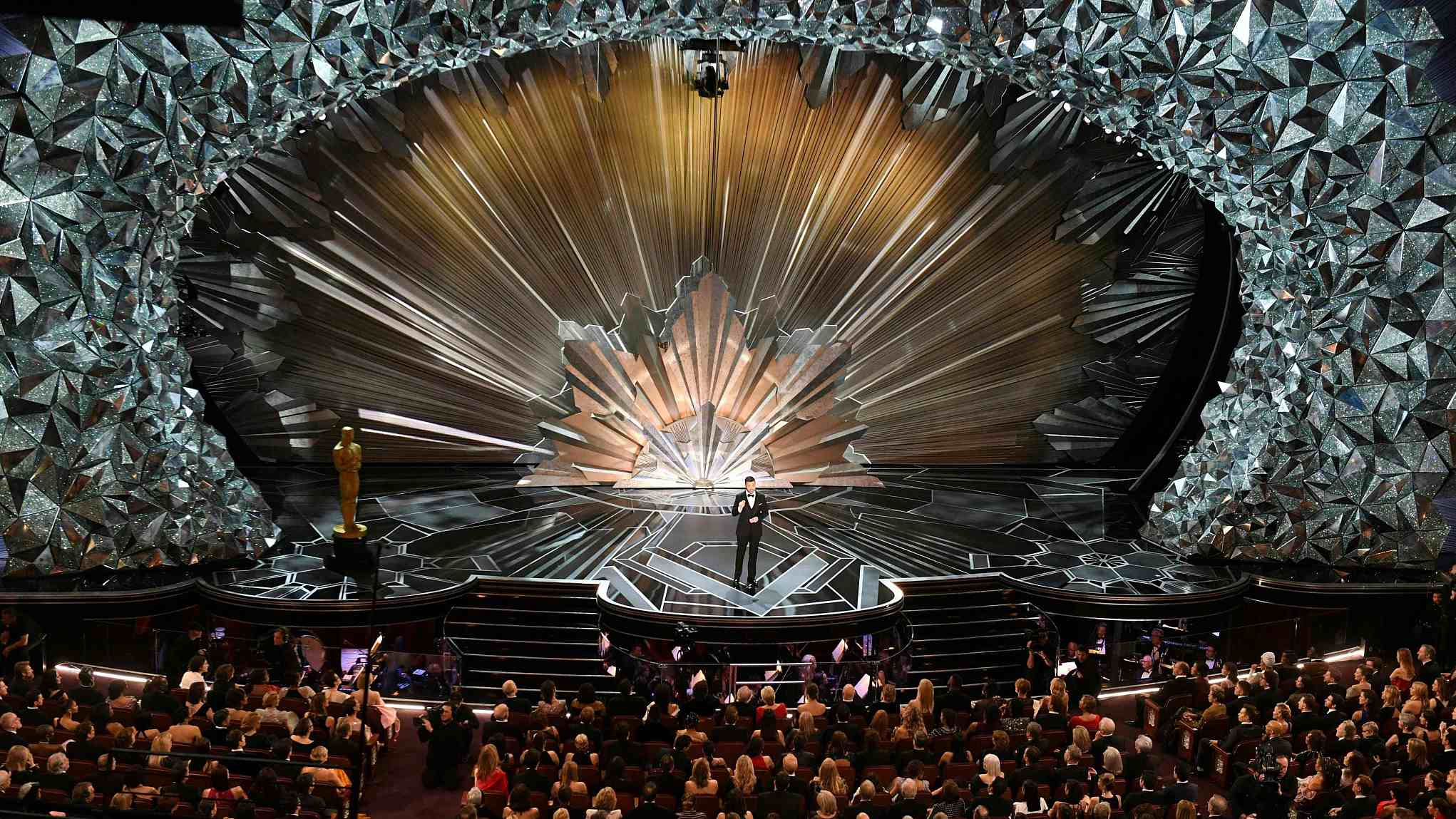 The Academy Awards will take place in Los Angeles, California on February 24, 2019. (Photo: CGTN)
The 91st annual Academy Awards might go without a host for the first time in 30 years, as is reported by "Variety" on Wednesday, quoting insiders of the event.
According to the report, the producers will select a number of A-listers to introduce various segments instead of "relying on one marquee name to kick things off in a monologue filled with Trump zingers."
The dilemma occurred after Kevin Hart dropped out in December last year, soon after he was named the host by the Academy, due to several anti-gay comments he made on Twitter in 2010 and 2011. Now with the night only about six weeks away, it is difficult to find a host to take over the job.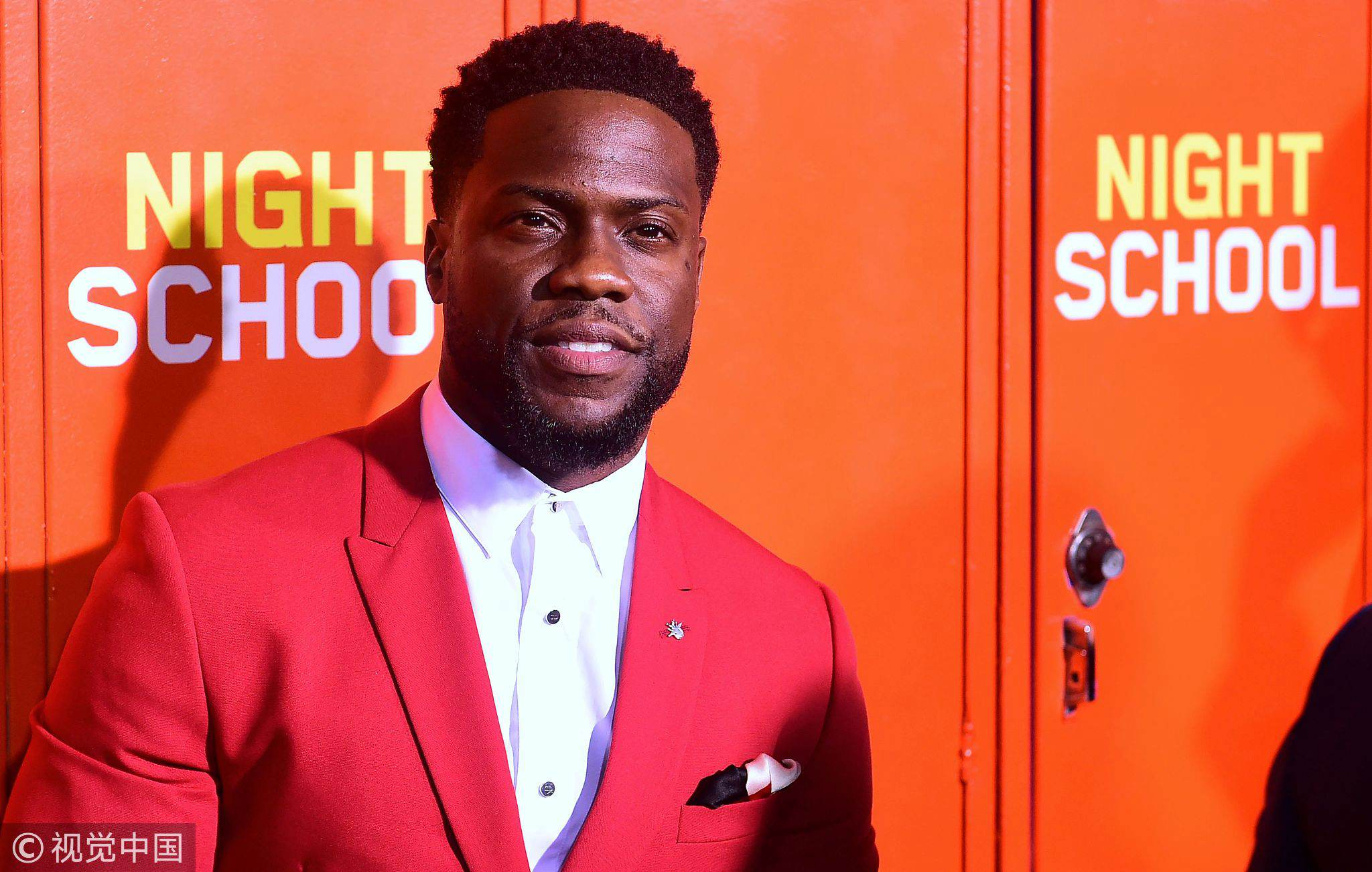 Actor and comedian, Kevin Hart arriving for the premiere of 'Night School' in Los Angeles, California on September 24, 2018. (Photo: VCG)
Kevin Hart also ruled out the possibility of returning as the host for this year's event, as is reported by Reuters, since he no longer had enough time to prepare for the show. It was only days after saying he was evaluating his December decision to step down over criticism of past homophobic comments.
"I'm over it," he repeatedly told ABC's "Good Morning America."
Hart apologized to the LGBTQ community last month for "insensitive words from my past." In his tweet where he officially declined the role, the comedian said he chose to pass on the opportunity because he does not want "to be a distraction on a night that should be celebrated by so many amazing talented artists."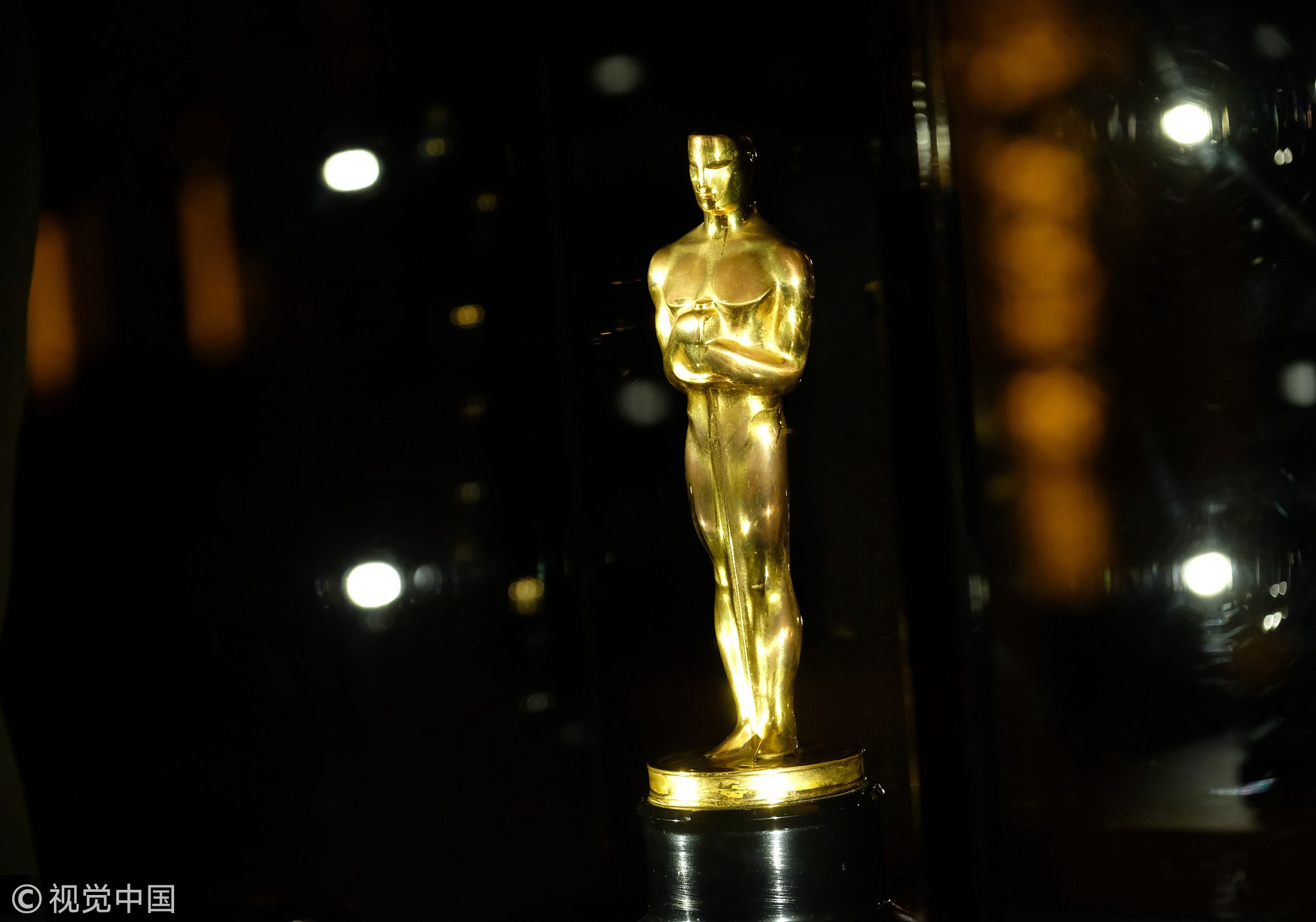 The Oscar statuette. (Photo: VCG)
While attending Ellen DeGeneres' talk show, Hart said he does not "have a homophobic bone in my body."
The Academy will hand out the Oscar awards on February 24 this year in Los Angeles.