Actress Kruger says Hollywood changing because 'men are scared'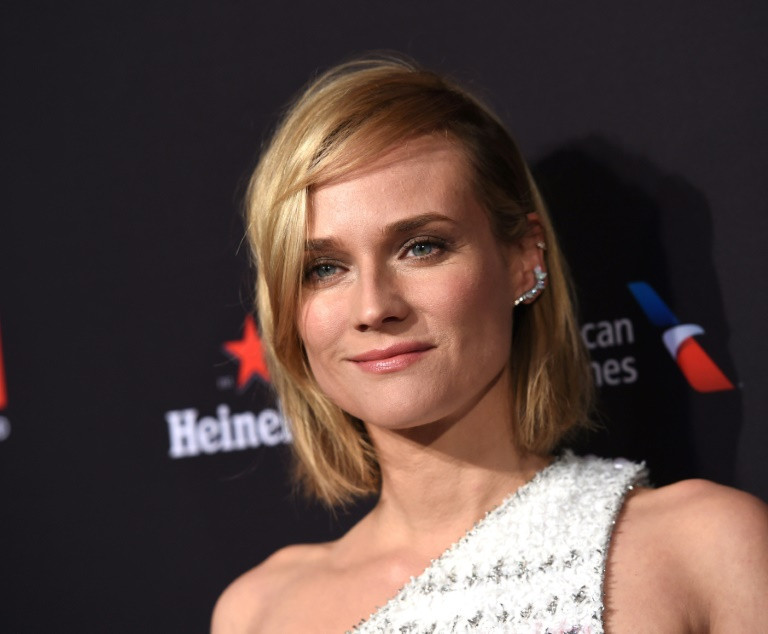 Hollywood actress Diane Kruger said Monday that the #MeToo movement had scared powerful men but she was afraid that change may be short-lived.
The German-born star, who won best actress in May at the Cannes film festival for "In the Fade" -- which is hotly tipped for a best foreign movie Oscar nomination -- told French television that she has never been paid as much as her male co-stars.
Yet she insisted that lasting change was only possible with men's help.
Kruger said the progress made on harassment since the Harvey Weinstein sexual assault scandal shook Hollywood might be illusory if the culture did not change with it.
"For now it is changing because men are scared," said the actress, who made her name internationally with Quentin Tarantino's "Inglourious Basterds" in 2009.
"Every day there is someone new who is denounced (as an abuser)," she told BFMTV. "However, I am afraid that in six months, or a year, or even 10 years we will be still hearing the same thing."
"It has to stop -- things have to change and everyone has to speak out so we can try to go forward, not only in terms of sexuality, but in the way we are paid.
"I have never been paid the same as the man I am playing opposite. That is not right," she said.
"We have got to be really vigilant, and women have to stick together for this cause."
But Kruger, 41, said men needed to join with women if there is to be a real cultural change.
"Above all we need men at our sides who fight for us and defend our interests. Women alone cannot change things," she added.
Kruger plays an avenging widow in Fatih Akin's Hamburg-set thriller, "In the Fade", which last week won best foreign film at the Critics' Choice Awards, which tend to be the most accurate predictor of Oscar nominations.