Chinese remake of Japanese TV drama 'Tokyo Women's Campaign' debuts to poor reviews
Global Times
1525090344000
Women in Beijing, a remake of the popular 2017 Japanese TV series Tokyo Women's Campaign, has sparked wide discussion on Chinese social media platforms since its premiere on Chinese streaming platform Youku in mid-April.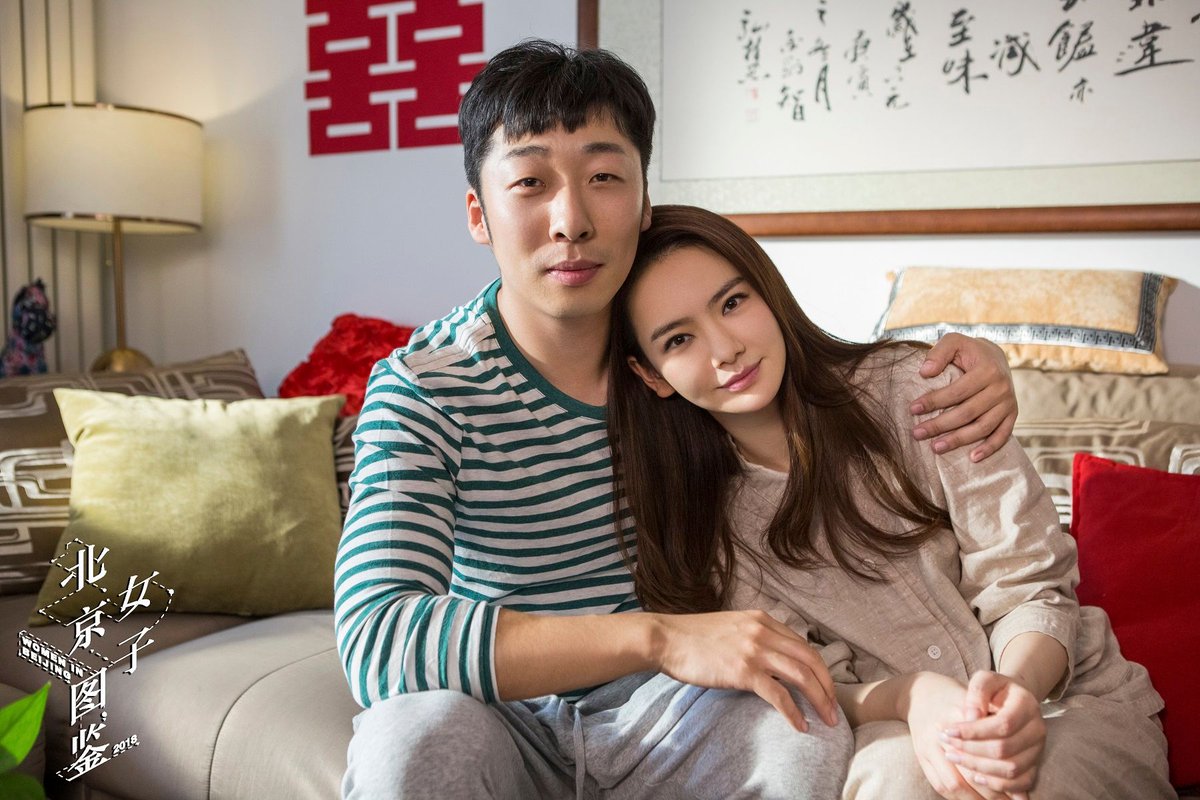 Photo: Global Times
Currently holding a 6.1/10 on Chinese review platform Douban based on ratings from around 9,600 users, the drama about the life and romances of a group of working women in Beijing debuted to some 200 million views for its first two episodes to become one of the hottest domestic online series of recent months.
In the story, Chen Ke, a small-town girl from Southwest China's Sichuan Province played by Chinese mainland actress Qi Wei, leaves her hometown to work in her dream city: Beijing. Bumping into numerous difficulties from the start, Chen gradually matures in her career, growing from a receptionist at a small company to a manager at an Internet enterprise.
Her love life also blossoms as she moves up the social ladder, maneuvering among men from different classes for physical and spiritual comfort and sometimes just for material gain.
Aside from Chen, the drama also depicts other women around her who have also come from other places to work in Beijing, but many of them experience difficulties getting property or permanent residence permit in the city. These individuals are known as beipiao (Lit: northern drifters).
The depiction of this group in the drama should be able to resonate with the millions of beipiao that live in the capital as well as audiences who have had similar experiences as the women in the story; but reviews haven't been very positive.
"The drama is out of touch with reality. The heroine meets one sugar daddy after another that paves her way to career success… Moreover, many of the female roles are depicted as material women, which is not true," netizen One Snail wrote in a post on China's Q&A platform Zhihu answering the question "How realistic is 'Women in Beijing?'" The answer garnered more than 1,500 likes.
"I hate the heroine and the values of all characters, but I can't stop watching the drama as hating something doesn't mean it does not exist," wrote Sina Weibo user Patrick Star Is Lost.
The drama's storyline is similar to the Japanese original. The Japanese version, however, still holds a Douban rating of 8.7/10 and was one of the most-discussed Japanese dramas in the China in 2017.
"An okay remake as I can see the screenwriters did make some readjustments to reflect a bit about the realities of China, but the plotting is just unsatisfying," wrote Douban user Banzhuanxia.
This is not the first time that remakes of Japanese productions have been given the cold shoulder in China. The 2017 Chinese online drama Midnight Food Store, an adaptation of Japanese series Midnight Diner, triggered waves of criticism online when it debuted in China and received an alarmingly low 2.3/10 to become one of the poorest reviewed works on Douban.