Chinese film 'Baby' competing for top award at San Sebastian Film Festival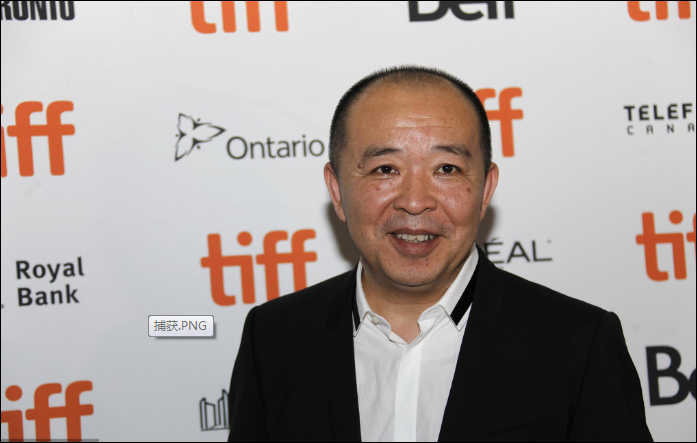 Director Liu Jie attends the "Baby" red carpet premiere during the Toronto International Film Festival at Ryerson Theater in Toronto, Canada, September 12, 2018. (Photo: VCG)
Chinese film "Baby" is in the competition line-up at the 66th San Sebastian International Film Festival which is taking place this week in the Spanish city of San Sebastian. Here's more about this latest work by director Liu Jie and actress Yang Mi.
"Baby" tells a soul-touching story about an abandoned baby with a congenital deformity.

Nurse Jiang Meng, played by Yang Mi, was discarded by her parents because of birth defects. She tried to rescue the baby who was facing a similar "imperfect" life much like herself.

It is the first time that Yang has appeared in a literary film in her 16-year acting career.
The film was screened at the 43rd Toronto International Film Festival and is scheduled to hit cinemas across China on October 19.
It will compete with 16 other finalists for the Golden Shell award, the top honor of the San Sebastian International Film Festival. The winners will be announced on Saturday, the final day.
Since its creation in 1953, the San Sebastian Film Festival has been established as one of the most important cinema festivals in the world, being one of the 14 "A" category competitive festivals accredited by the International Federation of Film Producers Associations (FIAPF).