David Beckham son's 'racist' post sparks Chinese social media discussions
Global Times
1538895037000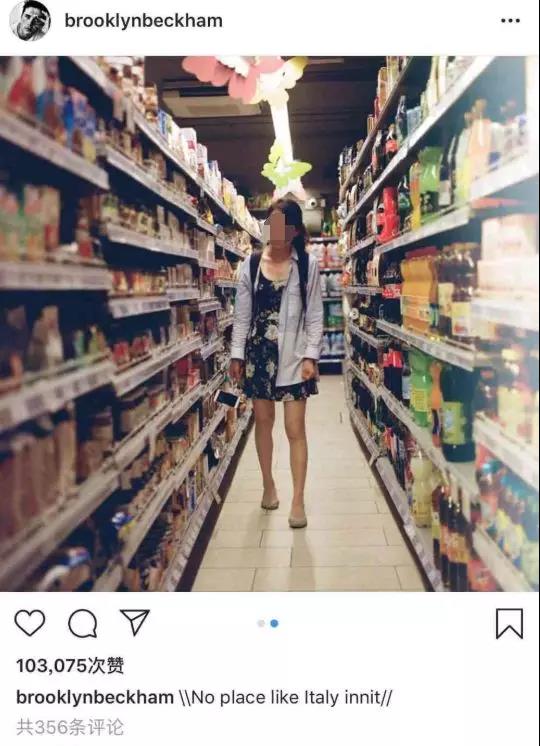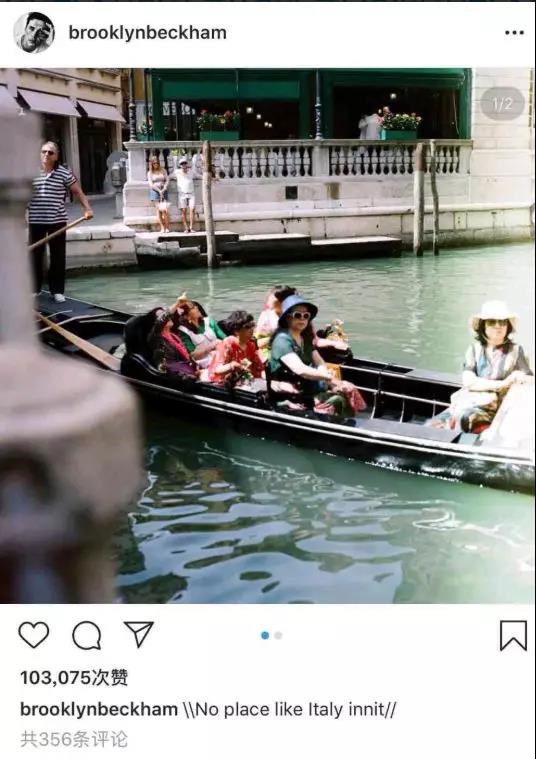 Chinese netizens accused the son of former British soccer star David Beckham of discriminating against Asian-looking people on an Instagram post.
In the post, 19-year-old Brooklyn Beckham wrote, "No place like Italy innit," together with two photos featuring Asian-looking tourists either walking in a supermarket or sitting in a gondola in a river during his trip to Italy.
Romeo Beckham and Cruz Beckham, Brooklyn's brothers, also liked the post.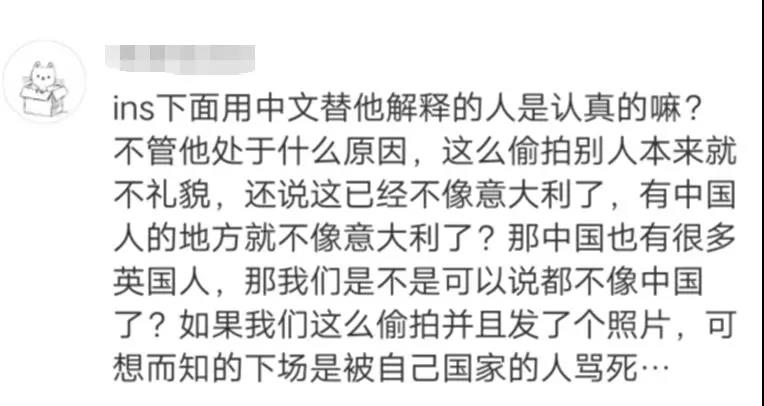 The post sparked numerous discussions on Chinese social media, where Chinese netizens expressed their anger and disappointment toward the racist post.
"I would like to ask him [ Brooklyn] if he dares post something with pictures of black people," Sina Weibo user ScorpioAnnie said on Friday, which attracted over 8,000 likes.
"I also want to ask the Chinese users who tried to justify Brooklyn's act: seriously? Sneak shot is already bad manners and he goes on to say 'no place like Italy innit' thing. Italy is not like Italy because there are Chinese there. Can we say that China is not like China because there are also many British here?" wrote another Weibo user Chihuo Liuyouyou.
The young Beckham's Instagram account has been locked and is now shown as a "private account," probably over the dispute.