Sci-fi movie box office soars in China in 2019: report
The box office of homemade sci-fi movies in 2019 reached 7.14 billion yuan ($1.06 billion) in China, more than twice the number in 2018, said a report issued on Sunday.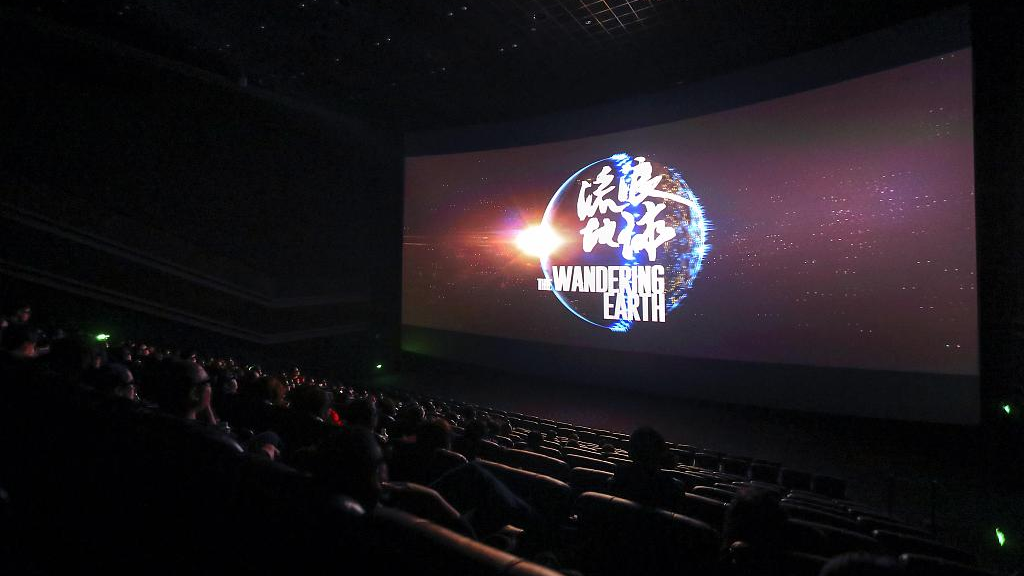 According to the report of China's sci-fi industry, made public at the China Science Fiction Convention 2020 held in Beijing, sci-fi movies' total box office last year in the Chinese market exceeded 19.5 billion yuan.
Chinese blockbusters, including "The Wandering Earth," led the homemade sci-fi film box office.
Along with the rising attention paid to sci-fi movies, their related products also saw a larger market, the report said, noting that there were over 1,000 kinds of sci-fi related merchandise last year with an overall market value of 1.35 billion yuan.