Beijing International Film Festival to be opened on August 13th
The 12th Beijing International Film Festival (BJIFF) will lift its curtain on August 13th in Beijing.
This year, the number of films registered for the "Tiantan Award" worldwide reached 1,450, an increase of 63% compared with last year. Among them, a total of 1,193 foreign films come from 88 countries and regions, with rich themes.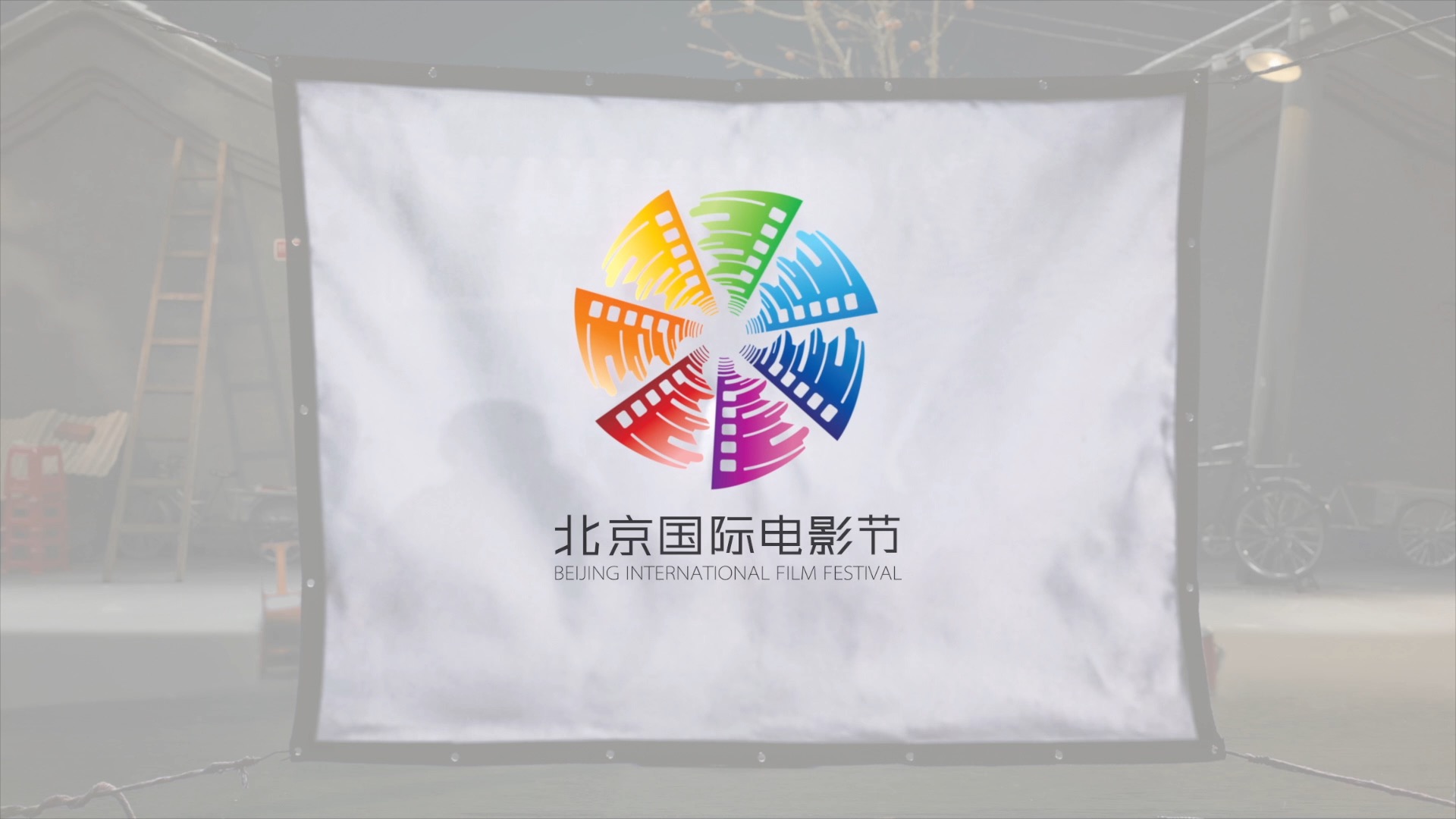 Tiantan Award is the official competition section of BJIFF. It includes 10 award categories: Best Feature Film, Best Director, Best Artistic Contribution, Best Leading Actor, Best Leading Actress, Best Supporting Actor, Best Supporting Actress, Best Screenplay, Best Cinematography and Best Music.
Sixteen films are shortlisted as potential winners this year. On August 20, BIJFF will reveal the top ten awards of "Tiantan Award" at the closing ceremony, which will usher in the moment of highlight for outstanding filmmakers.
The 12th BJIFF invites a number of Chinese and foreign headliner filmmakers to sit on the jury. With the Veteran Chinese actor Li Xuejian as the president, the international jury of the Tiantan Award this year has six other members–Chinese director Guo Fan, British director Malcolm Clarke, Argentine director Lucrecia Martel, Italian director Michelangelo Frammartino, Chinese actress Qin Hailu, and Chinese director and actor Wu Jing.
This year, the BJIFF will host nine major sections, including the Tiantan Award, Opening Ceremony and Red Carpet, Beijing Film Panorama, Theme Forum, Beijing Film Market, Film Carnival, Beijing College Student Film Festival, Closing & Awards Ceremony, and "Film+".
Something worthy of being mentioned, specially curated to celebrate the 25th anniversary of Hong Kong's return to the motherland, the "Special Exhibition: Waves of Film: New Momentums for Hong Kong Cinema" section features recent outstanding Hong Kong films and the latest restored versions of Hong Kong classics.
What's more, produced by the BJIFF Organizing Committee and created by CMG's Anime Filming Studio, the animated promo video for the 12th BJIFF was also officially released.
Featuring twelve zodiac figures called "Fuwa", the video is shot in stop motion, one of the oldest and most classical use of animation. Each second is made up of 12 frames, and each frame needs to be individually orchestrated and shot by the animation designer, bringing the total to 12 being shot.
BIJFF will be held from August 13th to 20th.