Chengdu holds exhibition of French photographer Marc Riboud
CHENGDU, Sept. 7 (Xinhua) -- An exhibition of photos by Marc Riboud, one of the first European photographers to visit the People's Republic of China after its founding in 1949, was inaugurated Saturday in the city of Chengdu in southwest China's Sichuan Province.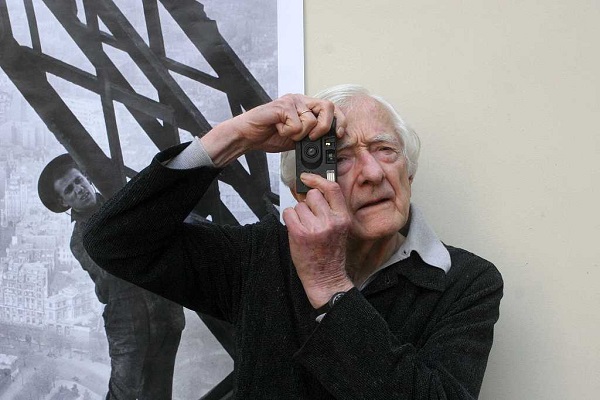 Marc Riboud (Photo: VCG)
The exhibition "La Chine de Marc Riboud" featuring 36 works by the late French photographer is being held at the Chengdu Contemporary Image Museum.
Riboud is best known for his extensive reports on China and Asia. Between 1957 and 2010, he traveled to China over 20 times, using cameras to capture the enormous and dynamic changes in China.
China has always been Riboud's love, and he took many of his most classic photos here in China, said Jean-Luc Monterosso, curator of the museum.
The exhibition will last until November 28.