Croatian port city Rijeka becomes European capital of culture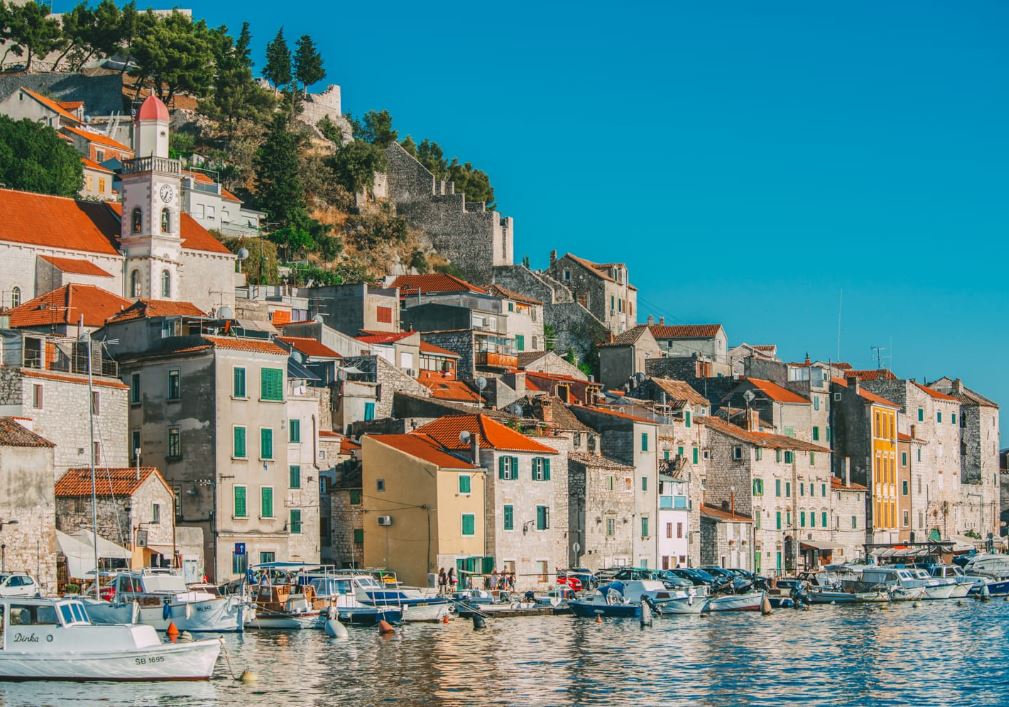 (Photo: Sohu)

RIJEKA, Croatia, Feb. 1 (Xinhua) -- Rijeka, Croatia's largest port city in the Adriatic, has formally become a European Capital of Culture for 2020, with an opening ceremony held on Saturday.
"This is the largest cultural project in Croatia and through 600 programs Rijeka will present itself to many tourists who come to this city," Croatian Culture Minister Nina Obuljen Korzinek told Xinhua.
The minister said that Rijeka is also the first Croatian city to become a European Capital of Culture, which is a great opportunity for branding Rijeka not only as a port and industrial city, but also as a cultural center of great importance.
"This is an opportunity for Rijeka, which has a long and interesting past and is increasingly becoming a tourist city," said the minister.
"We are very pleased that more and more foreign tourists are coming to Rijeka, and many Chinese tourists are among them," Rijeka Mayor Vojko Obersnel told Xinhua.
Rijeka is the third largest Croatian city with a population of 191,641. The port of Rijeka is the largest in Croatia, and the shipyard on "Maj 3" has a long history in the construction of large ships. On Saturday, more than 60 locations hosted numerous citizen programs.
By the end of the year, as part of the Rijeka 2020 project, the European Capital of Culture will have completed the construction and renovation of several museums.
The idea of European Capital of Culture was designed in 1985 in order to celebrate the richness and diversity of European cultures and strengthen cultural connections among between European citizens.
Each year the European Union selects two cities to be the capital of culture which then organize a series of cultural events with a strong pan-European dimension. In 2016, Croatia's Rijeka was awarded this prestigious title for the year 2020, along with Ireland's Galway, for its program "The Port of Diversity".