China to launch special exhibition, series of activities to celebrate International Museum Day 2021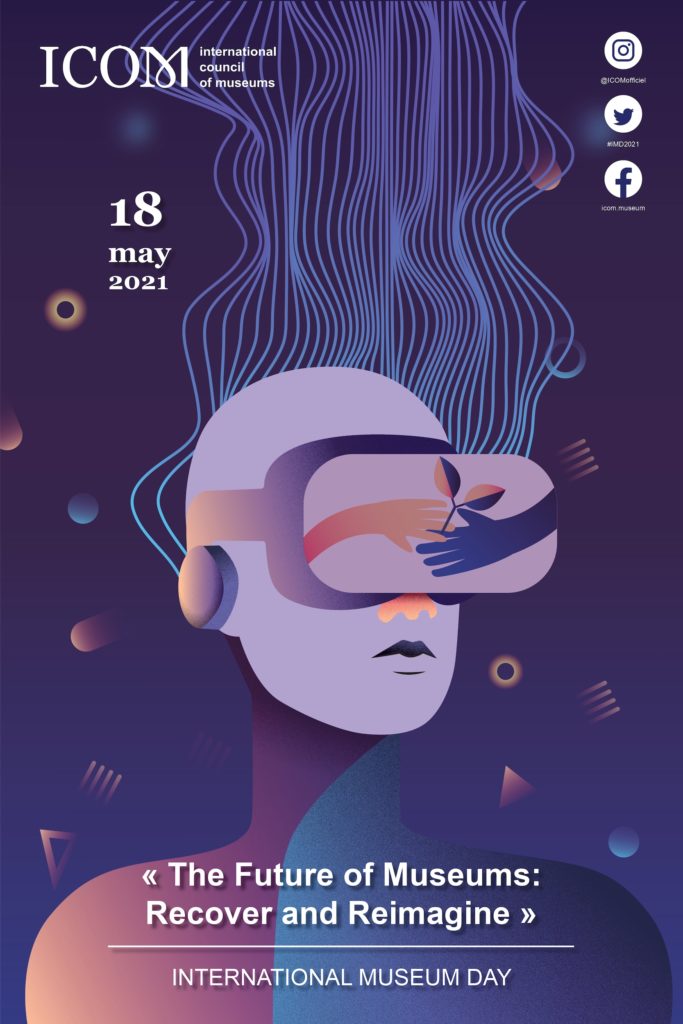 China is set to launch a special exhibition to display a cluster of precious collections from the museums and art institutions across the country in celebration of the International Museum Day (IMD) on May 18, said the National Cultural Heritage Administration (NCHA) at a press conference on Saturday.
The exhibition will run from May 17 to 18 under the theme of this year's IMD "The Future of Museums: Recover and Reimagine" at the Capital Museum of China in Beijing – the main venue for China's IMD celebrations, showcasing the nation's achievements in cultural heritage preservation, according to the NCHA.
More than 50 cultural artifacts that were rarely unveiled to the public before from 23 museums and cultural heritage institutions nationwide, such as the Palace Museum, Dunhuang Academy, and China National Silk Museum, will be on display at the upcoming exhibition.
The exhibition will introduce some of the most cutting-edge technologies and methods that are utilized in repairing and safeguarding cultural relics, presenting the latest practices and progress in cultural heritage protection and restoration, said Guan Qiang, deputy director of the NCHA.
In addition to the special exhibition, museums, memorial halls and art institutes around China are rolling out a slew of on-site and online exhibitions, as well as a series of activities, shows and seminars, to enrich public interaction, said the administration.
Initiated in 1977 by the International Council of Museums (ICOM) – a worldwide network of over 44,000 museum professionals at 20,000 museums in more than 138 countries, the IMD is an annual celebration of the global museum community falling on May 18. This year marks the 45th IMD.
According to the ICOM, with this year's theme exploring better future of museums, IMD 2021 invites museums, their professionals and communities "to create, imagine and share new practices of (co-)creation of value, new business models for cultural institutions and innovative solutions for the social, economic and environmental challenges of the present."