914 cultural relics to be displayed in Hong Kong Palace Museum in July
Over 900 cultural relics on loan from Beijing's Palace Museum, some of which are classified as "national treasures," have arrived in Hong Kong for an exhibition as part of celebrations marking the 25th anniversary of Hong Kong's return to the motherland.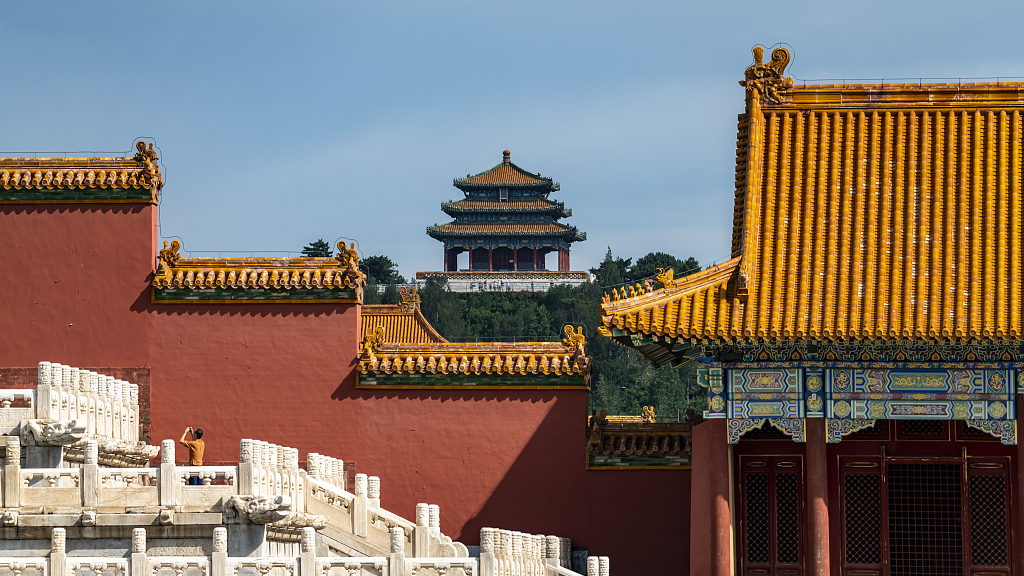 According to the report from People's Daily Online, 914 exhibits were selected from the Palace Museum's more than 1.86 million collections. Of those selected, 166 were first-class cultural relics with "national treasure" level status, accounting for 18 percent of the total exhibits. Most of the cultural relics are being exhibited in Hong Kong for the first time.
The exhibition spans nearly 5,000 years and the relics comprise paintings, calligraphy, bronzes, ceramics, gold and silverware, enamel, jade, lacquer, glass, seals, weaving and embroidery, jewelry, sculptures, books and ancient architecture.
"Each piece of the Palace Museum relics on display has its own unique historical, cultural, artistic, and scientific value, showing Chinese culture's long history and profoundness," said Ng Chi-wa, curator of the Hong Kong Palace Museum.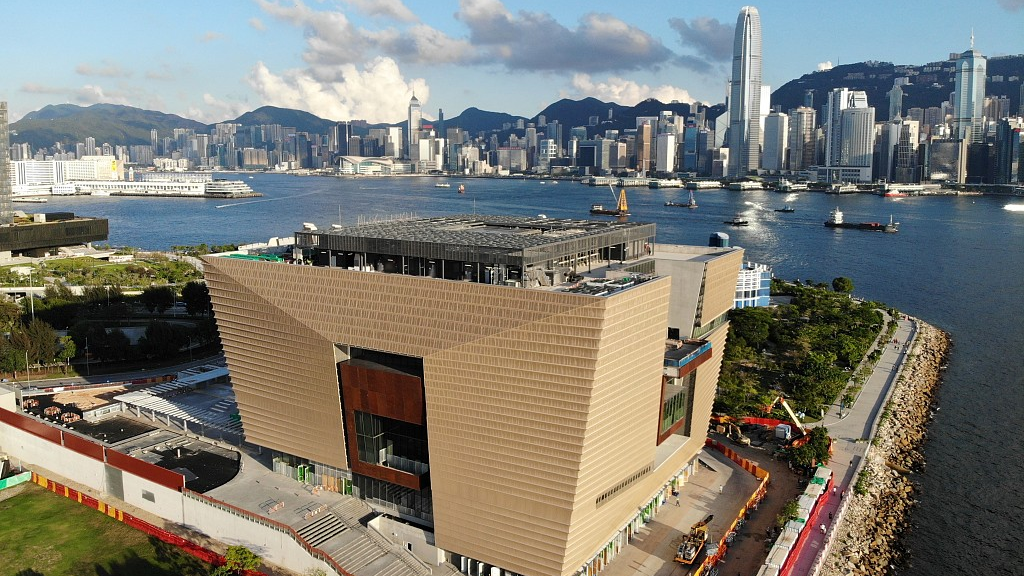 The 914 relics will be exhibited in Hong Kong for periods ranging from one month to more than a year. Ancient paintings, calligraphy paper and silk relics are very sensitive to light, temperature and humidity, so the exhibition period for these items is only one to three months. To preserve the items and reduce wear and tear, some of the cultural relics will not be shown for several years after returning to the Palace Museum in Beijing.