Online dating becoming more popular with Asian Americans amid COVID-19
People's Daily app
1589061668000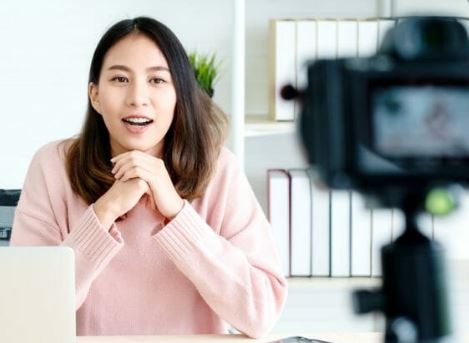 (Photo: VCG)
Los Angeles (People's Daily) -- In these uncertain times brought on by the COVID-19 pandemic, there are sporadic examples of humankind looking on the bright side of life in spite of the hardships.
Surprisingly perhaps, one such example in the US is the growing popularity of online dating and Asian Americans, particularly in California, are among those who are making the most of it.

Due to the restrictions of the stay-at-home and shelter in place orders, which have prevented people from meeting in bars, restaurants and movie theatres as many have always done, virtual dating is now a thing.

One local southern California business that is leading the way is The List.

The El Segundo-based business has created a revolutionary matchmaking application that brings traditional matchmaking services to the mobile platform. The app leverages matchmakers and technology to help users make meaningful connections.

The List was launched in February 2019 but has had to modify its business model since the outbreak of the coronavirus. Hence, instead of meeting in person, people are now meeting in virtual dates online.

Virtual dating

Under the original model, matchmakers from The List would make a brief phone call to potential dates to vet them before setting them up to meet their clients, but that has all changed. Now they set up their clients on virtual dates.

Founder and CEO Constance Curtis says the new way of doing things is proving to be very popular.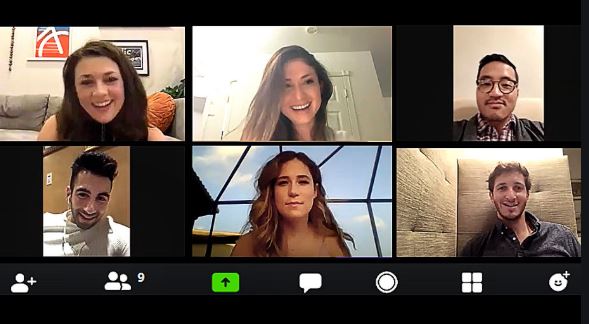 (Photo: AP)
"You can do a virtual date via Facetime or Zoom or Google Hangouts. It's a great way to connect and get to see someone," she said.

"Of course, it's hard to see if there's any chemistry on a virtual date, but you can tell someone's mannerisms and you can ask questions and see if the conversation flows. You can find out a lot about someone by just quickly jumping on a five-minute Facetime call, but actually, a lot of our clients have been doing virtual dates up to one hour."

Curtis said The List often provides questions to clients from the site 36questionsinlove.com as they can help people get to now someone and determine if there's any connection.

She said an added bonus of virtual dating is that right away people can see that the other person is who they say they are, which isn't possible on a phone call.

In the past, people have been caught out by the scam known as 'catfishing' in which a person's online photo and profile don't match up with who they are in real life, however, virtual dates have brought an end to that trick.

More Asian Americans try online dating

There has been an increase in the popularity of online dating since we have all been forced to be responsible with social distancing and that includes among Asian Americans.

Curtis believes there is a reason for the growing popularity of online dating platforms in these times.

"A lot of single people live alone and they're feeling very isolated and are really craving that human connection, that human interaction. So, more people are using dating apps, more people are signing up for dating services. They just don't want to be alone.

"We have Asian American clients and they make up probably 10 percent of our clientele."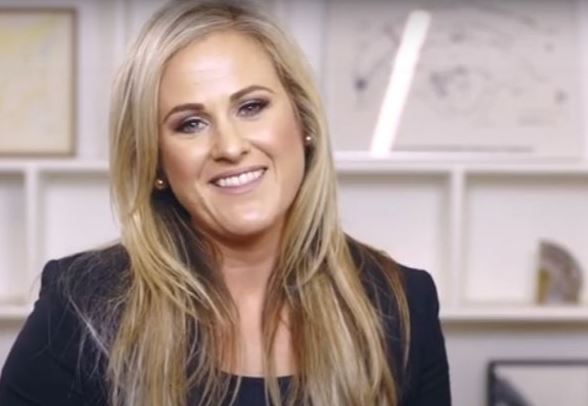 The List founder/CEO Constance Curtis. (Photo: The List)
She said that while initially there were more Asian American women who signed up for their service, since COVID-19 hit, there are now almost as many men in the Asian American community utilizing their platform.

Female membership of The List skyrocketed in the first six months but in the last few months there has been a big increase in the growth of their male clients, and according to Curtis, they are not limiting their virtual dating to members of their own ethnic group.

"The majority of our clients are very open to all ethnicities," she said, adding that, "I would say what drives them more is finding people who share the same interests. Things like the same religious views, or the same political views and maybe even having a similar background."

Online dating here to stay

An issue that has now emerged because of the pandemic is whether online dating will simply fill a void for the time being, or will it become part of the new norm? Curtis thinks it is here to stay.

"I don't think this is going to replace meeting in person and going out to restaurants and all of that, but I do think a lot more people will be open to first connecting virtually."

And another beneficial aspect of virtual dating said Curtis is the safety element.