Wuhan-based '76 Days' documentary contends for Oscar
People's Daily app
1610458092000
The Wuhan COVID-19 documentary '76 Days' ranked 18th as a contender for a top-tier award in the 2021 Oscars predictions for best documentary feature published in Variety.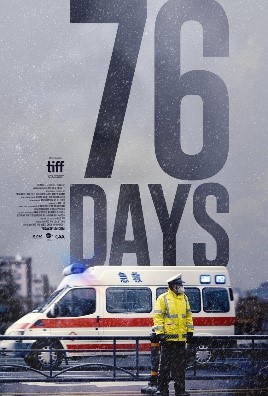 ('76 Days' poster)
The documentary "captures the struggles of patients and frontline medical professionals battling the COVID-19 pandemic in Wuhan," Variety reported.
Directed and edited by independent documentary director Wu Hao, the film chronicles the ongoing life-and-death struggles in the hospitals of a locked-down Wuhan, the South China city where the novel coronavirus was thought to have originated.
'76 Days' was filmed by reporter Chen Weixi and another reporter who requested anonymity due to the political sensitivity of the subject matter.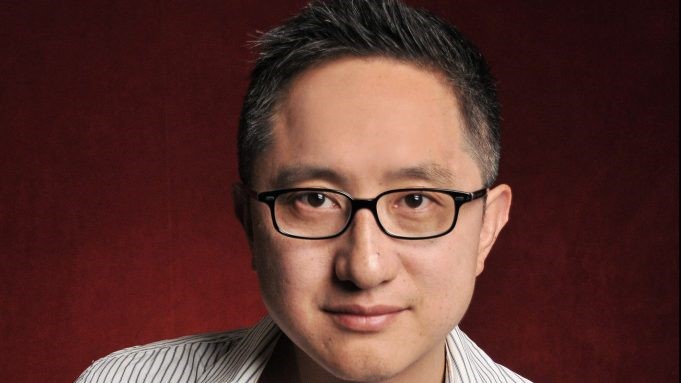 (Wu Hao, director, '76 Days')
News pictures, statistics and interviews are all absent. The film instead simply documents, up close, the daily situation of patients and medical staff between January and March.
'76 Days' premiered at the Toronto International Film Festival and was shortlisted for the Gotham Award for Best Documentary.
Qian Xiaozhen, the producer of '76 Days,' was awarded the 2020 New York Documentary Film Festival Lifetime Achievement.
'76 Days' was released in North America on December 4 and has a 7.0/10 IMDb rating.
Liu Xin, co-producer of '76 Days', said: "We are currently trying to distribute the film in China through copyright transactions. We hope people can watch this film through legal platforms."
(Compiled by Yang Jiaqi)