Industry groups urge stars to abide by laws
TV, film and music industry associations have called for celebrities to abide by laws and devote more energy to their art to promote the development of the industry and set good examples for the public.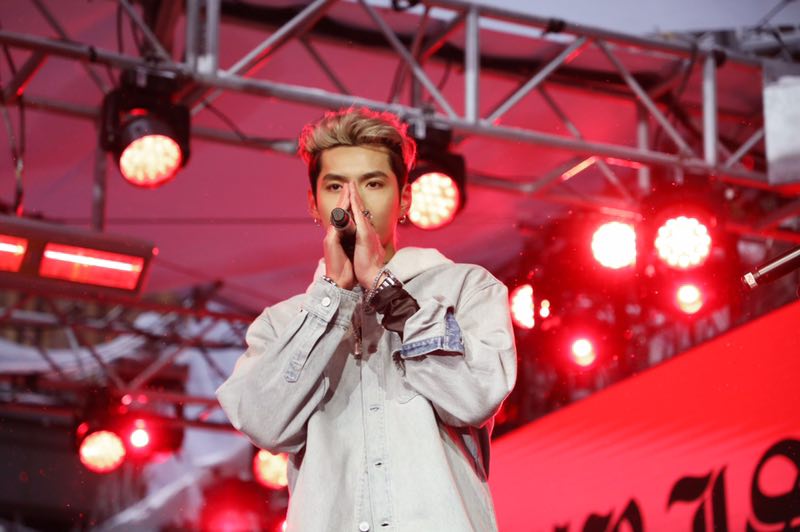 They made the remarks on Tuesday after Beijing prosecutors approved the arrest of Kris Wu, one of China's most popular celebrities, on Monday on suspicion of rape.

The people's procuratorate in the capital's Chaoyang district posted a statement on Sina Weibo on Monday saying it had approved the arrest of a suspect surnamed Wu.
Chinese media outlets then confirmed the suspect was 30-year-old Chinese-Canadian singer and actor Kris Wu, who was detained by police on July 31 after he was accused of tricking young women into having sex.
The China Television Artists Association said on Tuesday that it does not tolerate such behavior in the industry, and called on everyone in the field to learn from the case.
It said actors should make ethical standards and art their lifelong pursuit, try their best to improve the quality of performances and strengthen self-regulation.
"If someone only focuses on fame or online views, with ignorance of art ethics and professionalism, he or she will separate from life, go against the times or even fall into the wrong path," it said.
Describing Wu's case as a wakeup call, the China Film Association said that celebrities, as public figures, need to shoulder more social responsibility and impose stricter requirements on themselves while benefiting from their popularity.
It said stars should cherish the trust and affection from audience members and their followers, abide by laws, hold the bottom line and make better art to promote the industry's growth.
The China Musicians Association said on Tuesday it will boycott celebrities who have no morality or who violate laws, adding that stars, no matter how hot they are, will face punishment if they harm people's interests.
The China Netcasting Services Association on Tuesday voiced support for various internet platforms taking down Wu's works. Based on information collected from its members, including Youku, iQiyi and Tencent, more than 1.9 million short videos and 7,000 variety shows featuring Wu had been taken down.
It urged its members to shoulder their responsibilities to society, select actors and guests more carefully and boycott people who had violated the law or moral standards.
Wu's case has triggered huge public attention since June, when a woman named Du Meizhu posted statements online alleging Wu had lured young women and girls under the age of 18 to have sex by claiming he was recruiting actresses. Du said she was one of the victims.
The allegations saw several brands cut ties with Wu, who was born in Guangdong province and had more than 50 million followers on Sina Weibo. Some of his promotional events were also canceled.