China's National Center for the Performing Arts restarts international performances
People's Daily app
1678687889000
Bach's six Cello Suites were performed at China's National Center for the Performing Arts (NCPA) on Sunday evening, marking the first foreign artist's show in this center since the start of the pandemic over three years ago.
World renowned cellist Jan Vogler performed all the suites for a Chinese audience for three hours.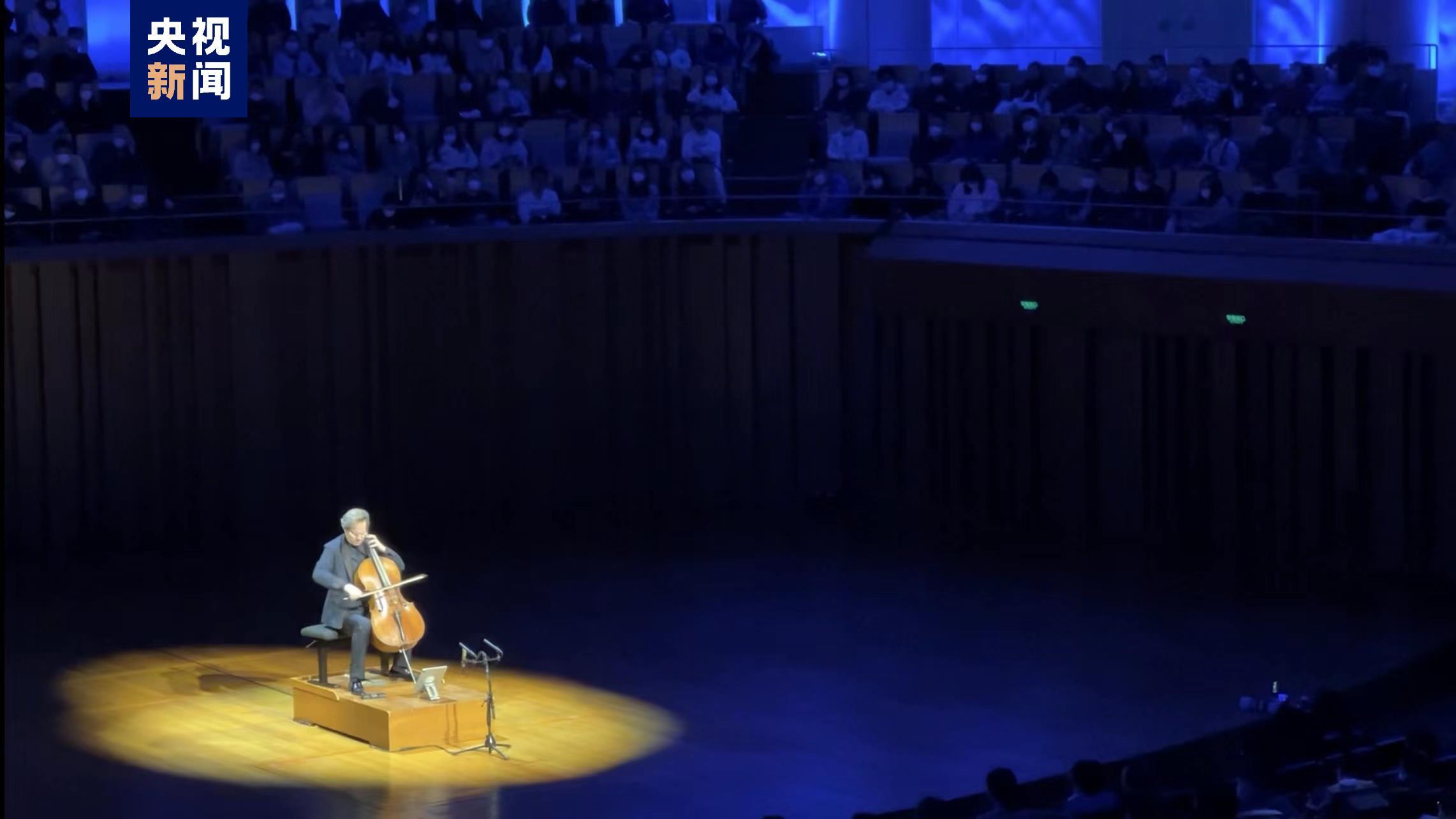 The suites composed by the Baroque music master are regarded as a touchstone for cellists' skills. The performance tests the performer's talent and courage, and for the audience, it is also an extremely rare music appreciation experience.
The performance was an important symbol of foreign artists re-entering China. More internationally renowned artists will soon appear on the Chinese stage to perform wonderful music and enhance cultural exchanges between countries.