Shanghai newlyweds' average age keeps rising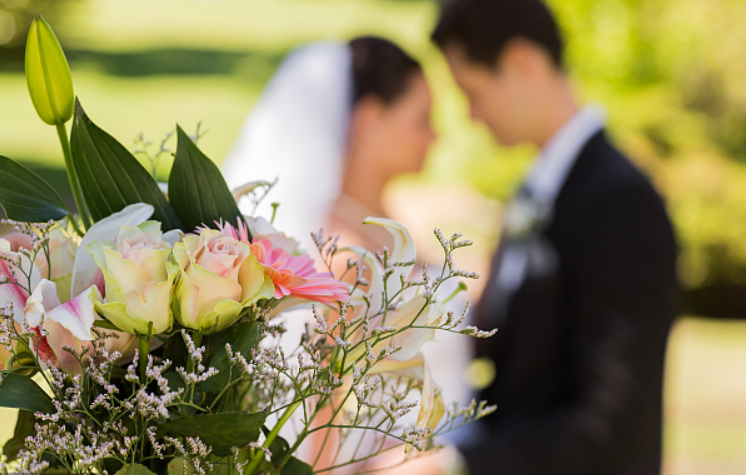 (Photo: VCG)
At 27, Shi Fan, a copywriter at a Shanghai company that helps clients with overseas study, said marriage was a concern too far for her to consider for the moment.
"Getting married means being responsible for a family and being in a position to raise a kid," said Shi, who graduated from Monash University in Australia. "I'm not ready for it."
Shi said she plans to get married between the ages of 30 and 35. Before that, she wants to enjoy being single, which makes her feel "free and unrestrained".
Shi speaks for a large number of young Shanghai residents, who are increasingly reluctant to tie the knot at the same age most of their parents' generation did, usually in their mid-20s.
Their preference for marrying later has contributed to the upward curve in the average age for first marriages in the city as well as a falling marriage rate, which was the country's lowest in 2018.
The average marriage age for Shanghai residents has been increasing since 2010, standing last year at age 30 for men and 28 for women, according to a report released by the Chinese Communist Youth League Shanghai Committee on Aug 7. Nearly a quarter of the interviewees-the largest single group-considered 30 as the golden age to get married.
The report said the average age at which men and women married for the first time was 28 and 26, respectively, in 2010. It was based on responses from 4,902 questionnaires.
Meanwhile, Shanghai registered the country's lowest marriage rate-0.435 for every 100 people in 2018-compared with the nation's average of 0.72 percent that year, which is also the lowest in the past decade, according to the Ministry of Civil Affairs.
"It is a global trend that the average age for a first marriage is correlated with an area's development. The more developed an area is, the higher the average age or first marriage," said Xue Yali, an associate professor at the Family Study Center of Shanghai Academy of Social Sciences.