Michael Jackson tops Forbes Highest-Paid Dead Celebrities of 2020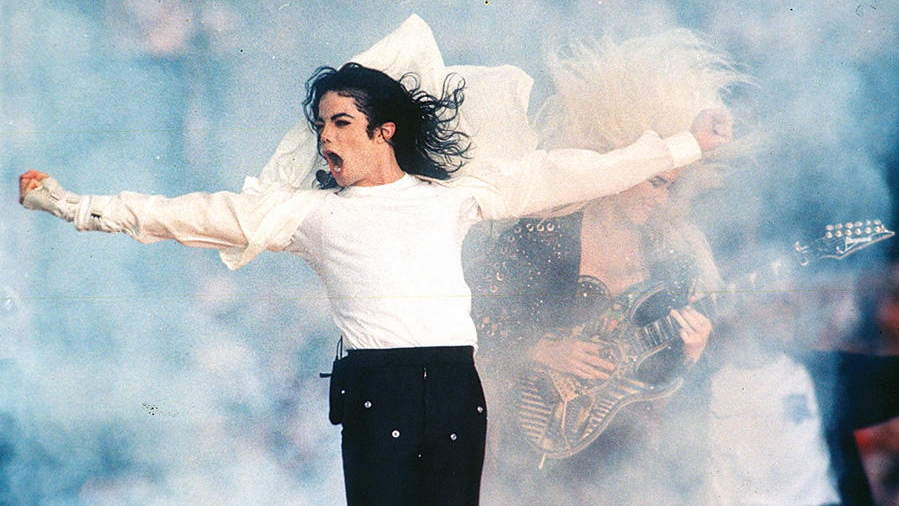 Forbes released a list of the top highest-paid dead celebrities of 2020. The King of Pop – Michael Jackson – ranked first with $48 million and NBA Hall of Famer Kobe Bryant, who died in a helicopter accident in January, ranked 6th with $20 million.
The list is based on their pre-tax income from Oct. 1, 2019 to Oct. 1, 2020 according to Forbes. It was compiled using information from MRC Data, NPD BookScan and IMDBPro, and conducted interviews with industry insiders.
According to Forbes, the documentary "Leaving Neverland" released in 2019 didn't kill the King of Pop off, and his Mijac Music catalog and his long-term deal with Sony accounts for more than 70 percent of his earnings.
The runner-up Dr. Seuss doubled his income in 2020 by a series of television and film deals, but books are still Dr. Seuss' biggest cash cow.
Young rapper Juice WRLD also made to the list earning $15 million. His music surged after his death in December, just nine months after the release of his second album, Death Race for Love.
Other stars that made the list are Charles Schulz, Arnold Palmer, Elvis Presley, Bob Marley, John Lennon, Prince, Freddie Mercury, George Harrison and Marilyn Monroe.