Belt and Road Initiative China's gift to world: UAE minister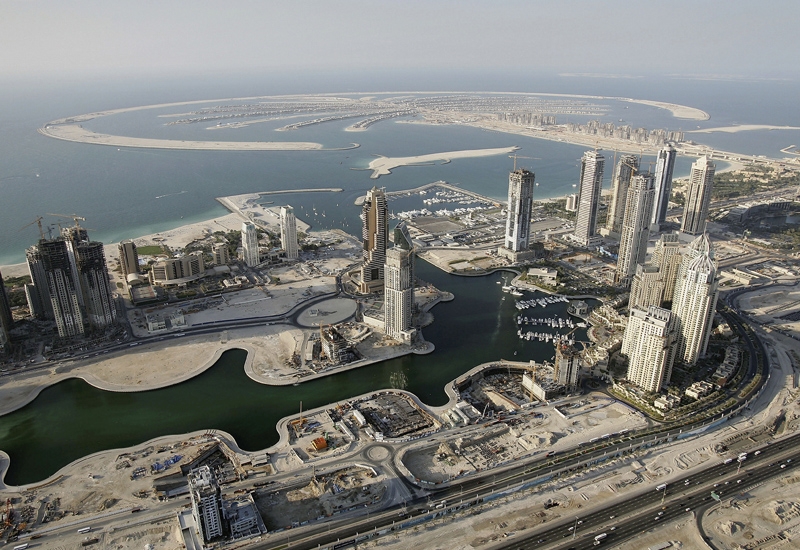 (UAE free trade zone: File Photo)
The Belt and Road Initiative is "China's gift to the world," said United Arab Emirates (UAE) Minister of Economy Sultan Bin Saeed Al Mansouri on Friday on the occasion of the three-day visit by Chinese President Xi Jinping.
The initiative, proposed by China in 2013, refers to the Silk Road Economic Belt and the 21st Century Maritime Silk Road, which aim at building a trade and infrastructure network connecting Asia with Europe and Africa along the ancient trade routes of the Silk Road.
In a speech delivered at the UAE China Economic Forum, Al Mansouri said the relations between the UAE and China have grown from strength to strength in recent years and will be lifted to the next level by both sides.
The UAE as a trade hub is keen on expanding its contribution to make the initiative a long-term success, said Al Mansouri.