Xi sends congratulatory letter to conference on IP for B&R countries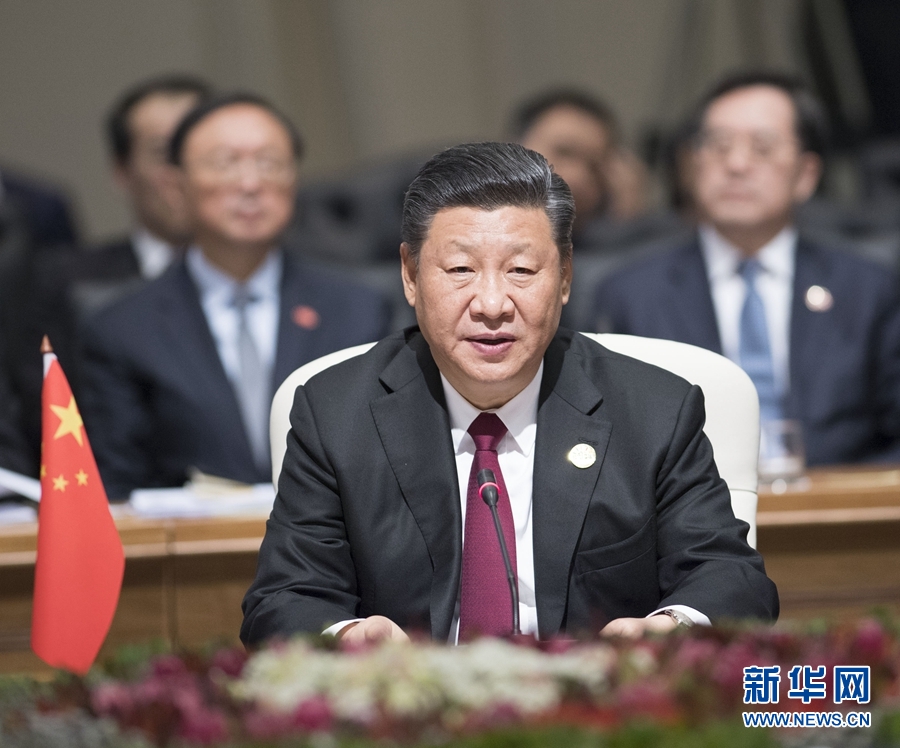 Chinese President Xi Jinping (File Photo: Xinhua)
Chinese President Xi Jinping has sent a congratulatory letter to the 2018 high-level conference on intellectual property (IP) for countries along the Belt and Road, which opened in Beijing Tuesday.
China has carried forward the Silk Road spirit and proposed to jointly develop the Belt and Road Initiative, which has won wide recognition and seen active participation among relevant countries and the international community and has yielded substantial achievement, Xi said.
"We are willing to continue to work with all parties, under the principle of extensive consultation, joint contribution and shared benefits, to build the Belt and Road into a road for peace and prosperity, opening-up, innovation as well as connecting different civilizations and carry forward the Silk Road spirit," he said.
Xi emphasized that the IP system plays a crucial role in promoting the joint development of the Belt and Road.
China unswervingly provides strict IP protection, ensures all enterprises' IP rights are protected according to law, and is working to build a favorable environment for business and innovation, he said.
Xi hopes that parties at the conference can enhance communication and cooperation for mutual benefits, push for more effective protection and use of IP rights, and jointly develop the road of innovation to benefit people of all countries.