Fresh Start: Podcast News (1/23/2018 Tue.)
People's Daily app
1527387891000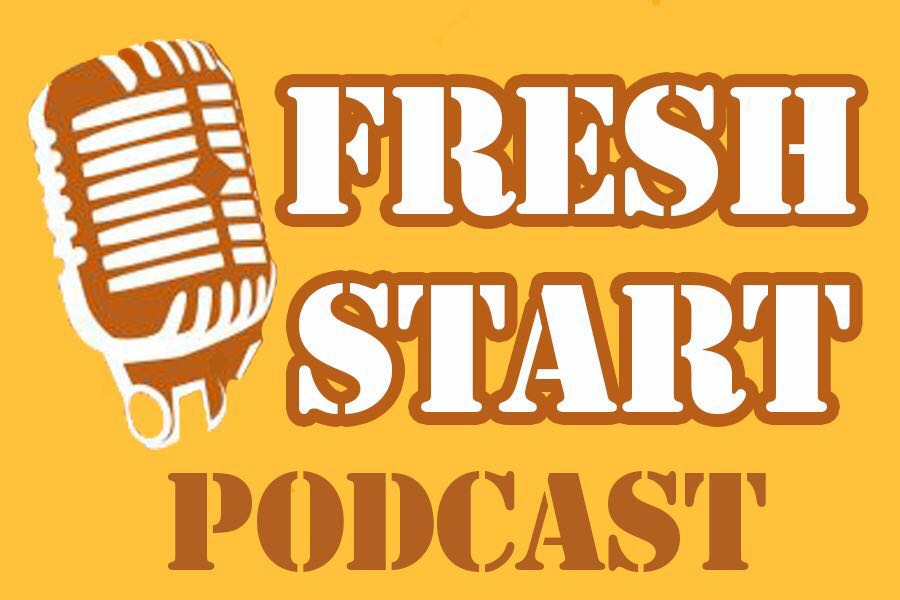 Welcome to Fresh Start.

This is People's Daily app.
Here are today's top picks from our editors.
Xi stresses equal importance of development, stability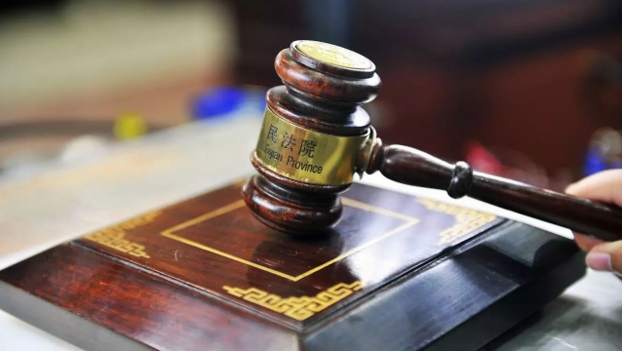 Chinese President Xi Jinping has asked Party committee officials at various levels to seek development while maintaining stability. The Chinese president made his remarks at the Central Conference on political and legal work in Beijing on Monday.
He urged the Party members to support all judicial and law enforcement agencies and to perform their duties in accordance with the law and resolve institutional problems hindering political and legal work. (ECNS)
George Weah sworn in as Liberia president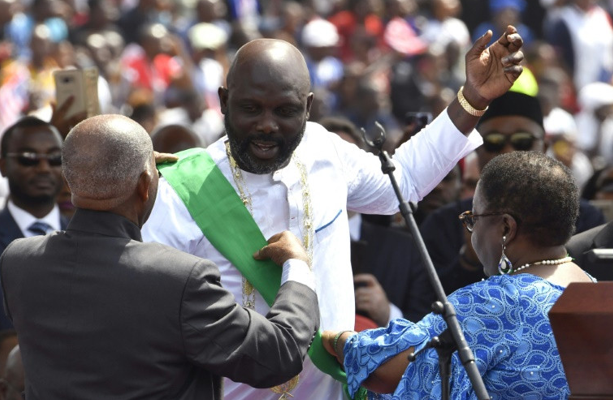 Former football star George Weah was sworn in as President of Liberia on Monday.

Weah has had less than a month to prepare for his new role as the nation's elected leader after a legal challenge had delayed his official appointment.

Think tank experts have said that the Weah administration needs to manage Liberian expectations carefully as the road ahead of him will be challenging. (AFP)
US Senate votes to reopen government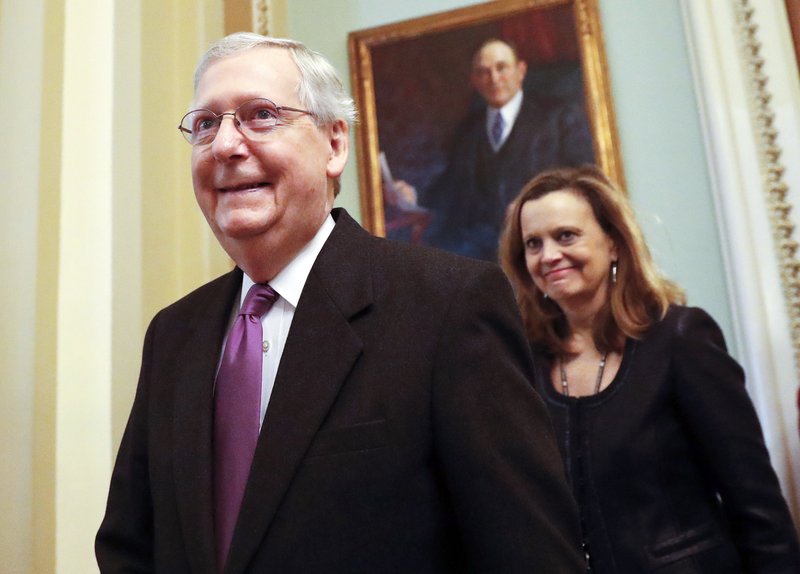 Congress sped toward reopening the government Monday, as Senate Democrats dropped their objections to a temporary funding bill in return for assurances from Republican leaders that they will soon take up immigration and other issues.
Senate Republican leader Mitch McConnell's commitment to tackle the issue of immigrant "Dreamers" was contingent on Democrats providing enough votes now for a stopgap spending measure lasting a little less than three weeks. (AP)
Abe vows constitutional reform amid protests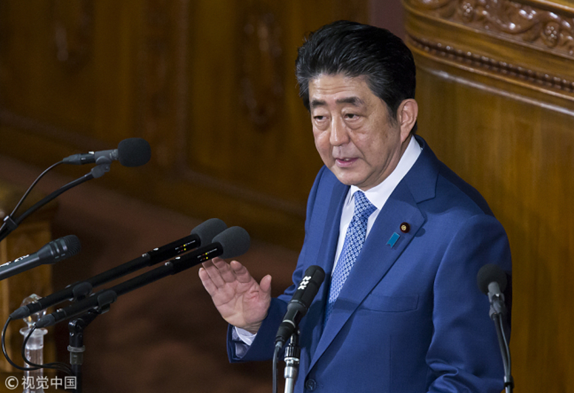 Japanese Prime Minister Shinzo Abe called for an amendment to the constitution and pledged closer ties with China during a policy speech at this year's regular legislative session on Monday.
Abe said Japan will "steadily improve our friendship with China from a comprehensive standpoint," the Japan Times reported. Abe also expressed a desire to cooperate with China on the Belt and Road initiative to better fulfill the needs of infrastructure in Asia. (People's Daily app)
China's first genetically modified rice wins FDA approval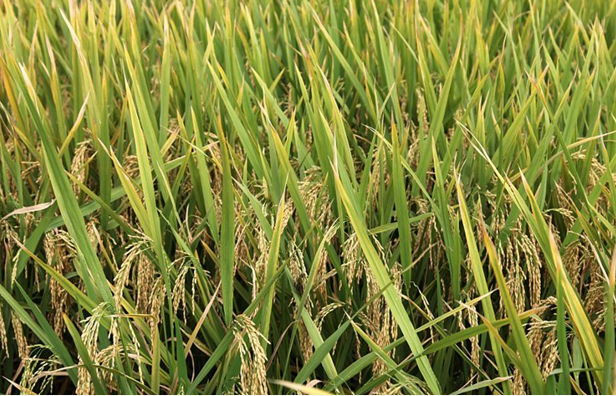 A genetically modified rice product developed by Chinese scientists has received US Food and Drug Administration approval, and will be the first such Chinese product allowed to enter the US market.
Huahui No.1 Rice, developed by Huazhong Agricultural University, is genetically engineered to resist a wide range of insects, thus reducing the use of pesticides.(Global Times)
Amazon opens store with no cashiers, lines or registers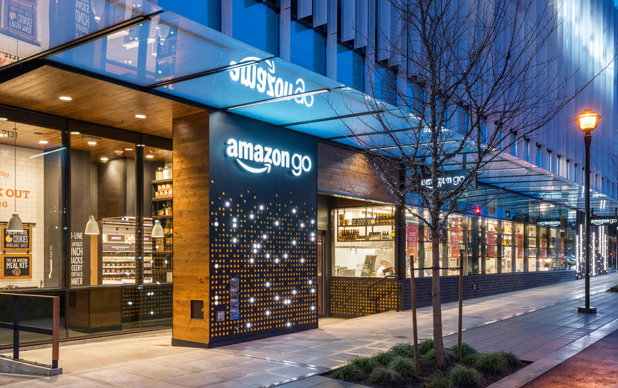 Online retail giant Amazon opened its Amazon Go concept store to the public on Monday, selling milk, potato chips and other items typically found at a convenience store.
The new concept market allows shoppers to scan their smartphones with the Amazon Go app at a turnstile, pick out the items they want, and then leave.
The store can see what people have purchased and automatically charge their Amazon account. (AP)
January to end with 'Super blue blood moon eclipse'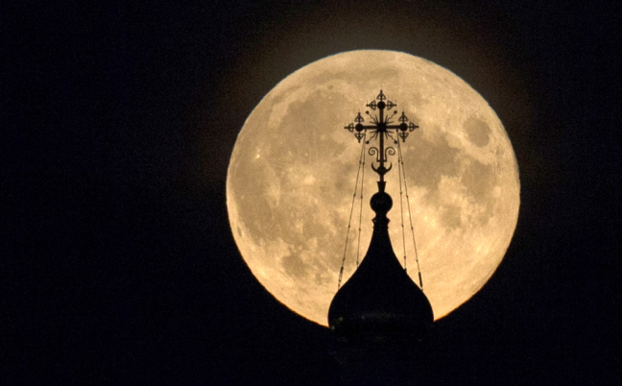 The first lunar eclipse of 2018 is expected to occur on the last day of January.
However, the night is going to be a truly unique experience as it coincides with a "super moon," and a "blue moon," an event astronomers have called a "triple treat."
The Chinese Academy of Sciences said the phenomenon would be visible from the entire stretch of the Pacific Rim. (China Plus)
Thanks for listening and be sure to catch us tomorrow.
Quote of the Day:
As Aristotle once said, "Here is only one way to avoid criticism: do nothing, say nothing, and be nothing."
(Produced by Nancy Yan Xu, Lance Crayon, Ryan Yaoran Yu, Ziyi Zeng.)