The secret to China's economic stamina amidst a trade war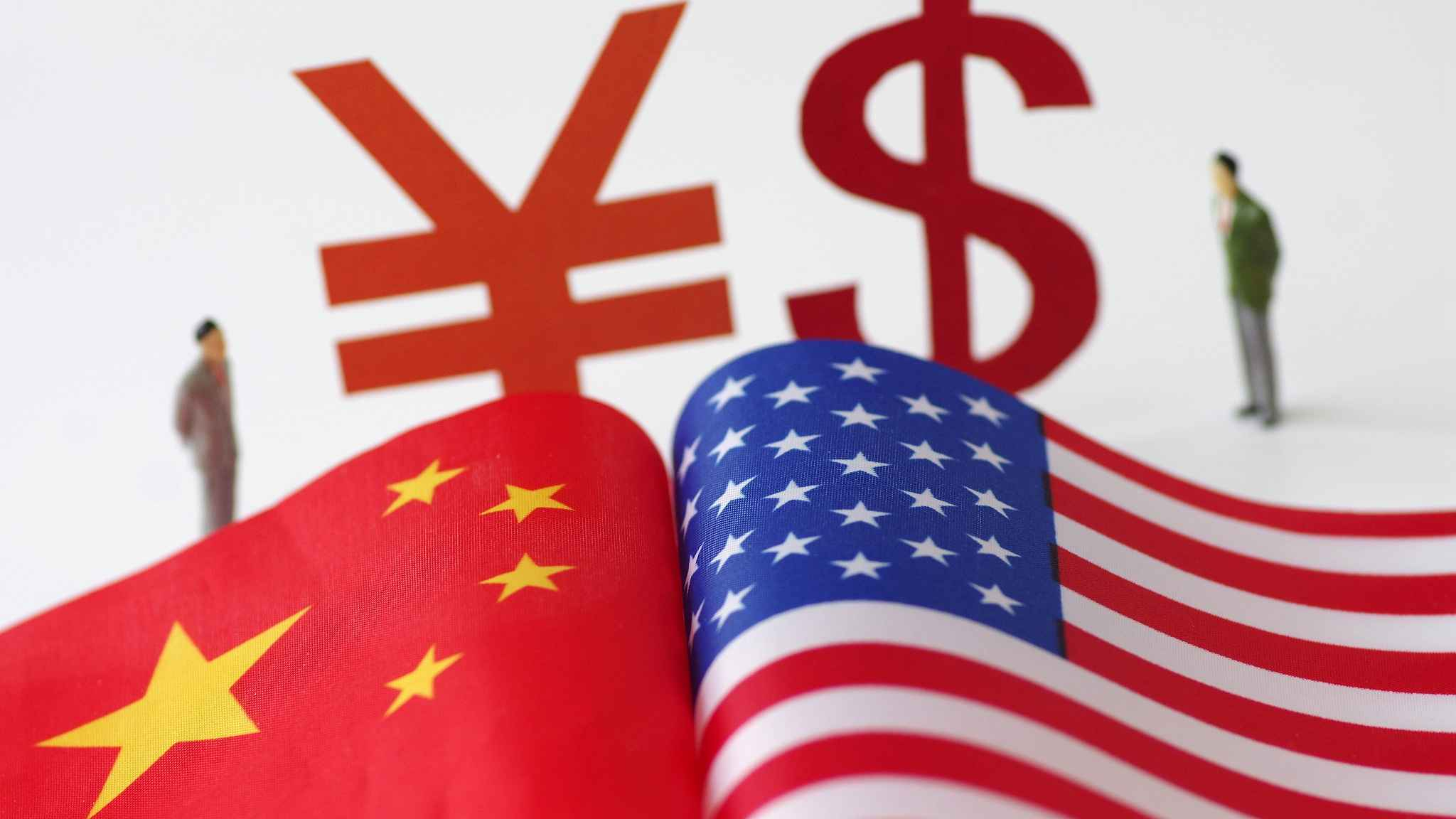 (Photo: CGTN)
BEIJING, Aug. 3 (Xinhua) -- To put forward a bearish forecast on China's economy is easy, requires little effort, and attracts considerable attention, but to make convincing and reliable predictions is more of a challenge.
It demands enormous insight into China's internal economic logic and foresight to look through short-term fluctuations -- the qualifications that not every predictor possesses.
That's why there are so many naysayers, particularly when the country is grappling with economic headwinds amid a trade row.
The fact is the Chinese economy has held up despite a less favorable global environment and appeared more endurant in a US-ignited trade war. The Trump administration, on the contrary, keeps threatening to escalate tensions, regardless of domestic and international opposition.
In the latest sign of China's undented confidence, policymakers vowed to keep the economy on "a stable and healthy development track" at a meeting of the Political Bureau of the Communist Party of China (CPC) Central Committee earlier this week.
Unchanged, solid fundamentals serve as the foundation of China's long-term economic stability.
China's economy expanded 6.8 percent in the first half, performing in the medium-high speed range for 12 consecutive quarters. Unemployment and inflation were tame, and consumer spending contributed 78.5 percent to GDP growth. The CPC has demonstrated its wisdom and ability to control complicated situations, observers said.
After decades of high-speed growth, China is now turning to high-quality development that is more efficient, balanced and sustainable.
Services are playing an increasingly important role in the economy. High-tech industries and equipment manufacturing, dubbed as new driving forces, are booming.
China's untapped potential solidifies its economic resilience.
The country boasts a population of nearly 1.4 billion people, a labor force of 900 million workers, and more than 100 million market players. Urbanization and rural vitalization are unlocking a tremendous market demand.
A research by the National Bureau of Statistics found that the average annual contribution rate of domestic demand to economic growth stood at 105.7 percent in the past decade.
Continuous reform and opening up is China's trump card. China owes its success over the past decades to reforms that unleashed its people's potentials and the inflow of technology, talent and ideas as it steps out of isolation and embraces the world.
The government has pledged further reforms to improve the business environment and wider opening up. The Belt and Road Initiative and the first China International Import Expo scheduled for November show its determination to seek win-win cooperation with other countries.
Given protracted trade frictions and domestic structural problems, it is reasonable to expect difficulties ahead for the Chinese economy and its businesses. However, doubters should not underestimate a country that has achieved what was once seen as impossible, and is determined to bring success for decades to come.