China calls for Eurasian cooperation to seek common development, prosperity
ANTALYA, Turkey, Oct. 10 (Xinhua) -- At the just-concluded third Meeting of Speakers of Eurasian Countries' Parliaments (MSEAP), China urged Asian and European countries to deepen cooperation to seek common development and prosperity.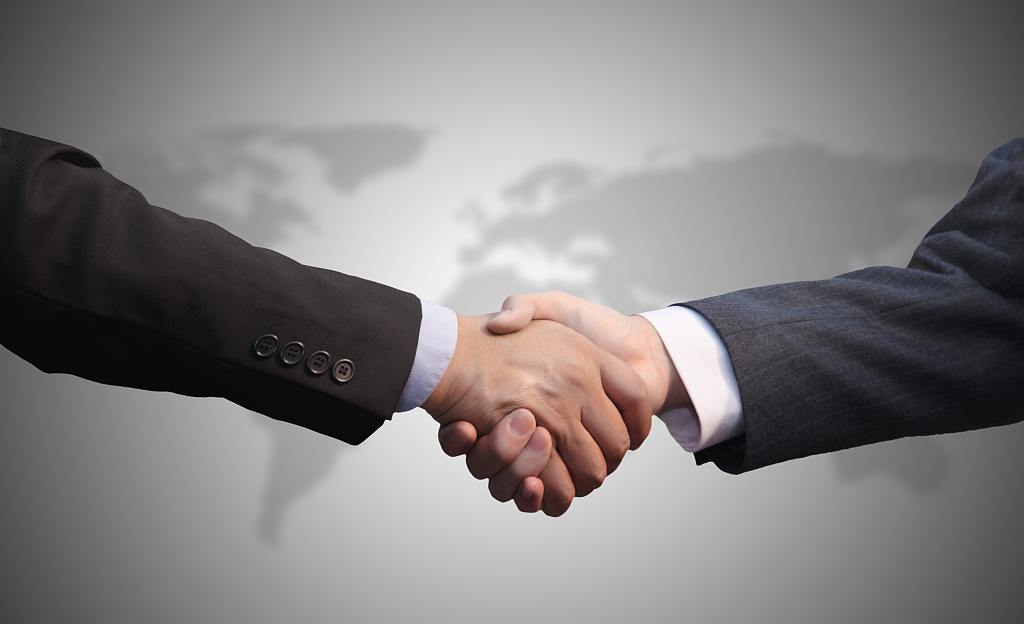 File photo: VCG
Padma Choling, vice chairman of the Standing Committee of the National People's Congress (NPC) and head of the Chinese delegation, issued the call during his speech to the meeting held in Antalya, Turkey on Oct. 8-9.
Choling also urged Asian and European countries to develop advantages of green development, promote environmental protection and sustainable development, advocate dialogues and consultations to create peaceful and stable conditions for developement, and enhance mutual learning among different civilizations to shape an open and inclusive human environment.
The senior Chinese legislator added that the NPC supports the construction of the MSEAP mechanism and is willing to strengthen exchanges and cooperation in relevant fields with countries within the framework of the Belt and Road Initiative.
In Antalya, Choling held talks separately with Speaker of the Turkish Grand National Assembly Binali Yildirim, as well as Chairman of Mazhilis of the Kazakh Parliament Nurlan Nigmatulin, during which the two sides exchanged views on the bilateral ties, legislative exchanges and other issues of common concern.
Parliamentary leaders from 34 Asian and European countries attended the MSEAP meeting.