China and EU: Both against protectionism, but different on some issues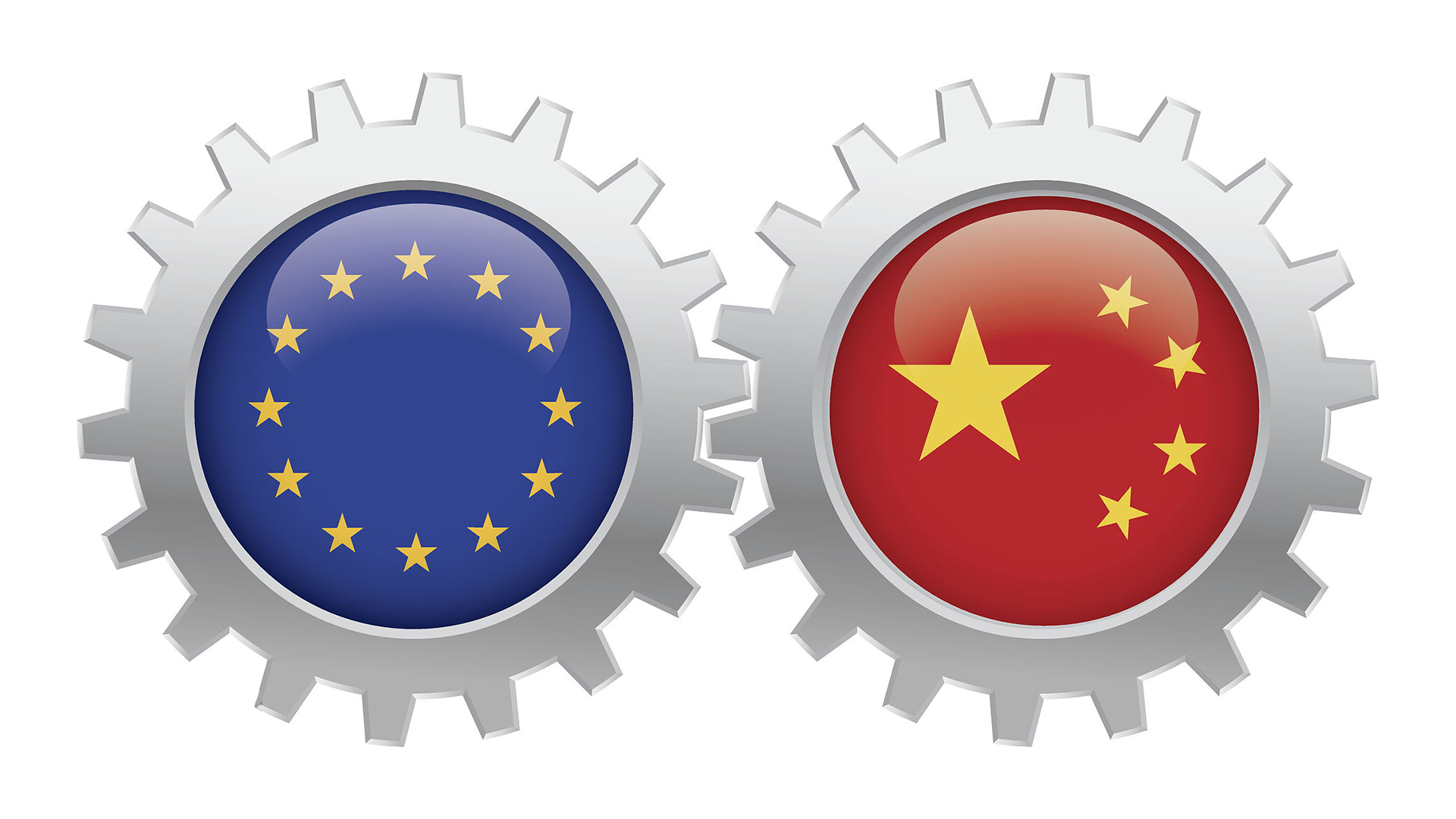 (Photo: CGTN)
Chinese Premier Li Keqiang is in Brussels this week for the Asia-Europe Meeting (ASEM) summit plus bilateral talks with Belgian and European Union leaders. Premier Li's visit takes place amid rising protectionism and increasing trade tensions between China and the United States, as well as between the EU and US.
The EU has not suffered as heavy a blow as China from US tariffs but EU leaders are still lobbying to get the White House to lift 25 percent tariffs on European steel and aluminum exports imposed on the spurious grounds of "national security."
The trade issue is highly complicated. China and the EU are both opposed to protectionism but the EU shares some of the US concerns about China. EU leaders will thus press Premier Li for his views on the further opening of the Chinese economy and Beijing's ideas on WTO reforms.
The embattled Geneva-based global trade organization is facing a struggle for survival with its dispute settlement system on life support.
The G20 trade ministers met this weekend in Bali, Indonesia, but there was little sign of any compromise coming from Washington. Many now doubt that there will be any change until the President Trump assesses the outcome of the November mid-term elections.
Meanwhile EU-China trade continues to thrive with on average over one billion euros of goods and services traded each day. Given that China is the EU's biggest source of imports and its second-biggest export market, there are inevitably some disputes.
On the EU side, there are concerns about a lack of transparency, industrial policies and non-tariff measures that discriminate against foreign companies, strong government intervention in the economy, unequal access to subsidies and cheap financing, and poor protection and enforcement of intellectual property rights.
On the Chinese side, there are complaints that the EU has reneged on a promise to grant China market economy status and its growing protectionism. China considers the proposed screening of Chinese investments in the EU as an unfriendly act.
Although the EU and China have signed impressive documents outlining their mutual desire to deepen their strategic partnership, relations have rather stagnated in the past couple of years over the above trade disputes.
But spurred by the protectionist voices in Washington, the July EU-China summit in Beijing was significant in that both sides were able to agree a lengthy statement, something that they could not achieve in the two previous EU-China summits.
Trade issues were still central at the summit but both sides sought to emphasize areas of cooperation rather than divergence. Leaders expressed support for the rules-based multilateral trading system and agreed to set up a working group on reform of the WTO.
Both sides also agreed an exchange of market access offers that should give an impetus to the ongoing negotiations for a bilateral investment agreement. Moving these talks towards a conclusion would be of critical importance in preserving free trade.
China confirmed its commitment to acceding to the WTO Government Procurement Agreement (GPA). There were also other positive outcomes at the summit including memorandums of understanding on the circular economy and an emission trading system, plus an oceans partnership covering fisheries and marine pollution.
Both sides also discussed connectivity — taking stock of progress in the EU-China connectivity platform — and exchanged views on the digital economy, including how to avoid introducing market access barriers through their respective cybersecurity regulations.
The EU has now come out with its own connectivity strategy for linking Europe and Asia with an emphasis on sustainability and transparency. Some have viewed it as a response to China's Belt and Road Initiative but given the demand for new infrastructure development there is a clear need to help countries between Europe and Asia improve their economies.
The EU and China are also discussing cooperating in other areas including urbanization, health care and lessening regional disparities.
Also, The EU and China are on the same page when it comes to preserving the Iran nuclear deal, maintaining the Paris agreements on climate change and protecting the UN system.
Li will also find his Belgian interlocutors ready to increase cooperation. China has taken a stake in Belgians main ports (Antwerp and Zeebrugge) and Belgium is expanding its dredging business in China.
Li will thus have much to discuss with Belgian and EU leaders. The availability of so many other world leaders in Brussels for ASEM including Japanese Prime Minister Shinzo Abe, ROK President Moon Jae-in, and Russian Prime Minister Dmitry Medvedev also means that there will be many side meetings to fill Li's agenda.
As the US is not a member of ASEM, US President Donald Trump will not be present in Brussels. But his unilateralist approach and protectionist stance will be the background for much of the summit proceedings and bilateral meetings. Premier Li will not have to look far to find allies in the fight to preserve free trade and the multilateral system