Fresh Start: Podcast News (7/23/2018 Mon.)
People's Daily app
1532296475000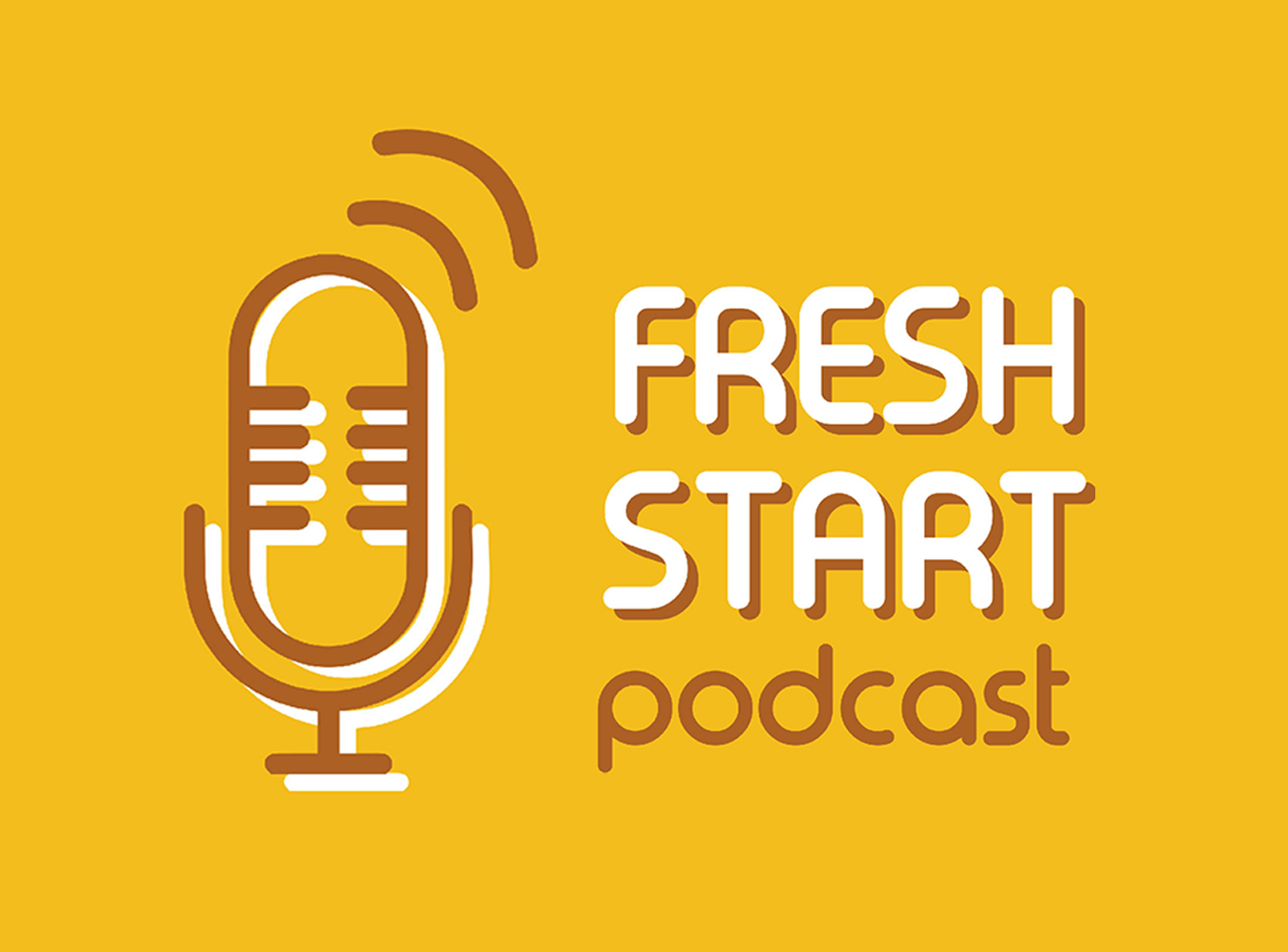 Welcome to Fresh Start.
This is People's Daily app.
Here are today's picks from our editors.
President Xi arrives in Rwanda for state visit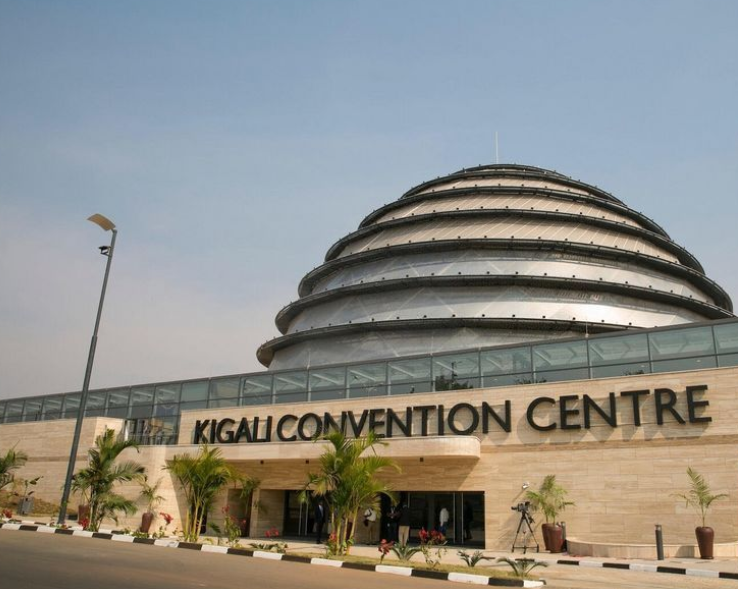 Chinese President Xi Jinping arrived in Kigali on Sunday for a state visit to Rwanda, the first by a Chinese head of state to the African country.
Upon their arrival, Xi and his wife, Peng Liyuan, were warmly received by Rwandan President Paul Kagame and his wife Jeannette Kagame.
In his cordial talks with Kagame, Xi sent sincere greetings and good wishes to the Rwandan government and the Rwandan people on behalf of the Chinese government and the Chinese people.
Noting that he is the first Chinese head of state to pay a visit to Rwanda, Xi said he has felt the friendship of the Rwandan government and the people towards the Chinese people soon as he set foot on the country's soil.
Since the establishment of their diplomatic relations 47 years ago, China and Rwanda have treated each other as equals with sincerity and friendship, Xi said, adding that bilateral ties have undergone healthy and steady development.
The fact that the two heads of state have visited each other's country within slightly more than a year indicates the great importance both sides have attached to deepening their ties, Xi said.
Xi said he believes the upcoming visit will deliver fruitful results so as to benefit the two peoples.
Kagame extended warm welcome to Xi on behalf of the Rwandan government and the people.
He believed Xi's visit to Rwanda will further push forward the two countries' friendly cooperation.
The Rwanda-China relationship has grown stronger and the China-proposed Belt and Road Initiative has promoted development worldwide, including Africa, and achieved win-win outcomes, Rwandan President Paul Kagame said in a recent interview. (Xinhua)
China-Senegal ties poised for new heights
Relations between China and Senegal are poised to reach new heights thanks to Chinese President Xi Jinping's state visit to the West African nation, the first by a Chinese head of state in nine years.

Xi and Senegalese President Macky Sall held talks and attended a ceremony commemorating the signing of multiple cooperation agreements, including one on developing together the Belt and Road initiative.
Senegal is the first West African country to sign a Belt and Road cooperation agreement with China.
Xi said China is willing to join hands with Senegal to lift bilateral ties and cooperation to a higher level, to bring more benefits to both nations.
This year is key for China-Africa ties. In September, the Forum on China-Africa Cooperation (FOCAC) will be held in Beijing.
In his talks with Xi, Sall vowed Senegal's full support in strengthening the FOCAC, deepening cooperation between China and Africa, and establishing the China-Africa community with a shared future. (Xinhua)
Premier Li demands full investigation of vaccine case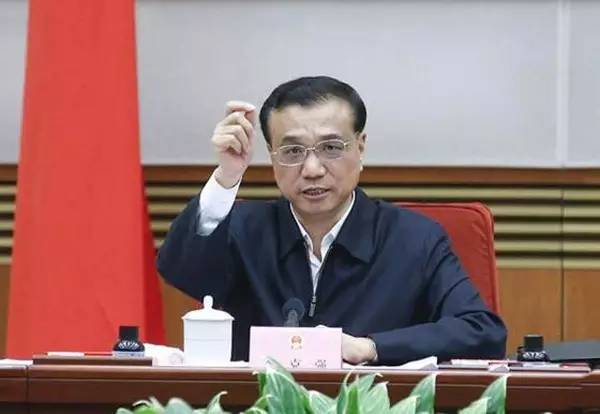 A Changchun-based anti-rabies vaccine producer apologized on Sunday following revelations of protocol breaches in its drug production.
Premier Li Keqiang said the vaccine case has crossed a moral line, and the nation deserves a clear explanation, the State Council announced on its website Sunday.
"The State Council should immediately send a group to investigate to uncover the truth as soon as possible, and any wrongdoing will be severely punished regardless of who is involved," Li said.
Changchun Changsheng Life Sciences, China's second-largest rabies vaccine manufacturer, said in a written response to the Shenzhen Stock Exchange that it has halted the production of the Vero-cell anti-rabies vaccines and would take measures to clean it up.
The China Food and Drug Administration (CFDA) earlier found Changchun Changsheng fabricating production data and violating the country's drug production quality management protocols during surprise inspections.
CFDA said it has launched a joint investigation against Changchun Changsheng with local authorities.
In a statement released shortly after the drug maker's apology, it warned that any person found violating drug safety laws would face criminal charges. (People's Daily app - China Daily)
China releases tax reform plan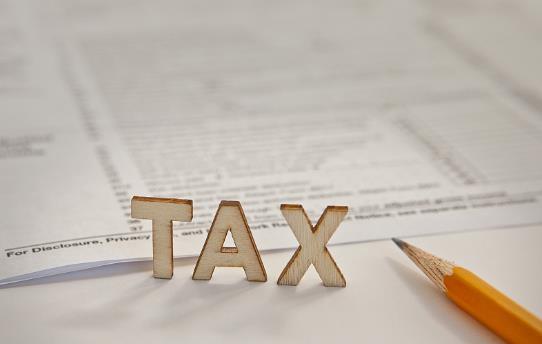 Chinese authorities have released a plan to reform national and local taxation to create a more efficient, unified tax collection system.
The plan, released by the General Office of the Communist Party of China Central Committee and the General Office of the State Council, detailed the main tasks and principles of the reform.
"China will integrate the national and local taxation offices at and below the provincial level to enable the taxation system to better play its supportive role in state governance," according to the plan.
"More efforts will be made to ease collection procedures for taxes and fees, lower collection cost and improve business environment."
A total of 8.2 trillion yuan ($1.2 trillion) were collected in the first six months of this year, excluding export tax rebates, up 15.3 percent year on year, according to the State Administration of Taxation. (Xinhua)
Grandmother shot, hostages held at supermarket; 1 woman dead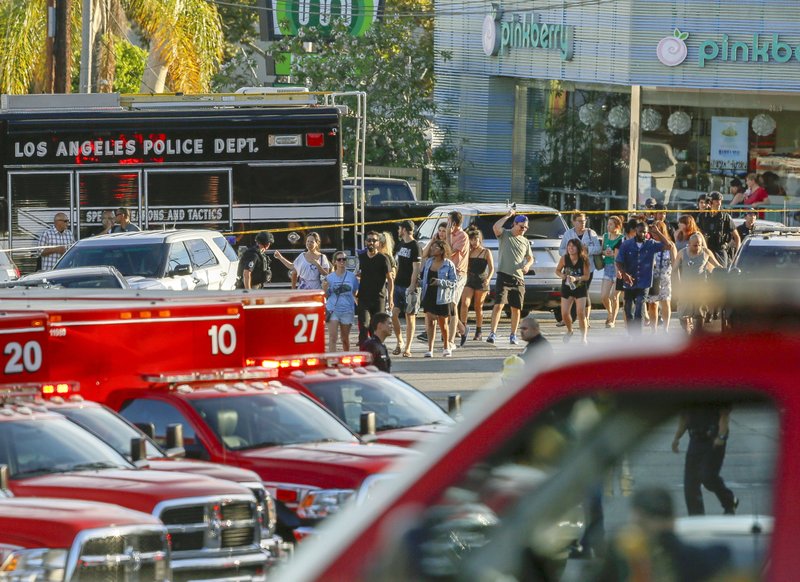 Police said they were trying to determine what prompted a man to shoot his grandmother and wound another woman before he crashed his car and ran into a busy supermarket, where he held dozens of people hostage in a tense standoff with scores of heavily armed officers outside.
A woman was shot and killed when the gunman ran into the Trader Joe's supermarket in Los Angeles' Silver Lake neighborhood on Saturday, but no hostages were seriously hurt before the man handcuffed himself and surrendered about three hours later, police said.
The man's grandmother was hospitalized in critical condition on Sunday.
Mayor Eric Garcetti congratulated police and firefighters for their work and mourned the loss of life. (AP)
Tokyo christens futuristic 2020 Olympic mascots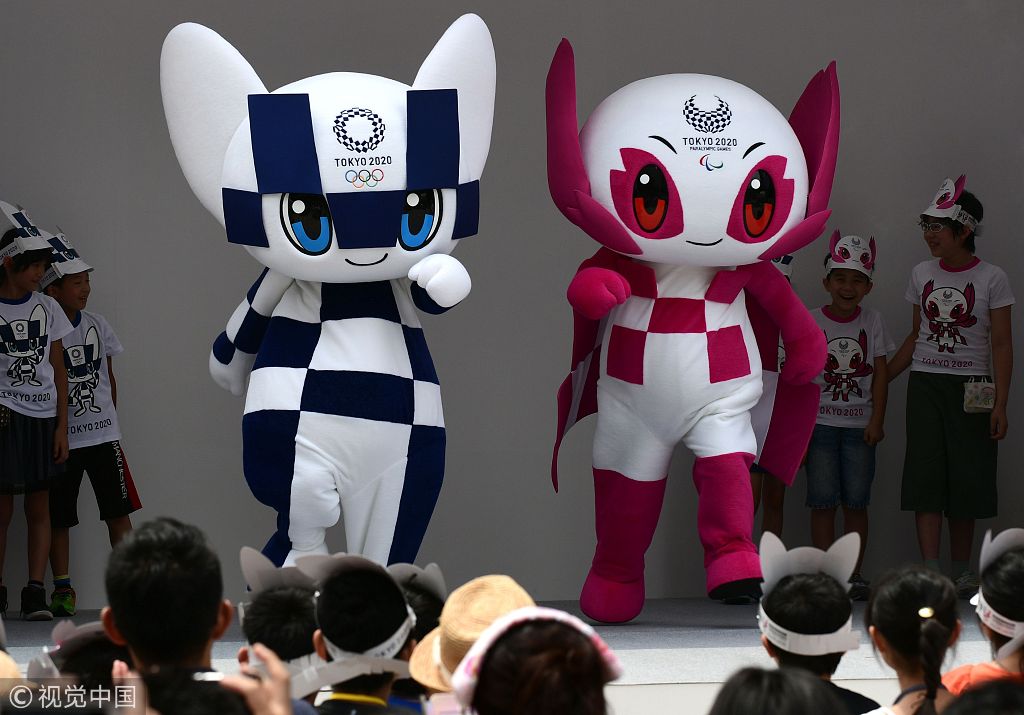 Japanese organizers formally introduced their doe-eyed 2020 Olympic mascots to the world on Sunday, christening them with superhero names that could provide a tongue-twisting challenge to some.
The blue-checked Olympic mascot was dubbed "Miraitowa" -- combining the Japanese words for future and eternity, organizers said at an event in Tokyo.
It expresses the hope for a bright future stretching off forever, according to officials.
Its Paralympic partner which sports pink checks is called "Someity" -- borrowing from the word for a variety of Japan's iconic cherry trees and the English expression "so mighty." (AFP)
Thanks for listening and be sure to catch us tomorrow.
And now for the Question of the Day:
What is the capital of Senegal?
(Answer: Dakar.)
Today's quote is from English physicist Stephen Hawking.
"Science is not only a disciple of reason but, also, one of romance and passion."
(Produced by Nancy Yan Xu, Ryan Yaoran Yu, Terry Guanlin Li and Lance Crayon.)