China leads the march: Philippines business leader
People's Daily app
1510635940000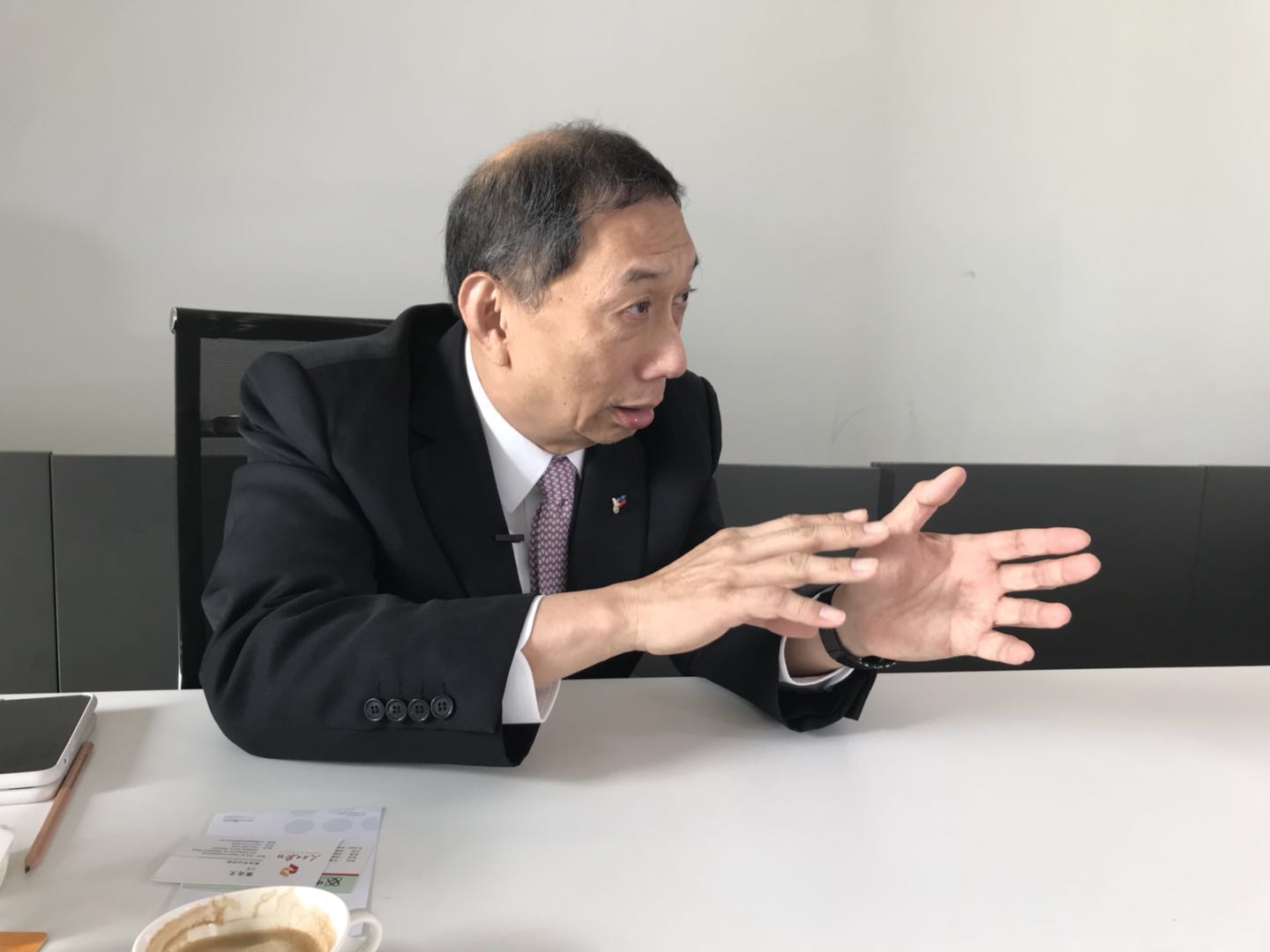 (File Photo)
Manila (People's Daily) -"I have read the work report from the 19th CPC National Congress given by China's General Secretary Xi Jinping. Politicians and entrepreneurs in the Philippines should also study it if we are to cooperate with China on the Belt and Road Initiative (BRI)," said Francis Chua, chairman emeritus of the Philippine Chamber of Commerce and Industry after the Da Nang APEC summit.
"Asia-Pacific economies believe in China's promising future, and the Belt and Road Initiative is the right path towards our prosperity. As one of the most dynamic economies, China is leading the world economic development."
Chua has attended APEC mechanism-building for decades. "China is a responsible power in the international arena. China abides by the international trade rules and broadens its market access for the world. In terms of trade promotion, investment and tourism cooperation, China does more, and better, than others," said Chua.
In the Philippines, rocketing numbers of Chinese tourists and booming business for dried mangoes show that the BRI is bringing better opportunities through cooperation. Chua believes in Xi's idea of win-win cooperation, which is yielding fruitful results.
"The 19th CPC National Congress and BRI offer wisdom for Asia-Pacific cooperation and the world free trade system," Chua said, pointing out that the cooperation with China could bring benefits to all.