Global inbound overnight visitor number to expand 5 pct in 2019: report
SHANGHAI, Jan. 17 (Xinhua) -- The number of global inbound overnight visitors will grow by about 5 percent year on year in 2019, according to a report.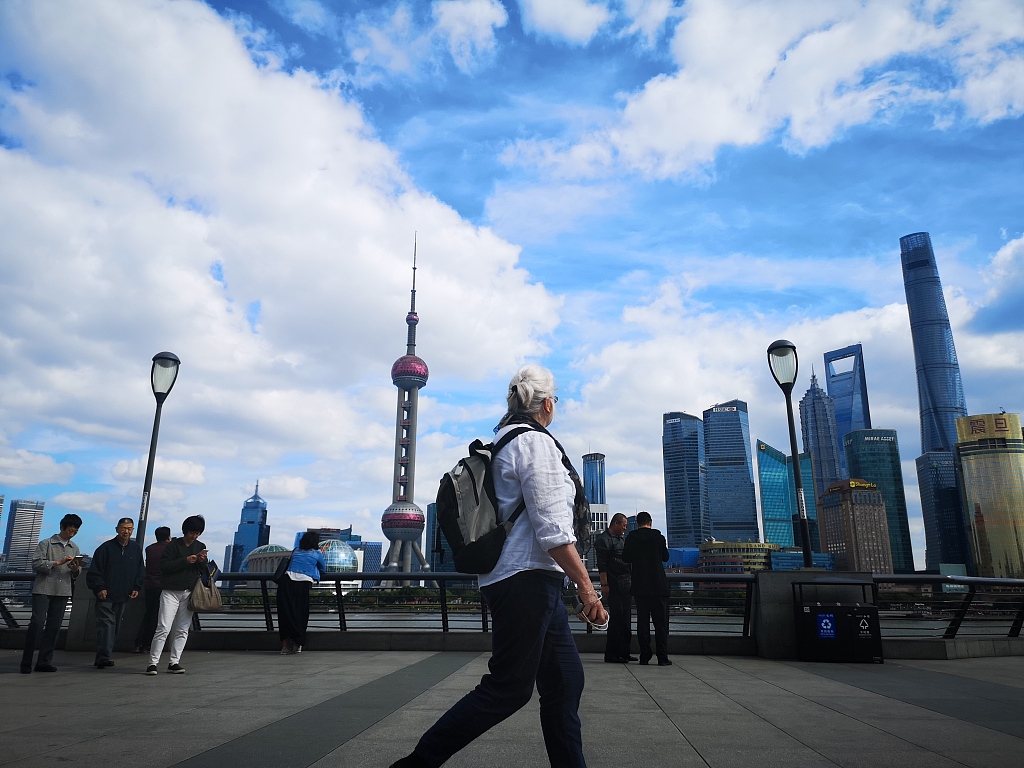 (Photo: VCG)
The global tourism industry will enjoy stable growth this year, according to a report released Thursday by the China Tourism Academy (CTA). The report also said that the Asia-Pacific region will see particularly rapid growth in terms of global inbound tourist numbers.
The predictions are based on the performance of the global inbound tourism market in 2018.
The report quoted data from the World Tourism Organization of the United Nations as saying that international tourist arrivals (overnight visitors) reached 641 million in the first half of 2018, up 6.1 percent year on year. Asia-Pacific and Europe led growth, with arrivals increasing by 7.4 and 6.8 percent year on year, respectively.
The prosperity of the tourism industry in the Asia-Pacific region was fueled by strong demand from major source markets, such as China. Since 2012, China has become one of the largest sources of international visitors globally.
Meanwhile, China has ranked one of the top international tourist destinations. In 2017, China received 60.74 million international overnight visitors, up 2.5 percent year on year. The visitor number accounted for 18.8 percent of all the international arrivals in the Asia-Pacific region.
CTA's report said that international cooperation under the framework of the Belt and Road Initiative boosted China's contribution to the world's tourism industry. According to the Ministry of Culture and Tourism, 71.31 million Chinese traveled abroad in the first half of 2018, up 15 percent year on year. Countries along the Belt and Road recorded the fastest growth of Chinese visitors.
The report said that China's parent-child travelers will be a key component of its outbound tourism market.