This is Shaanxi: Three New Parks in Xi'an
Foreigner | Discover Shannxi
1603197800000
A city prospers because of the people, and it is the city parks that organically connect the people and nature. Today, let's check out the three new parks in Xi'an.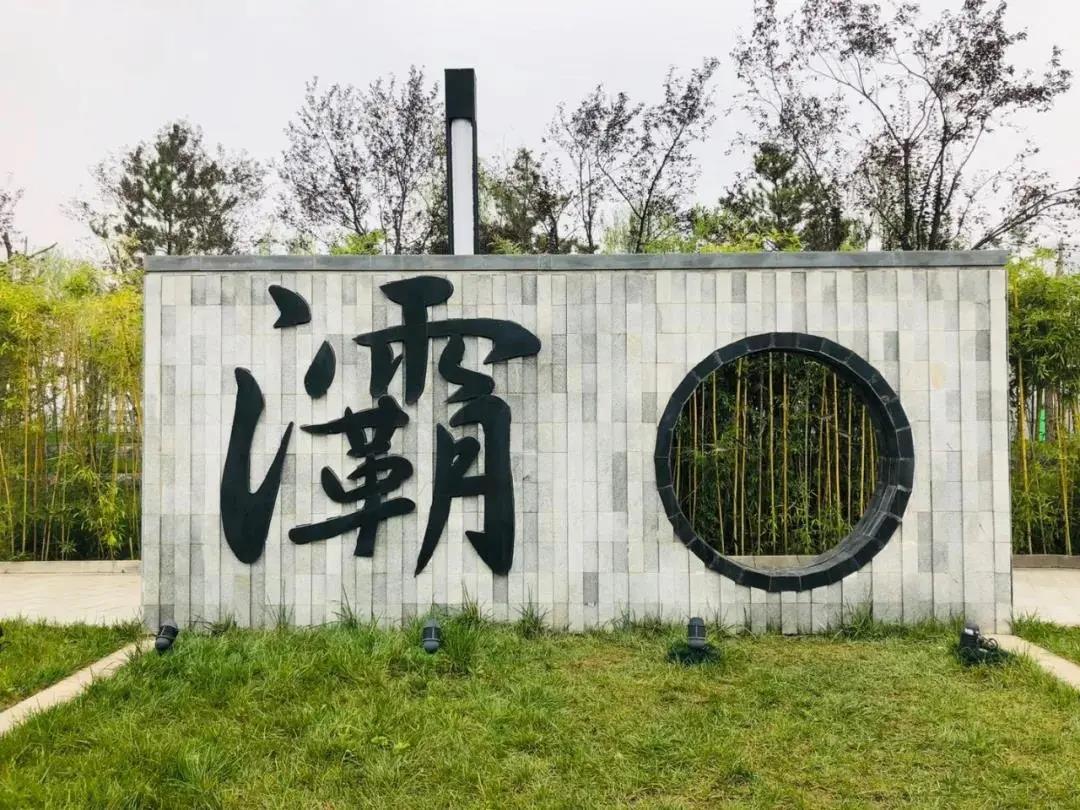 Unlike typical urban parks, the Bahe Left Bank Ecological Park was constructed according to the local topography and ecological landform, presenting the beauty of real nature.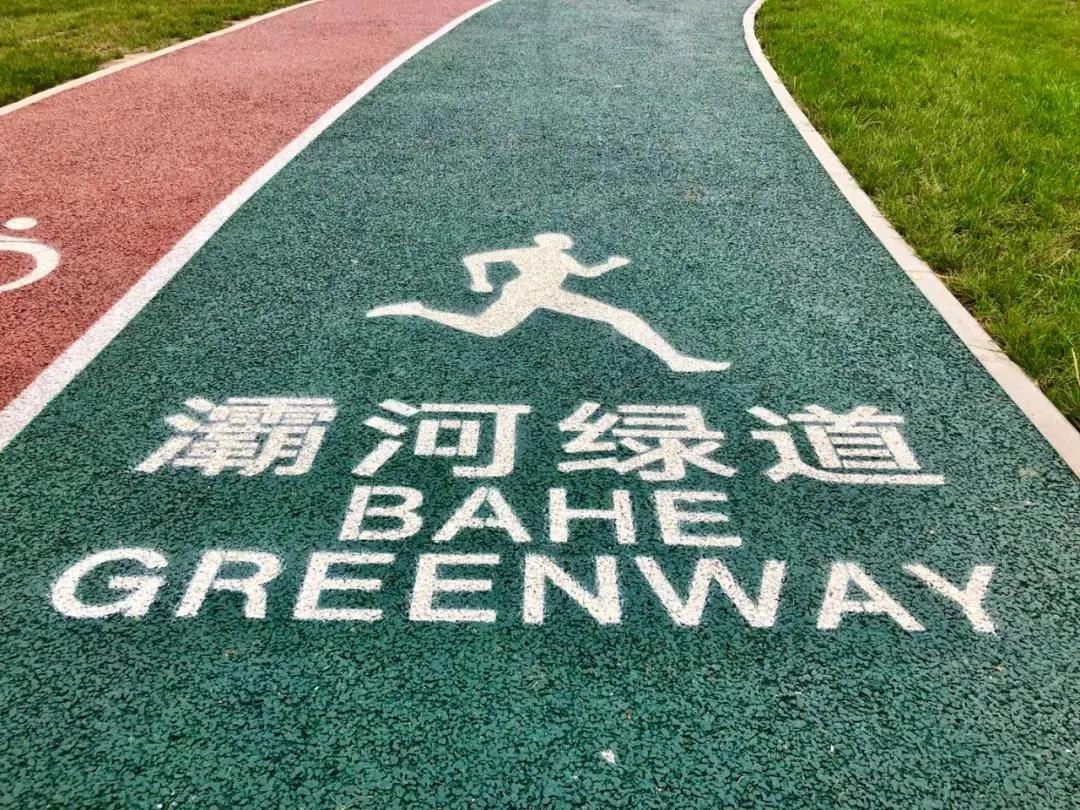 Also a real oxygen generator for citizens, the park is equipped with plastic running tracks, surrounding ping pong table and basketball courts.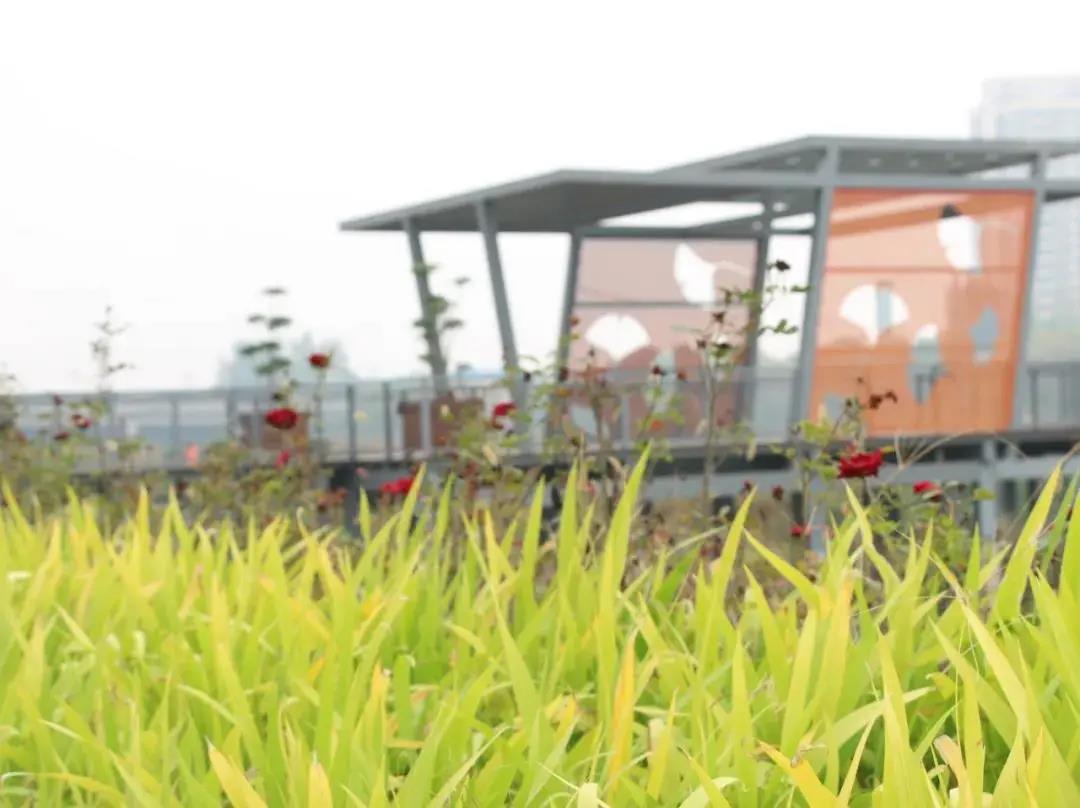 The park is also planted with various flowers and saplings, such as ginkgo, horse chestnut, five-cornered maple, Chinese locust tree, cherry blossoms, etc., among which the velvet crape myrtle, willow leaf verbena and pink daisy grass scale up into three major flower zones.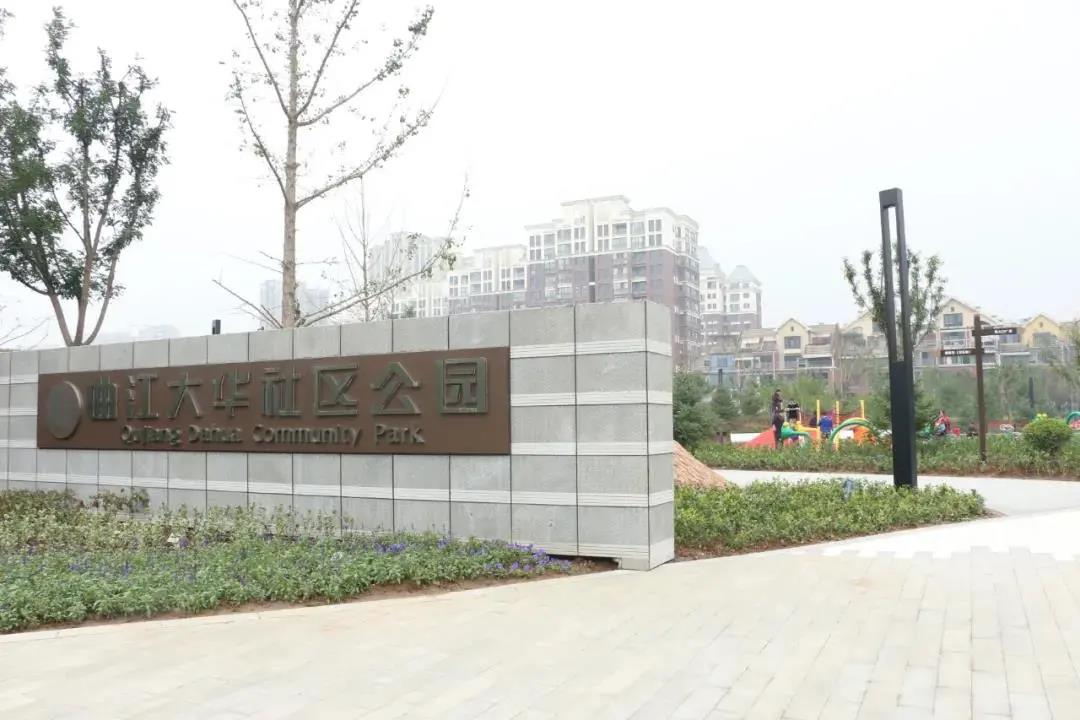 Qujiang Dahua Community Park
Designed on the concept of "Romantic Flower, Wizard of Oz, Children's Park, and Health Greenway", Qujiang Dahua Community Park is correspondingly extended into six sections: the Romantic Flower Forest, Garden of Season, Exploration Garden, LOHAS Forest, Health Park, and Story Garden.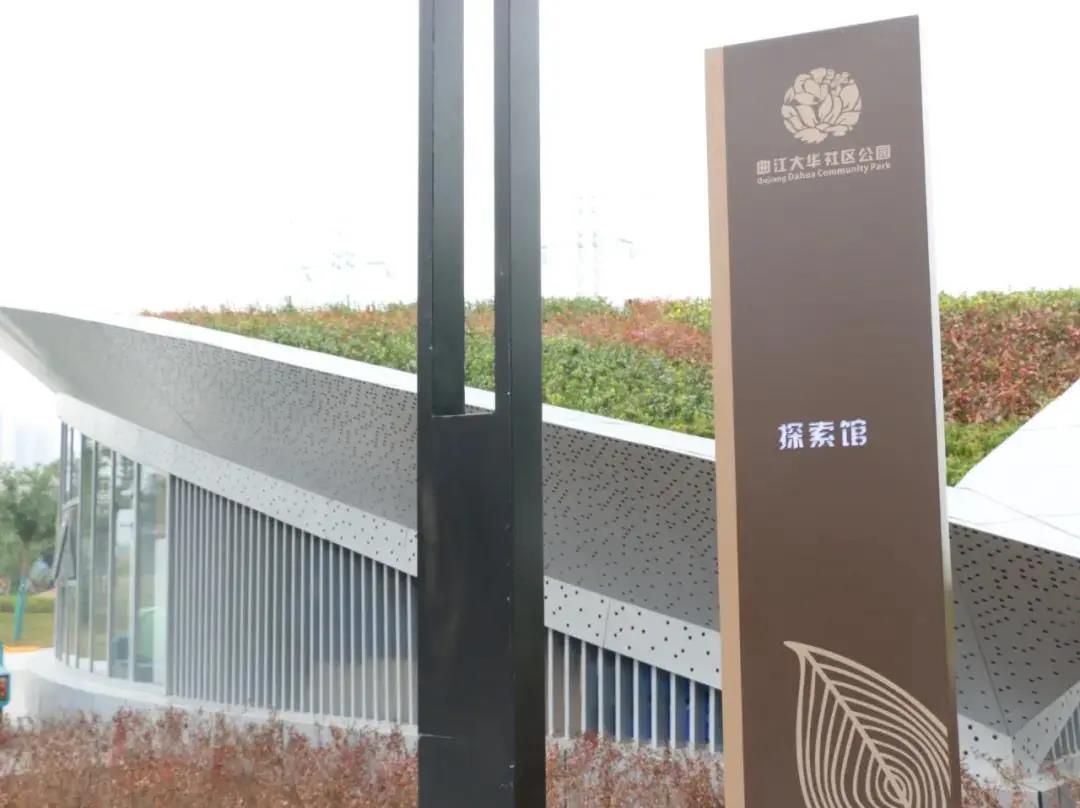 Sitting right at the park entrance, the Exploration Garden is the first and core section of the entire park.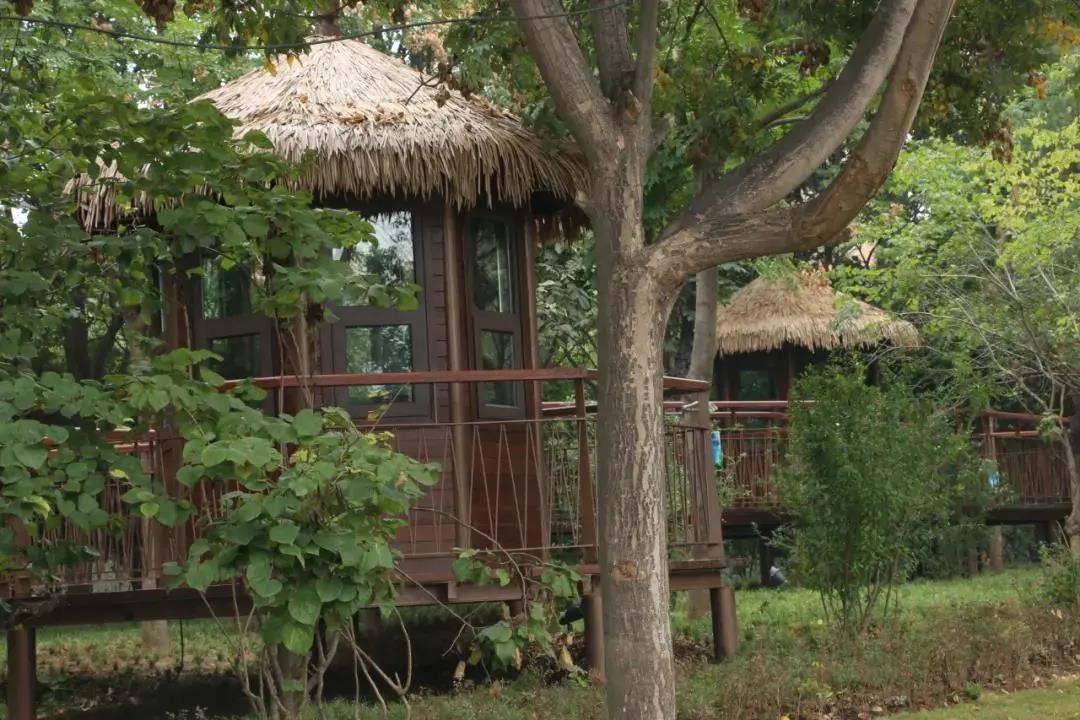 The LOHAS Forest, another major section of the park, delivers a view of dense primordial forest.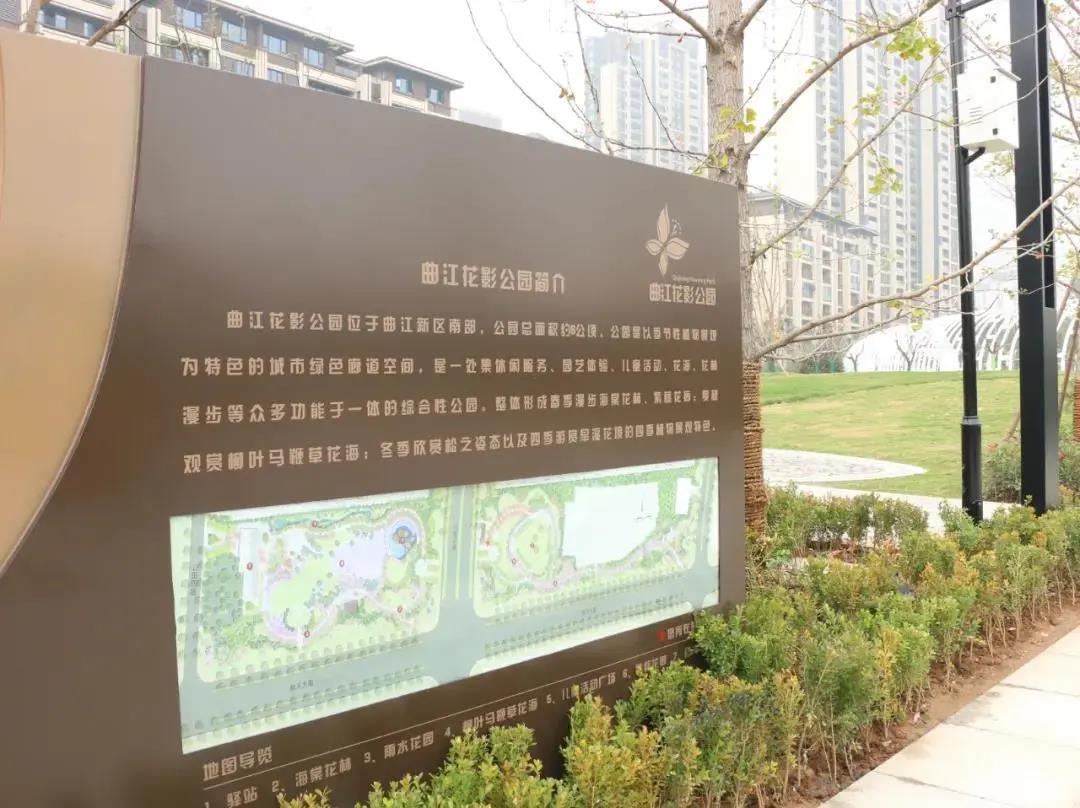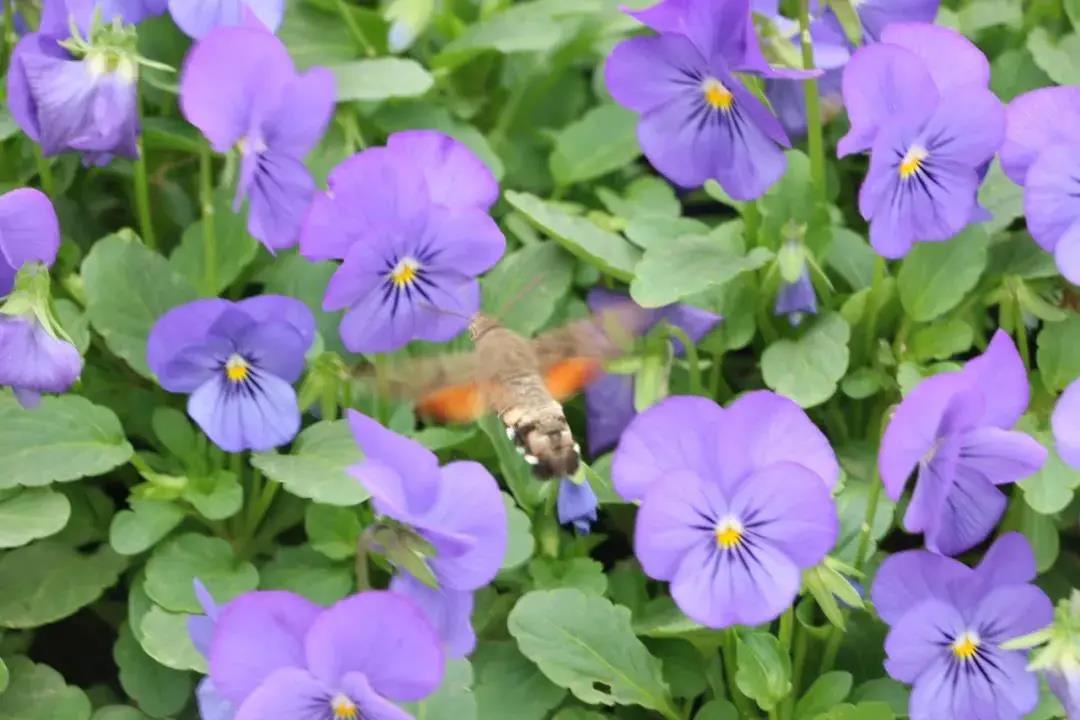 Inside the Qujiang Floral Park, gentle slope is closely covered with the flower sea, forming an artistic landscape. The green lawns and surrounding buildings generate a delightful harmony.
With "spring blossoms, summer shade, autumn fruits and winter plants", different views and colours can be captured in the park in four seasons.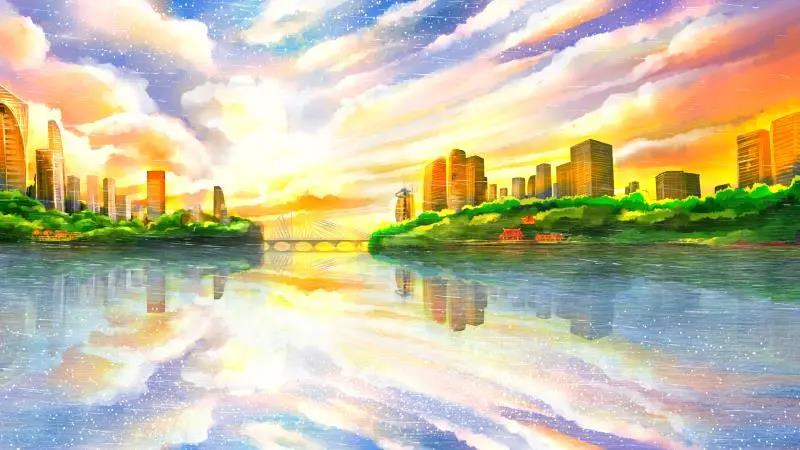 Get away from the hustle and bustle of the city, embrace the beautiful scenery, and enjoy the tranquility in these city parks!