Chinese farmers turn to innovative methods to sell citrus fruits amid virus outbreak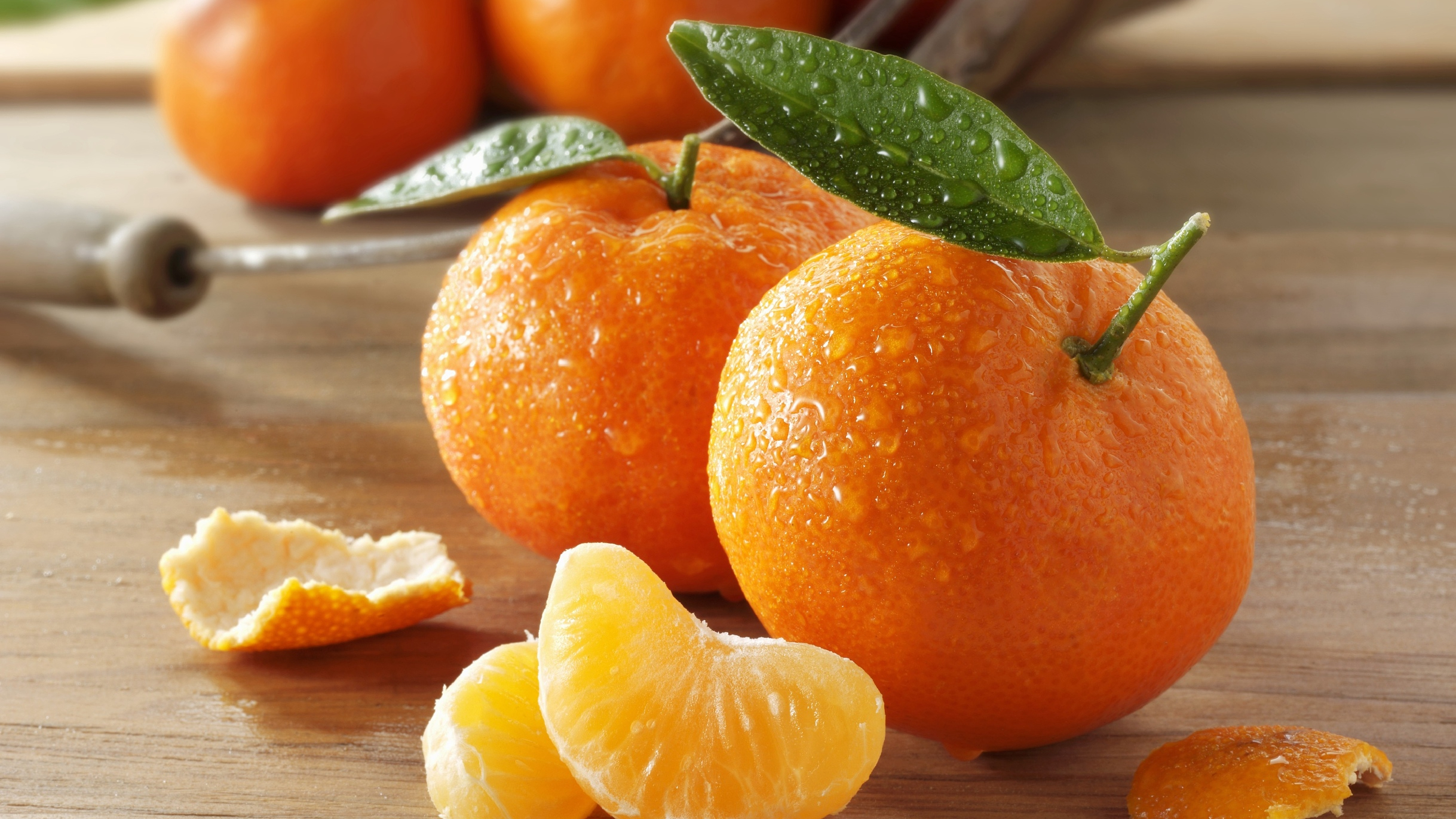 (File photo: CGTN)
Fruit farmers in a city in southwest China's Sichuan Province have been marketing their products online via video conferencing, highlighting "no contact" harvesting at a time when China was hit by an epidemic of coronavirus.
This comes amid concerns from fruit farmers on finding ways to sell their agriculture products efficiently while ensuring there are prevention and control measures in place in light of the "2019-nCoV" coronavirus.
In Meishan City, for instance, companies are pushing through with sales of citrus fruits via a method that requires as little human contact as possible, or what it calls a "no-contact" sales model.
Business partners use video conferencing to remotely discuss cooperation possibilities, visit the far bases, and monitor fruit-picking.
The online video conferencing is in line with China's "new retail" model of integrating the online and physical store channels into one.
Bulk procuring of citrus fruits have also changed. According to Sichuan Sande E-commerce Co. Ltd., data and samples on citrus fruits are sent via express delivery to major supermarkets in Sichuan.
Shu Huigang, vice chairman of Pengshan E-commerce Association, said preventive measures are applied amid the coronavirus outbreak.
"Firstly, foreign merchants are not allowed to enter the village. Out-of-town vehicles are also not allowed to enter the town. People are not allowed to gather in groups," Shu said.
"All of our workers have to wear face masks when picking fruits. We measure our body temperature, and all of our tools must be disinfected every day."
Shu added that all of Pengshan District's fruits are picked by its local people and transported by local vehicles, to ensure "no-contact" in the entire process. "Our fruit farmers also pick fruits individually at off-peak hours, instead of doing so collectively."