Belt and Road Initiative no Marshall Plan, Chinese FM says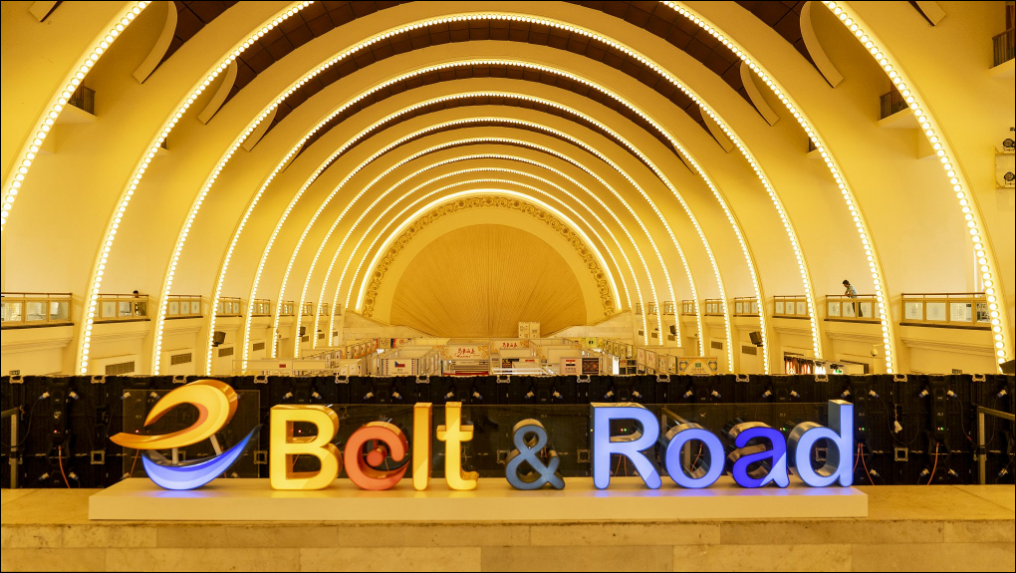 (Photo: CGTN)
The Belt and Road Initiative (BRI) is not a geopolitical strategy but international public goods offered by China to the world, visiting Chinese State Councilor and Foreign Minister Wang Yi said here on Thursday.
The initiative is not China's Marshall Plan, Wang said when meeting reporters with his Mongolian counterpart Damdin Tsogtbaatar.

Since the launch of BRI, China has adhered to the principles of extensive consultation, joint contribution and shared benefits, upheld the spirit of transparency, openness and inclusiveness, and abided by international rules and laws of every country, Wang said.

China has also been seeking green and sustainable development, committed to high quality and high standards in its projects and paying great attention to fiscal sustainability, Wang added.

These are in line with China's long-term strategy featuring mutual benefits, win-win results and openness, Wang said.

BRI is aimed to explore new cooperation and development opportunities by integrating the development strategies of different countries, so as to achieve common development and prosperity. In this process, China is willing to share its development opportunities with other countries and welcome all to ride on China's "express train of development," he added.

In response to a question on the cooperation between China and Mongolia, Wang said Mongolia is a natural partner in the Belt and Road construction and Mongolia's participation will give itself new development impetus.

China and Mongolia have signed an agreement on aligning the BRI and Mongolia's Prairie Road development initiative. China is willing to accelerate the alignment of the two initiatives and jointly build BRI, Wang said.

At first, Wang said, China would like to support infrastructure construction in Mongolia and help remove development bottlenecks to create conditions conducive to development.

Second, China would like to focus on improving the livelihoods of local people, enabling every Mongolian to enjoy tangible benefits from the Belt and Road construction.

Third, China would focus more on environmental and ecological protection and together with Mongolia build a green Silk Road, ensuring the protection and development of Mongolia's green mountains and rivers.

Fourth, China is willing to help Mongolia translate its natural resources into development advantage, promote the country's manufacturing and processing industry to realize diversified development, and improve its capacity of independent and sustainable development, he said.

The cooperation between China and Mongolia is like mutual help between friends and mutual support between neighbors, Wang said.