China's JDDJ, Shop Now record 77% sales increase in 618 shopping fest
People's Daily app
1655711149000
China's JDDJ, Dada's on-demand retail platform, and the Shop Now platform, which integrates the on-demand location-based retail capabilities of both Dada and JD.com, announced on Saturday that the total sales of the two platforms grew by 77% year-on-year during the 618 shopping fest from 8pm on May 31 to June 18.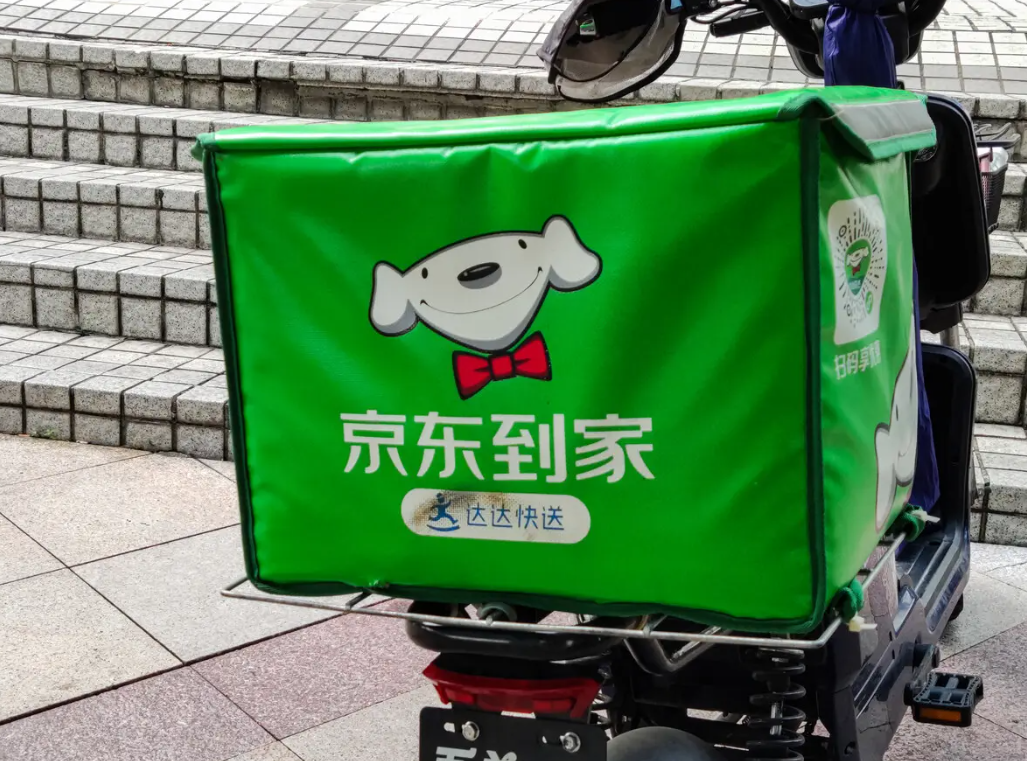 The single-day transaction on June 18 exceeded 600 million yuan, a new record. During the Grand Promotion, the number of users placing orders through JD's Shop Now increased by 400%. The average delivery time per order was quicker by 4 minutes.
The numbers were fulfilled by "a responsible supply chain." JDDJ and JD's Shop Now service leveraged more than 150,000 offline stores, across over 1,700 cities and counties, to provide consumers in China with products across all categories, deliverable within one hour. On-demand retail has become a key driver for offline retailers and brands' omni-channel growth.