Zoom in on Shaanxi: So Many Tourism Attractions
Discover Shannxi
1587540781000
Cultural tourism has been the advantage and highlight of Shaanxi's tourism. Shaanxi is home to over 70 mausoleums. The mausoleums of the Yellow Emperor, the Yandi Emperor, the Emperor Qinshihuang, 11 emperors of the Han Dynasty and 18 emperors of the Tang Dynasty represent the most abundant historical memory of the Chinese nation.
There are many ancient buildings and gardens in Shaanxi which are classified as state treasures, such as the Xi'an City Wall, the Bell and Drum Towers, the Giant and Small Wild Goose Pagodas and the Huaqing Palace, etc.
Xi'an City Gate, also called Xi'an Ming City Gate, is the biggest and best-preserved ancient city gate still extant in China. The stable, complete city gate, together with the moat and annular park, forms a party of fantastic scenery of Xi'an.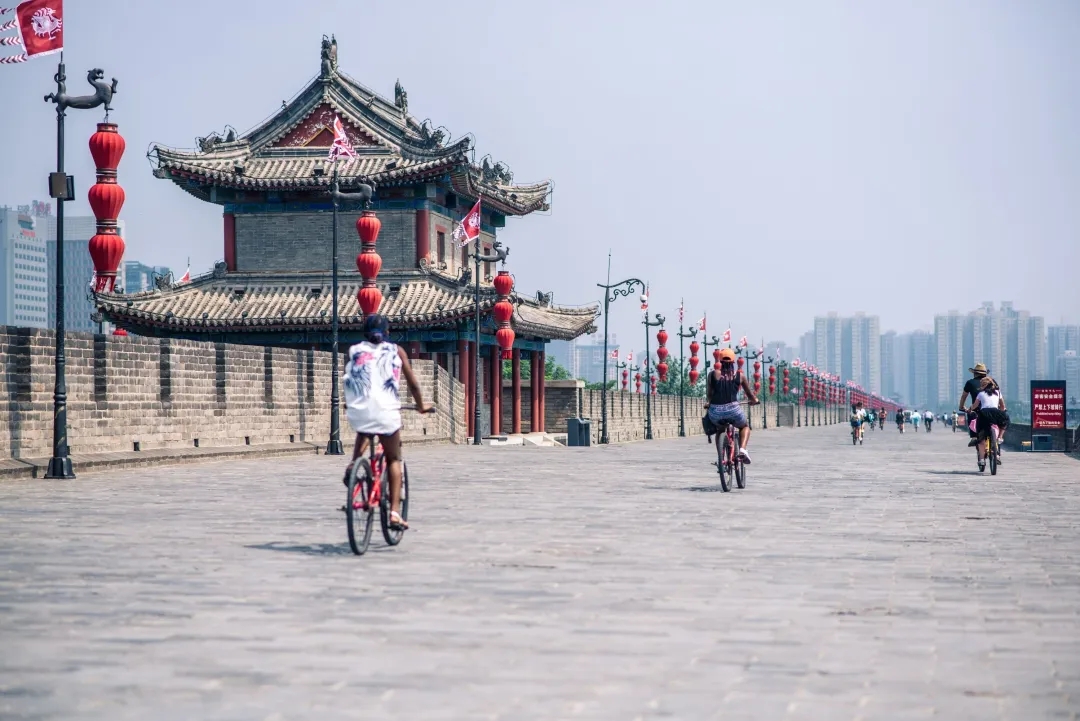 Situated at the center of Xi'an, the Bell and Drum Towers are landmark buildings of the city. The two majestic Ming Dynasty buildings echo each other from afar.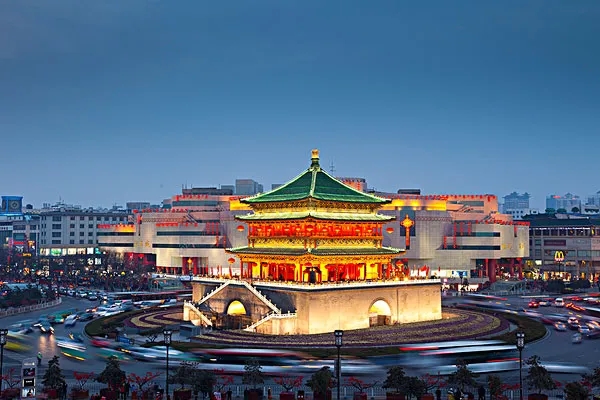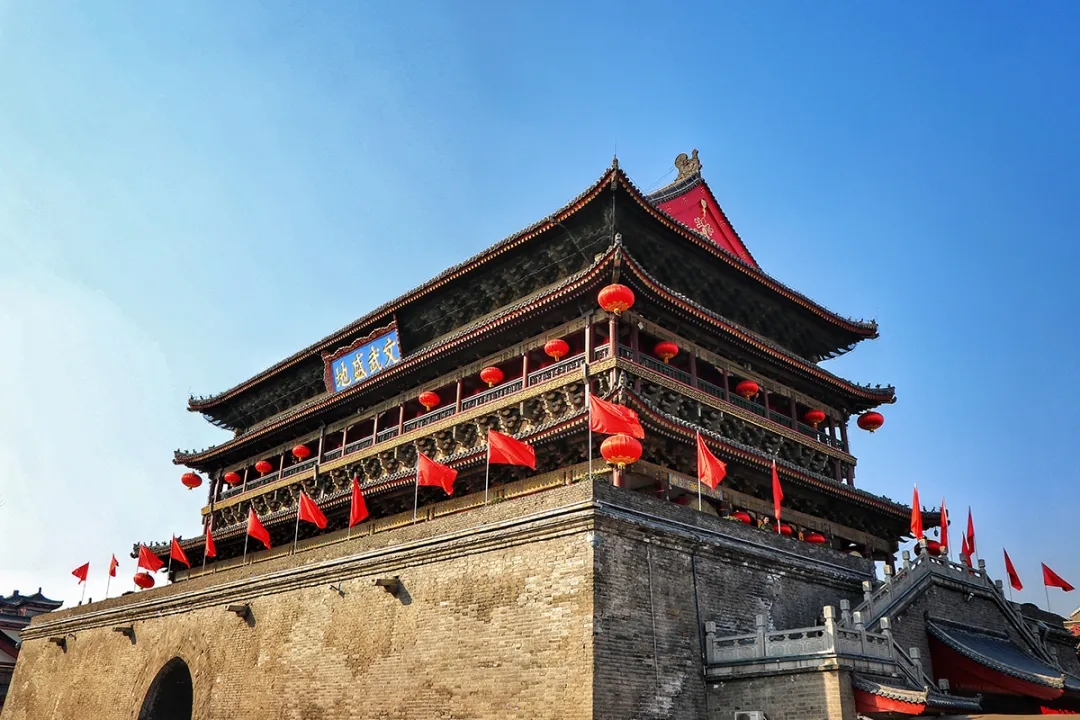 Both the Giant and Small Wild Goose Pagodas are representative physical evidence of the fusion of the ancient Indian Buddhist temples' architectural form with Chinese culture.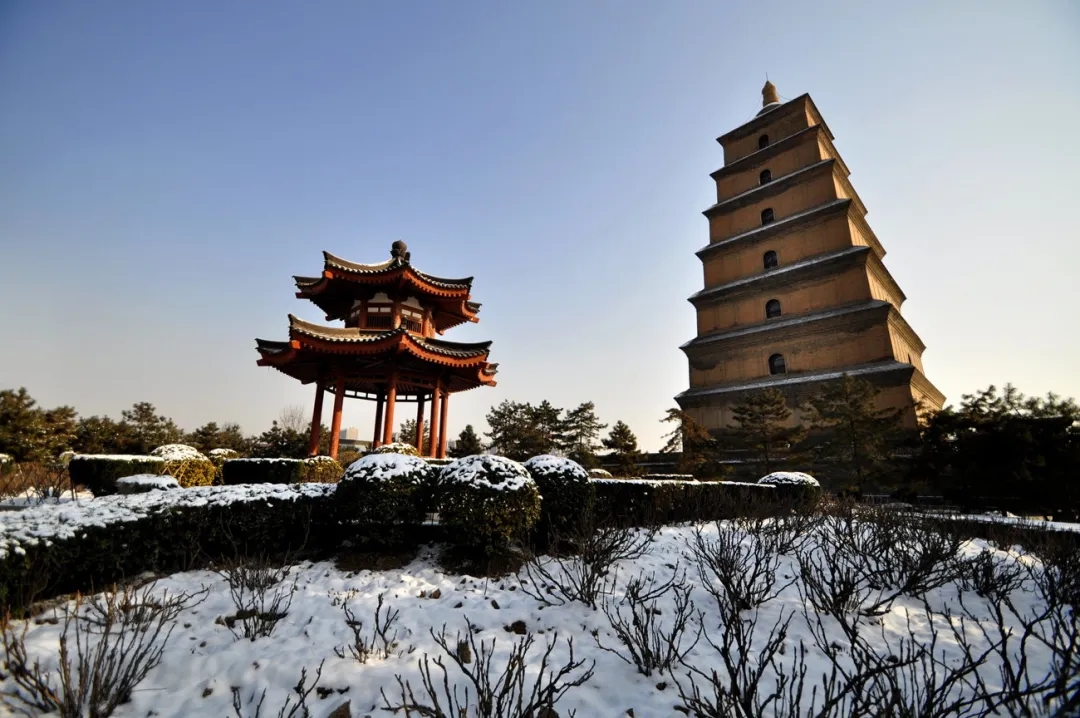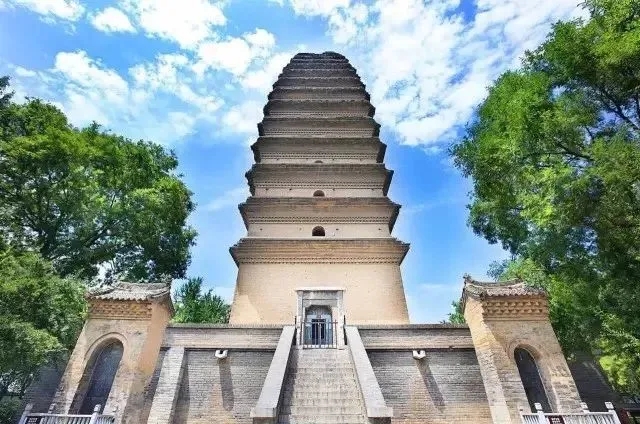 Situated at Lintong District, Xi'an, the Huaqing Palace is also known as the Huaqing Pond.
It houses relatively complete cultural sites, gardens, landscapes, ancient architectures and famous plants of the past dynasties including Zhou, Qin, Han, Tang, and Ming. In particular, the palace is famed for the sentimental love story between Emperor Minghuang and his concubine Yang as well as the world-shaking Xi'an Incident.
The Tang Paradise, situated at the Qujiang Development Zone in southern Xi'an and southeast to the Giant Goose Pagoda, was rebuilt according to the style of Tang's imperial gardens on its site of the Tang Dynasty. It is China's first large-scale imperial garden-themed park that showcases the prosperity of the Tang comprehensively.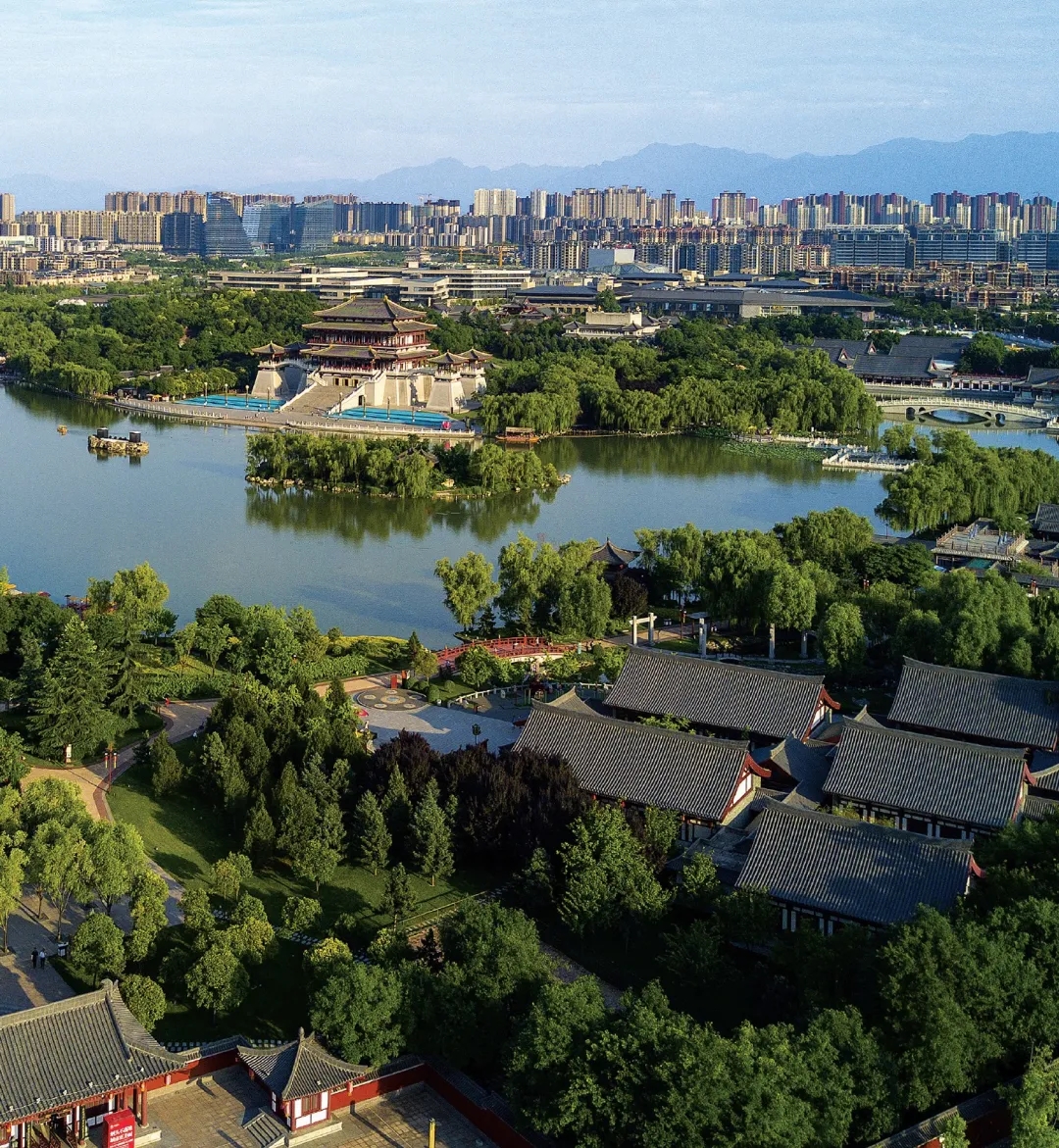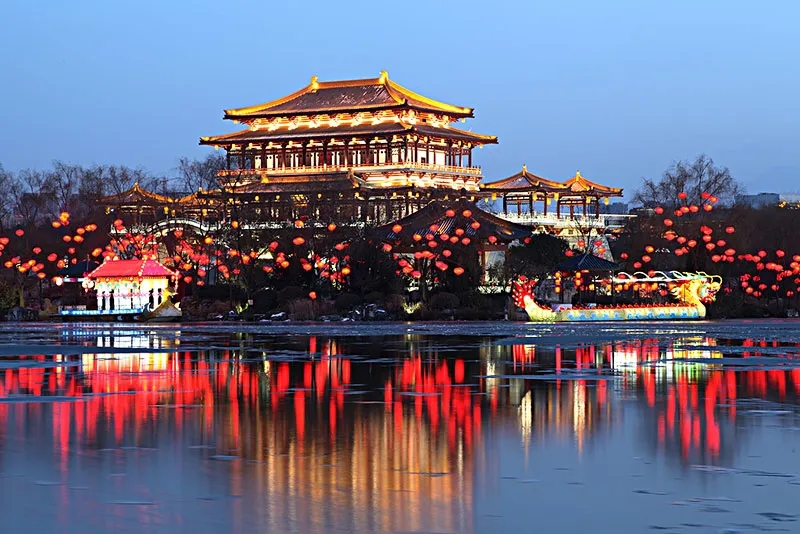 Buddhism was introduced from India to Shaanxi by the end of the Western Han Dynasty and has a history of more than 2,000 years. Chang'an had been an important center of Buddhism from Wei, Jin, Southern, and Northern Dynasties to Sui and Tang dynasties, and left many ancestral chambers and temples such as Famen Temple and Caotang temple.