Egypt's foreign reserves hit record 44.91 bln USD by July end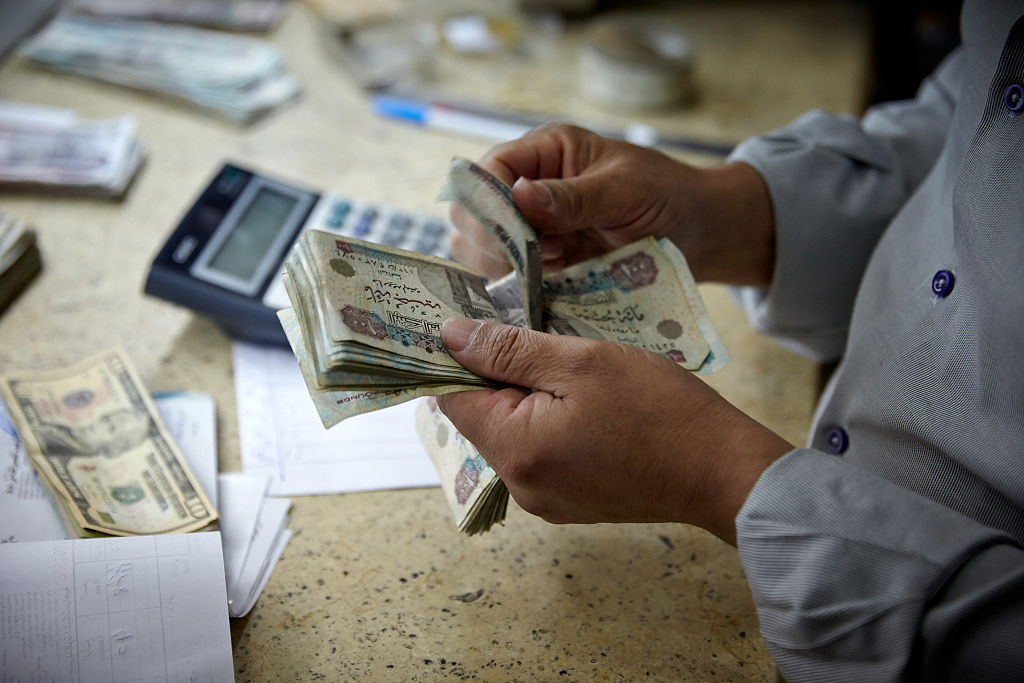 (Photo: VCG)
CAIRO, Aug. 6 (Xinhua) -- Egypt's foreign currency reserves rose to 44.91 billion U.S. dollars by the end of July, hitting a record high, the Central Bank of Egypt (CBE) said Tuesday.
Egypt's reserves stood at 44.35 billion dollars by the end of June, according to a CBE statement.
The CBE's announcement came a day after Egypt received 2 billion dollars from the International Monetary Fund (IMF) which is the last tranche of a 12-billion-dollar loan.
Egypt has been suffering economic slowdown over the past few years of political instability and relevant security challenges.
The country hopes to boost production and exportation as well as revive ailing tourism sector to boost its economy through a strict three-year economic reform plan which started in late 2016 and is based on austerity measures, fuel and energy subsidy cuts and tax hikes.
The Egyptian reform plan, which also includes full local currency floatation, is encouraged by the 12-billion-dollar IMF loan.