China's economy hit broadly by coronavirus, but economists are upbeat
Global Times
1584412310000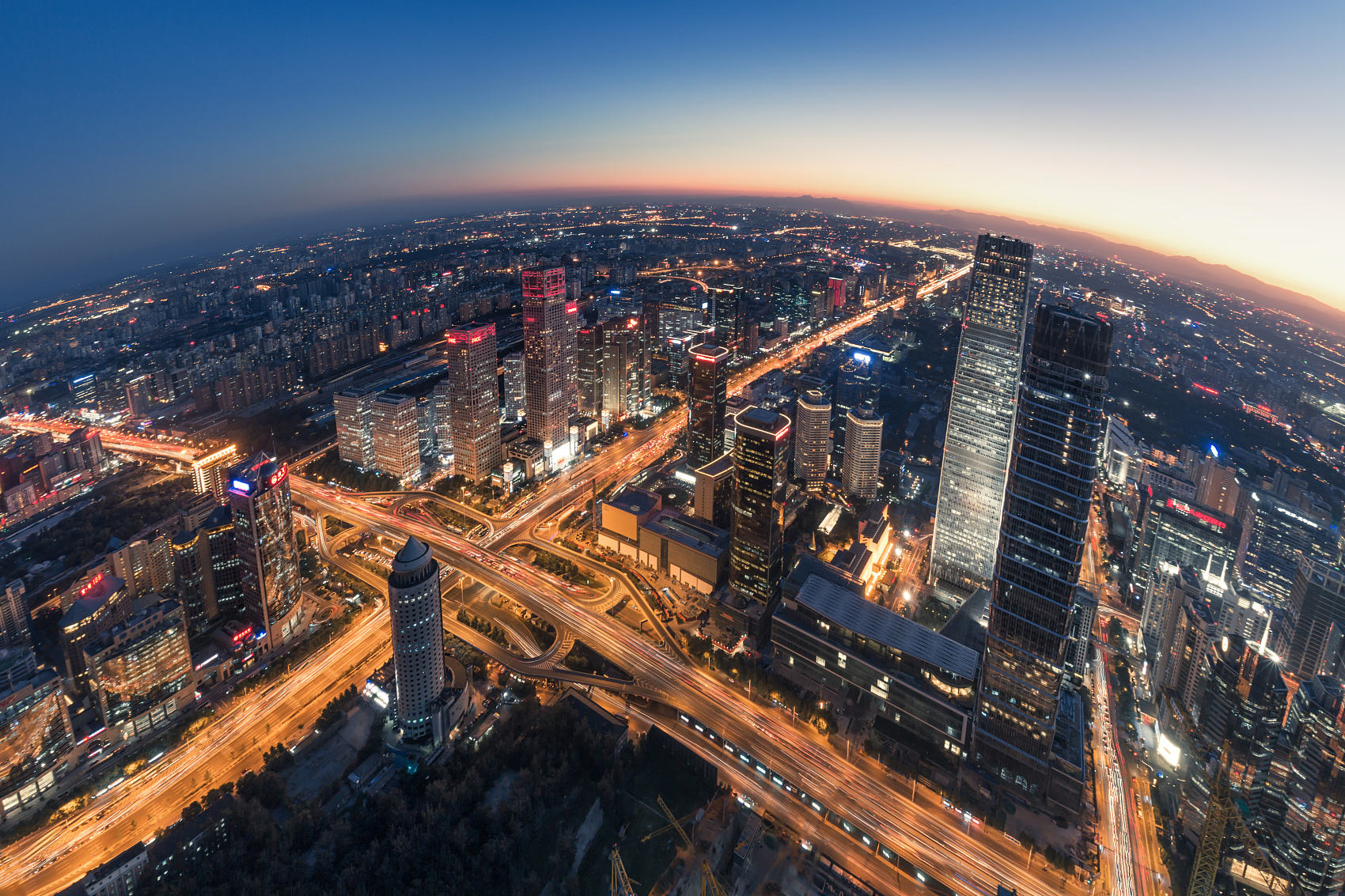 (Photo: VCG)
China's retail sales, fixed-asset investment and other broader economic indicators declined sharply in the first two months of 2020, impacted by the outbreak of the deadly novel coronavirus which has been declared a global pandemic by the World Health Organization.
Growth of retail sales for January and February slumped 20.5 percent year-on-year to 5.21 trillion yuan ($744 billion), while national fixed-asset investment growth dived 24.5 percent year-on-year to 3.33 trillion yuan for the two months, said the National Bureau of Statistics on Monday.
Another important economic indicator, value-added industrial output for the months dropped 13.5 percent.
However, with the virus being increasingly put under control in China, Chinese economists are upbeat about the country's economic recovery in the following months. Liang Hong, chief economist of China International Capital Corporation (CICC), told Global Times on Sunday that if everything goes smoothly, China is able to achieve a yearly GDP growth of 6 percent.
Ren Zeping, chief economist for the Guangzhou-based Evergrande Group, said that China, threatened by a sudden outbreak of the virus, should focus on containing the spread of the disease first, and after it is basically controlled, moving to recovering industrial production and large-scale construction. He said a proactive stimulus plan is needed to spur China's growth and stabilize employment.
China's adoption of an active fiscal policy, coupled with appropriate monetary loosening will stabilize economic growth, while the US Federal Reserve' s 150-basis-point interest rate cut in two weeks and a massive quantitative easing (QE) is more like "drinking poison to quench thirst", he said.
He said the US Federal Reserve's move to drastically cut rates and phase in QE was a step taken in panic and would cause serious turbulence to the US economy and its stock market.
The sacrifice of two-months of economic activities for the good of the people was necessary and will not damage China's industrial basis for long-term economic growth, according to Chinese economists.
As the country's number of new COVID-19 cases dropped sharply to double-digit growth in recent days and a handful of provinces reported zero new infections, China is ramping up efforts to accelerate the recovery of production and returning businesses to its previous normalcy.
Now more than 90 percent of large-scale enterprises – whose main business creates revenues of over 20 million yuan annually – has resumed operations in the country, said the Ministry of Industry and Information Technology.