A spring outing with your besties
Foreigner | Discover Shannxi
1618560933000
With the mild breeze during March and the meadow just turns green
You may feel the arrival of spring through the fragrance within the soil
Spring rain comes again and again
Everything is awaken and starts to thrive
Tired of staying inside?
How about having a spring outing with your besties~
Weihe River Green City Park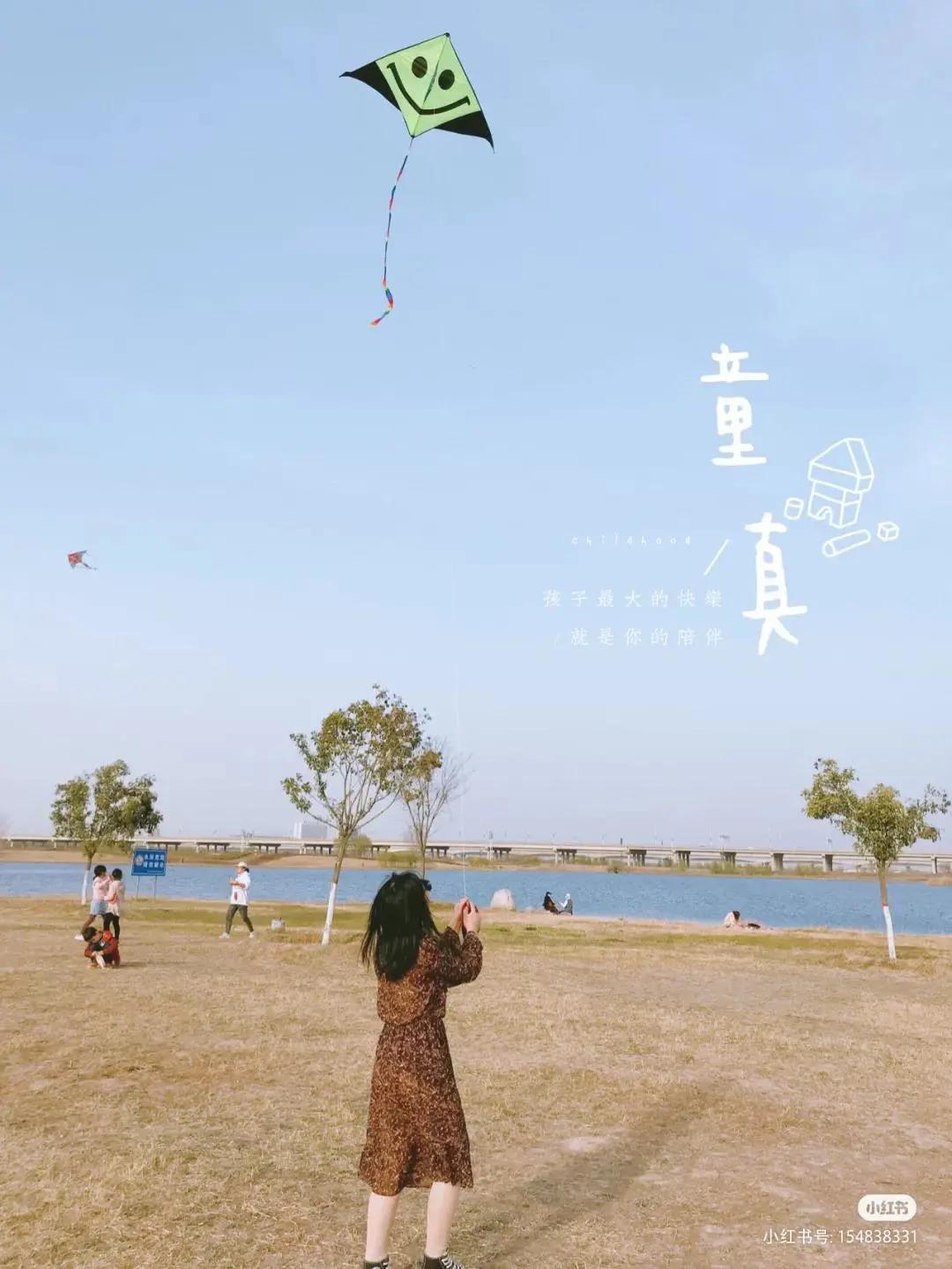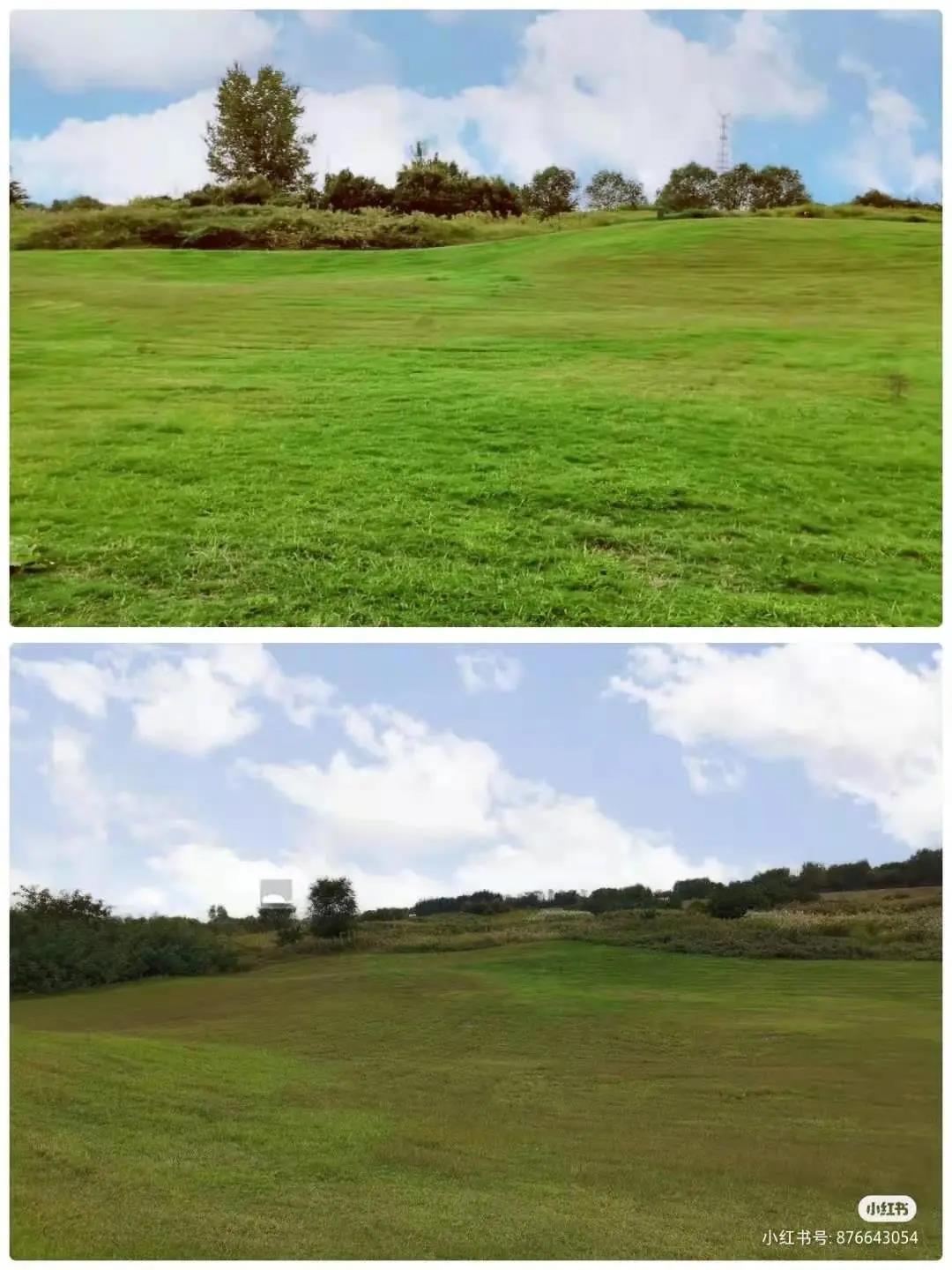 Feel overwhelmed by the heavy traffic and hustle of the city? How about having a close touch with mother nature? Try this perfect spot for sun bath and kite flying, which is located at the Weihe River Green City Park.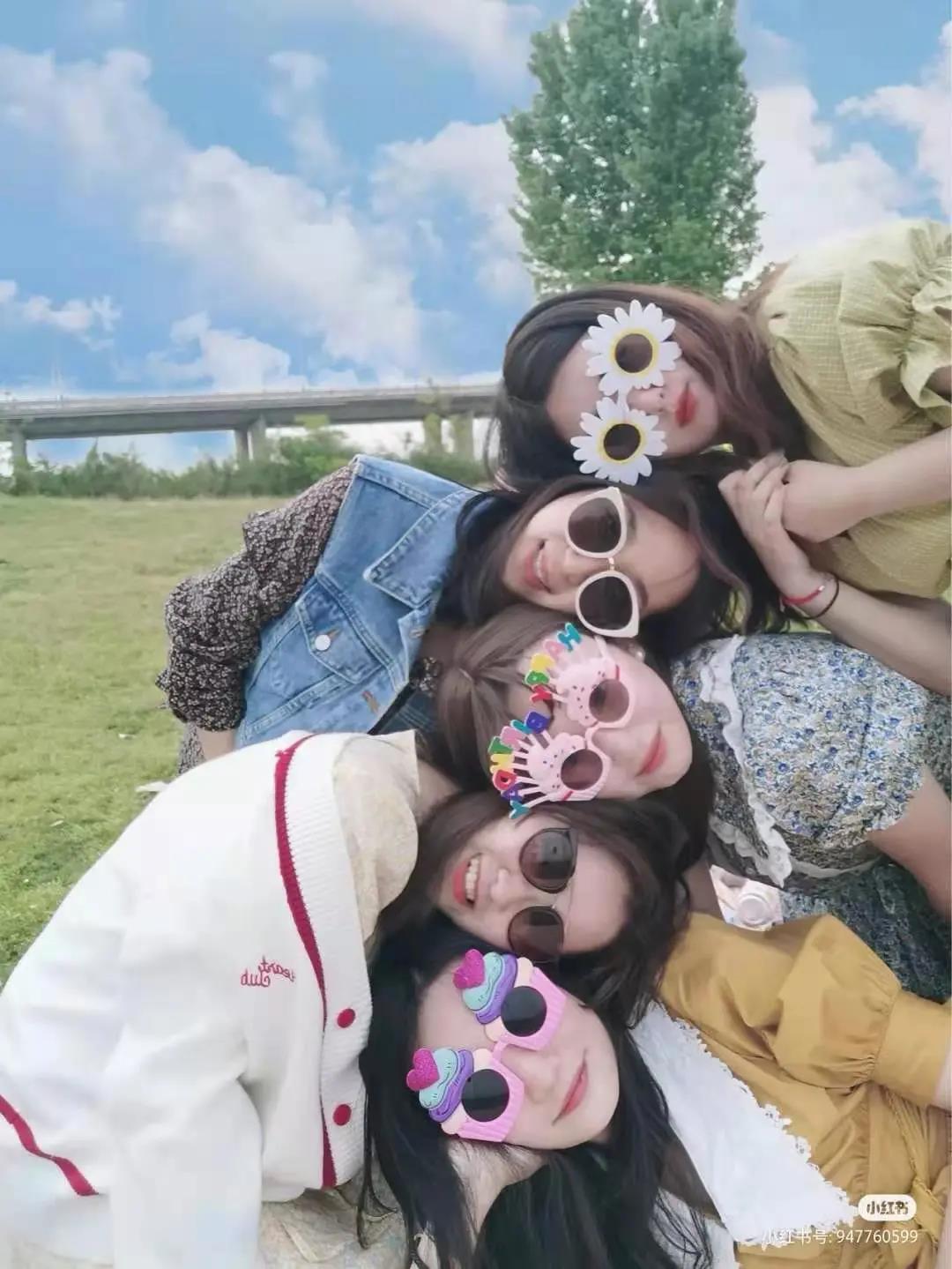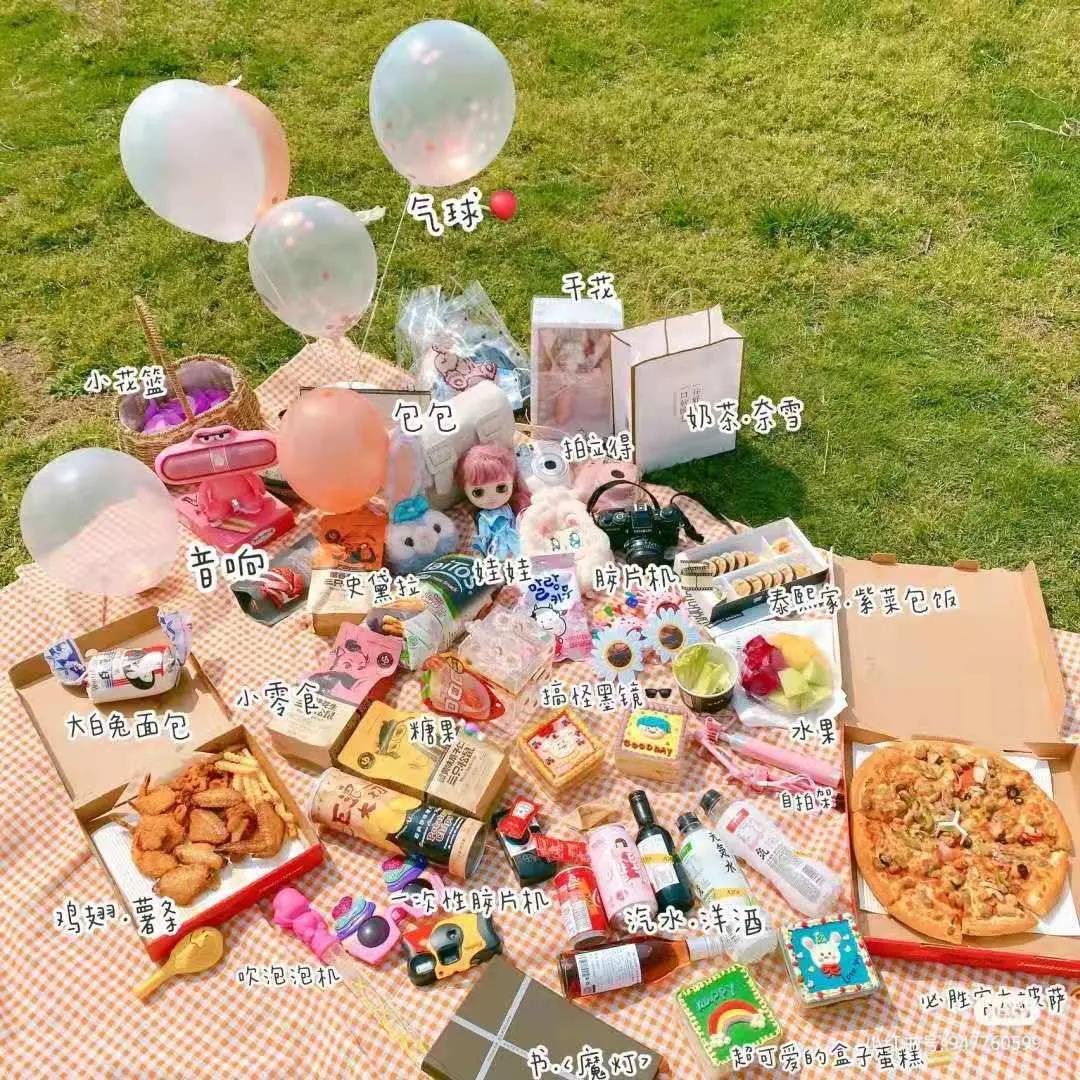 Eye-catching and refreshing, the view here just exerts great relaxation, featured by the borderless meadow, floating reed, and wide spread plantation.

Hey girls~ dress up and bring your best look, the camera is ready~
Duyi Heritage Park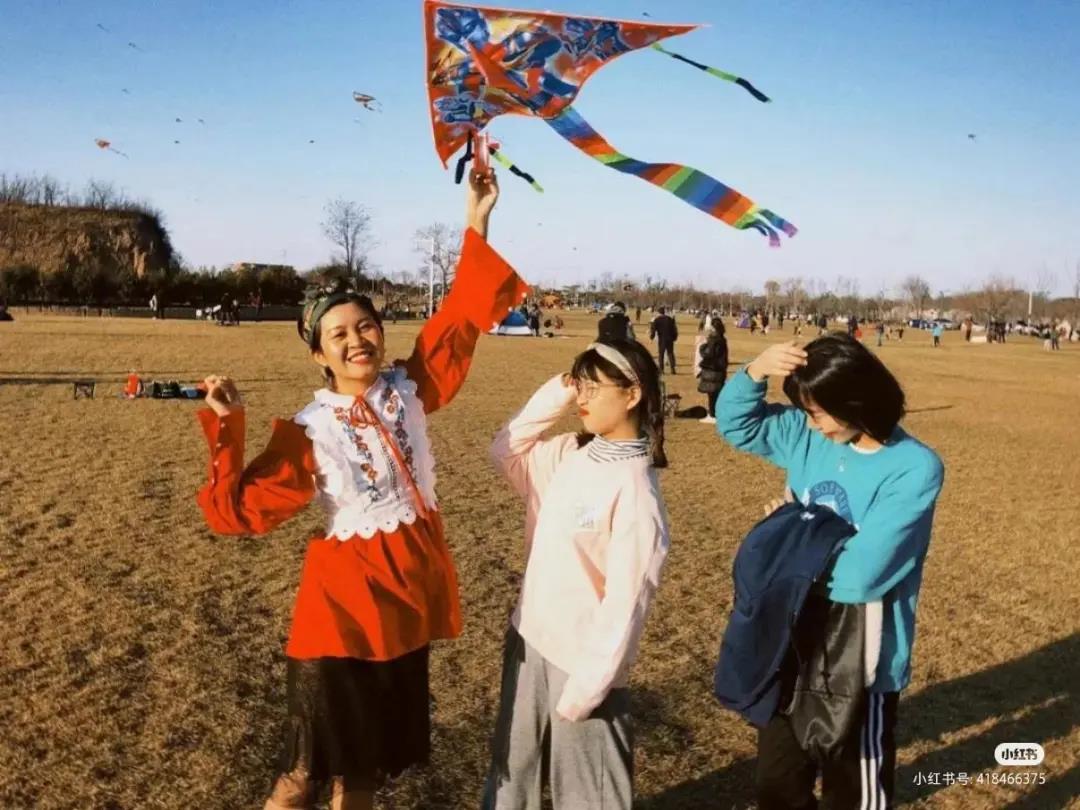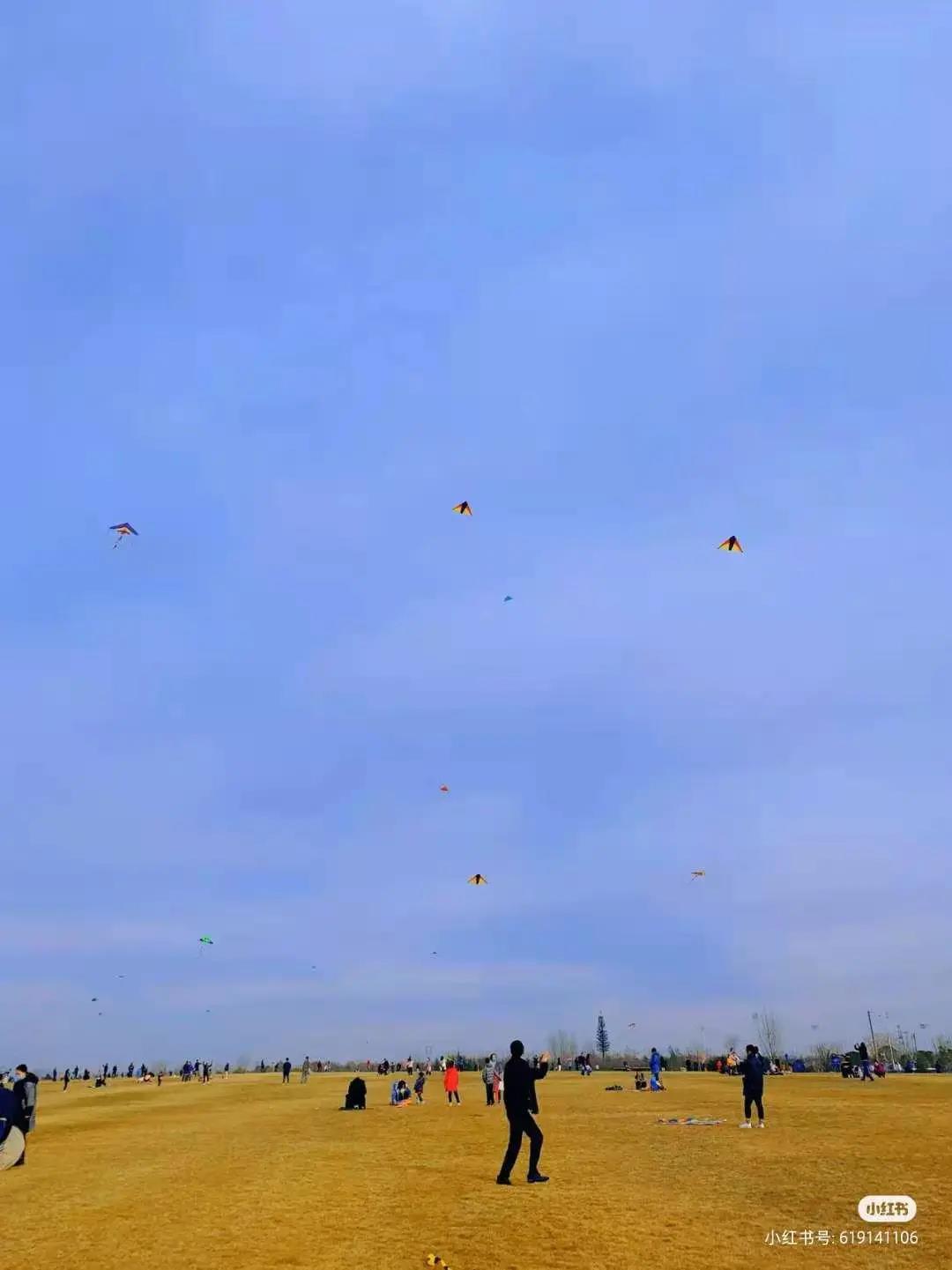 Running through the wind with the kite in your hand, you may enjoy great leisure and freedom. Also with the blue sky and grass growing, what a lovely day!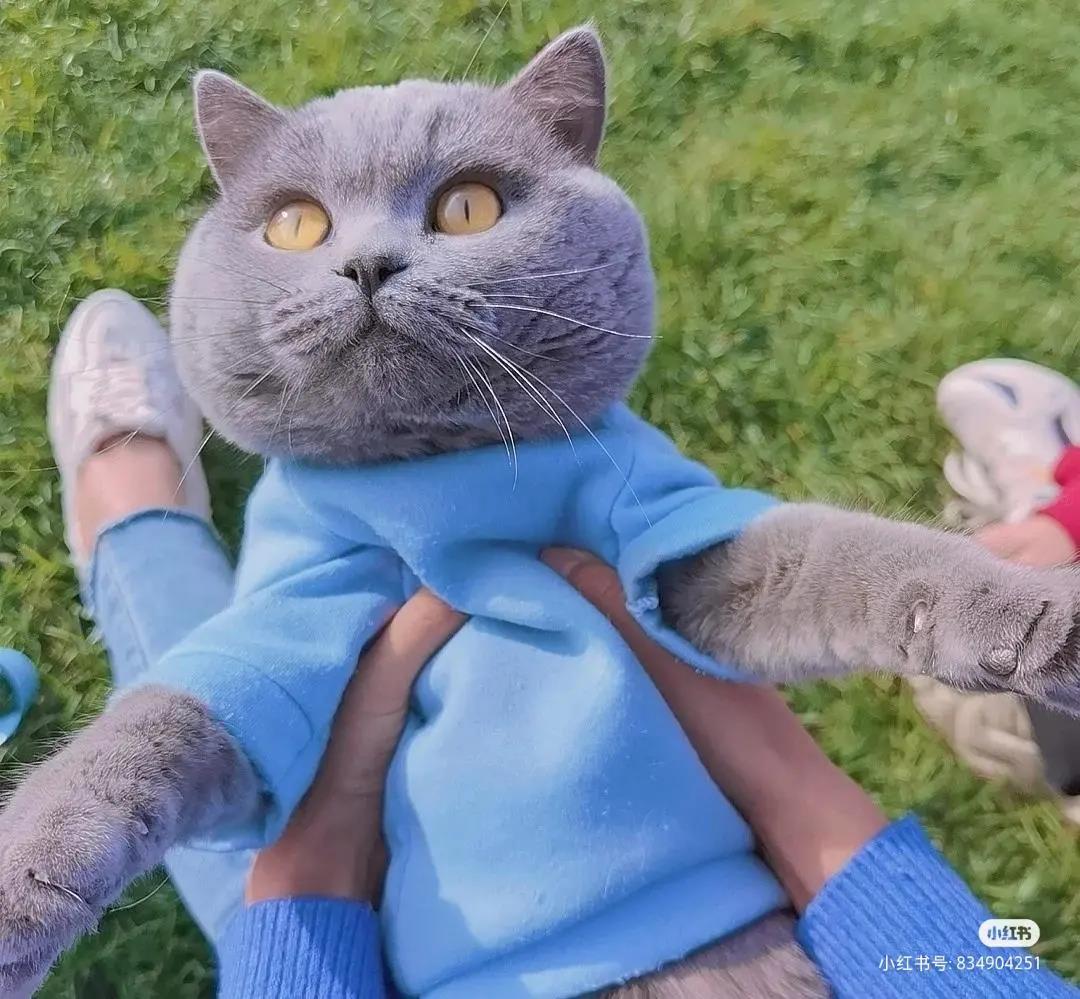 Don't forget your beloved little ones~ They could be a charming company for your gathering.

Xiaohe River Ecological Park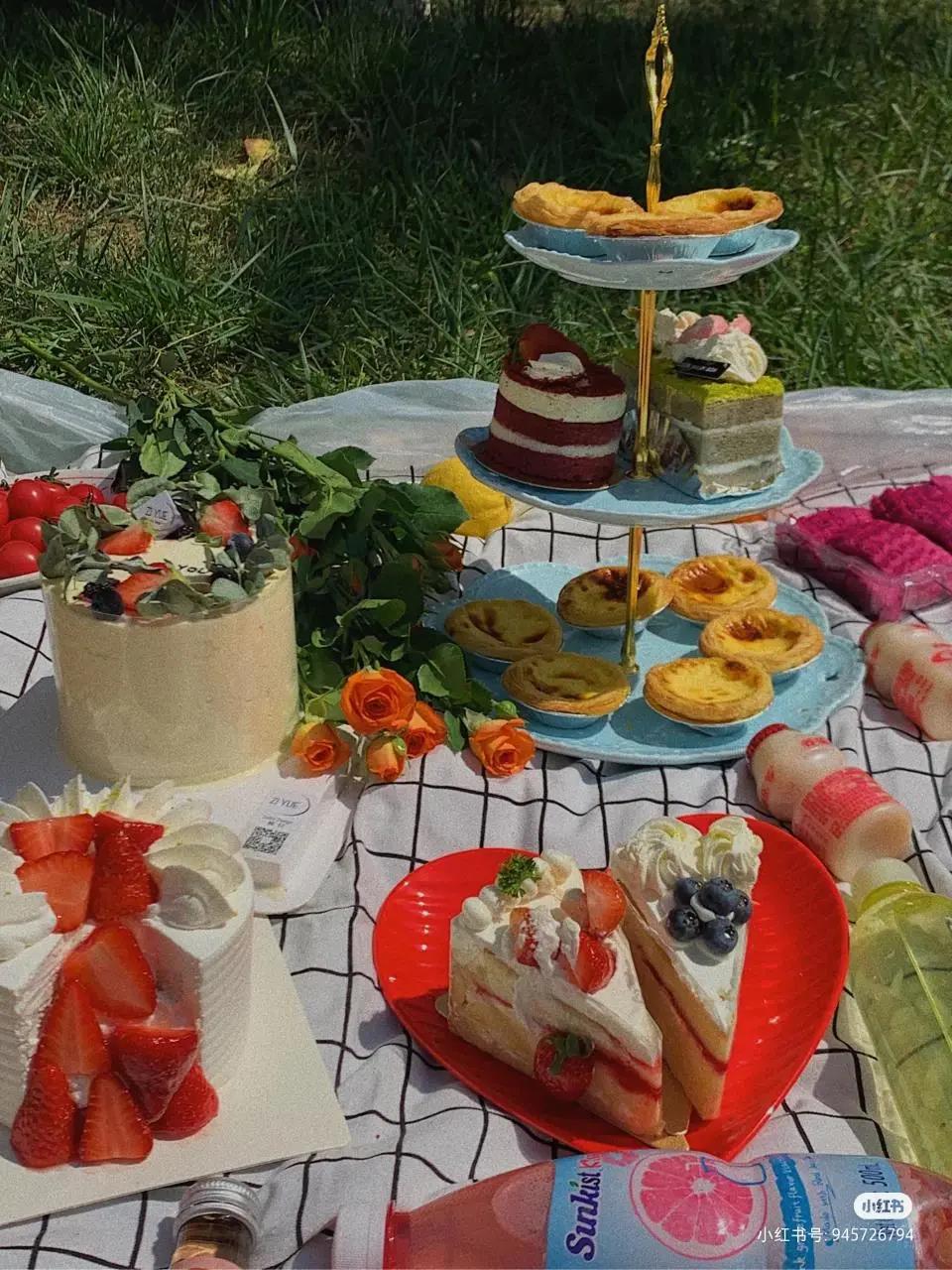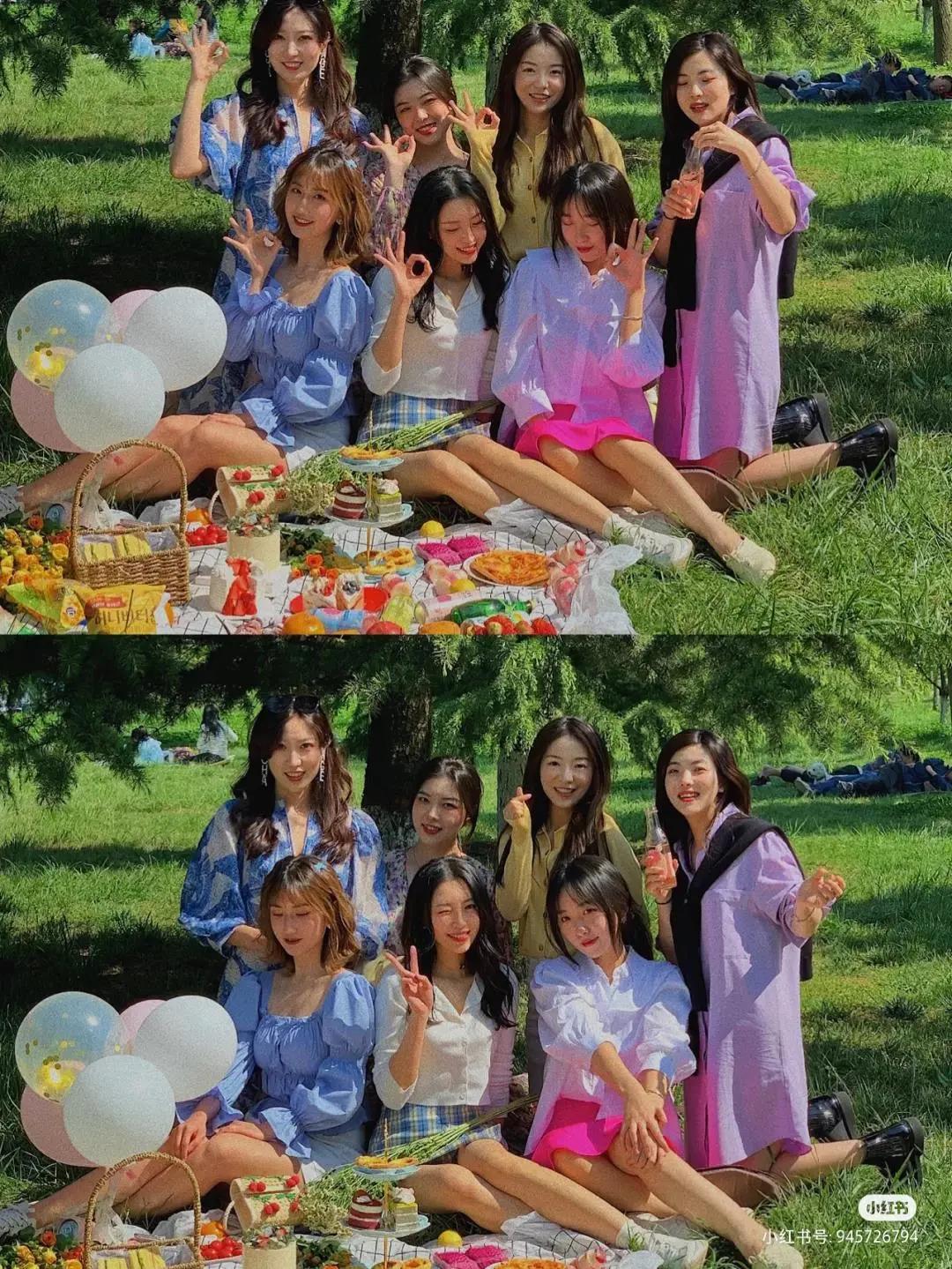 A well-arranged picnic would be the highlight of the spring outing. Dessert, beverages, all you can bring and DIY. A date or reunion with your best friends sounds just fantastic!

Hey, what are you waiting for~
Call up your friends to enjoy the highlights of this spring~
I bet your mood will be lighten up in this wonderful spring leisure~