This is Shaanxi: Artistic graffiti villages
Foreigner | Discover Shannxi
1603870513000
Today I will bring you into five fairy-tale villages covered in artistic graffiti. Let's go!
Mazui Village in Tongchuan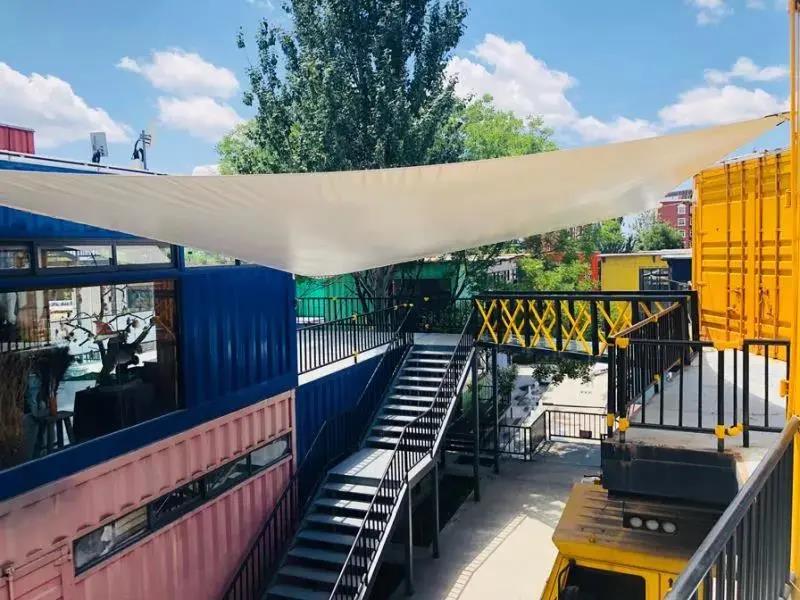 Mazui Village, located in Yaozhou District, Tongchuan City, is the only container theme art block in China.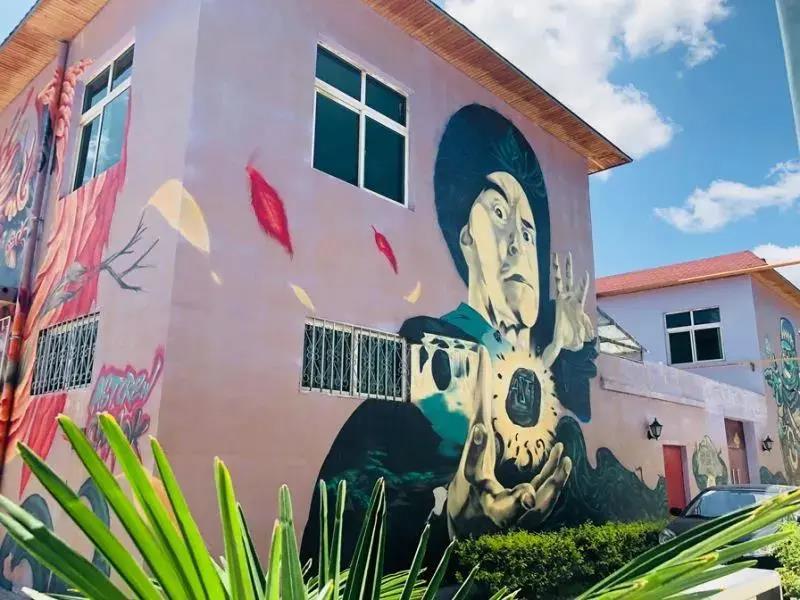 Graffiti themed on industrial wastes are novel, fashionable, special, and visually stunning.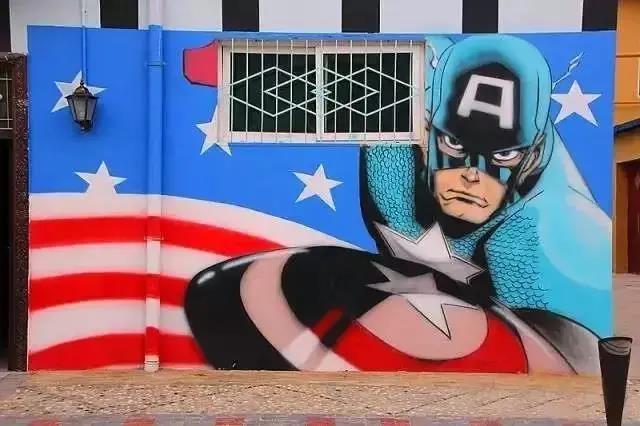 Xiaosi Village in Lantian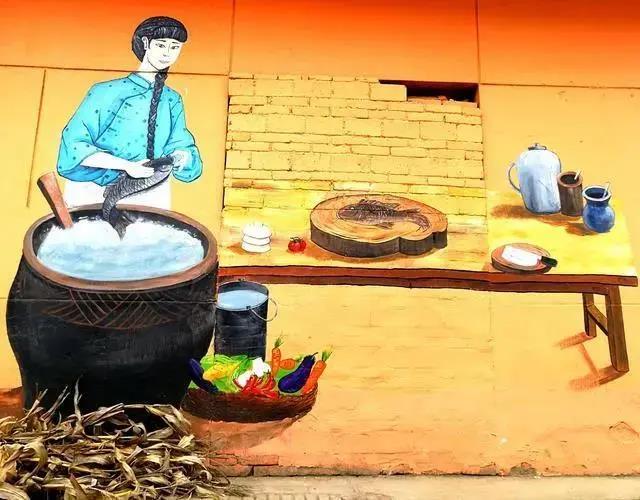 The colorful graffiti integrate perfectly with Xiaosi Village, a place boasting a long history and friendly people.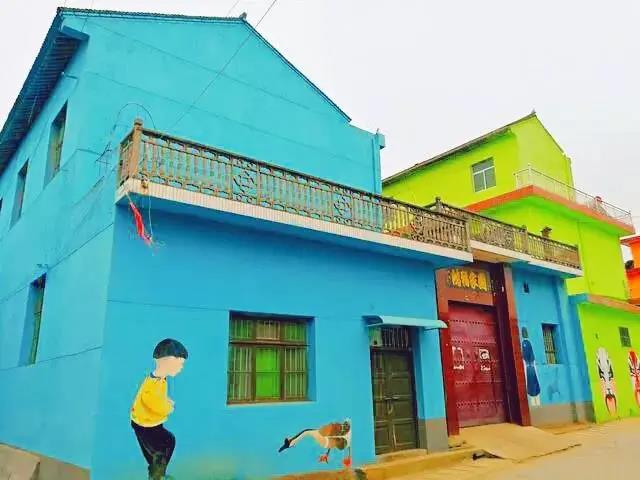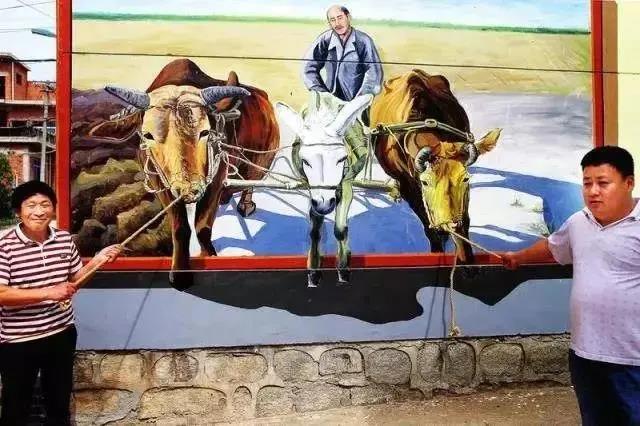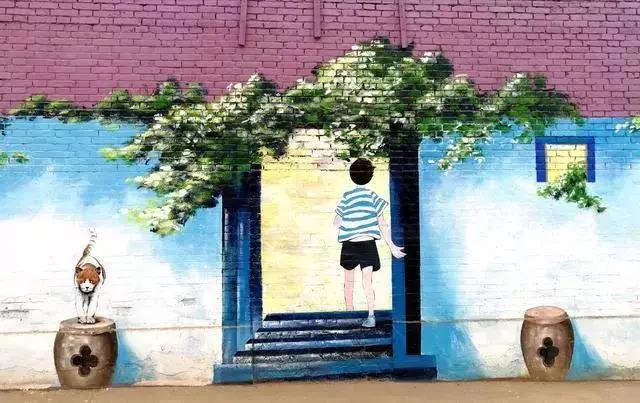 Here you'll be confronted with walls on the theme of folk customs, rural scenery, and natural landscape. Surprisingly, some of paintings are even three-dimensional.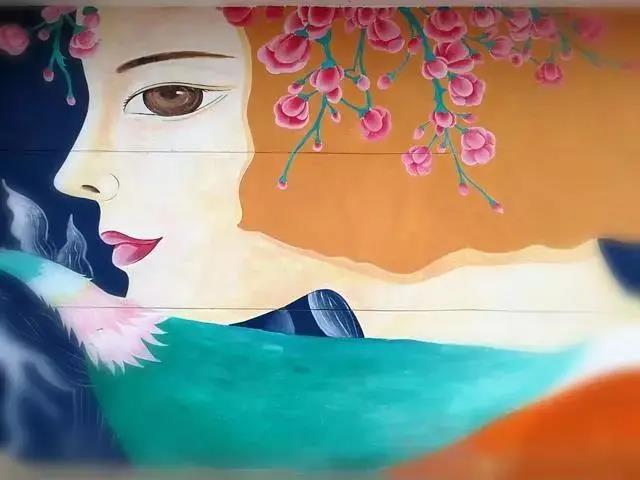 Huayuan Village in Dali County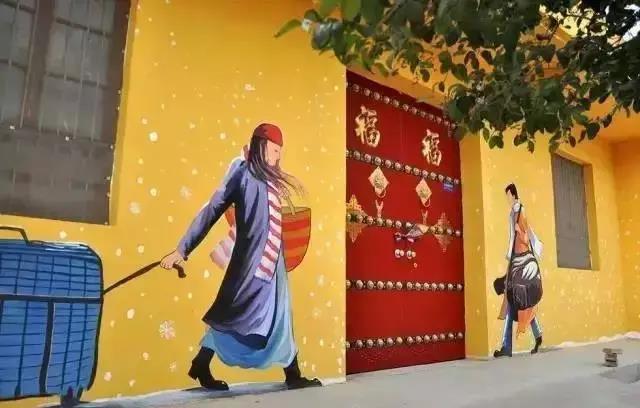 Huayuan Village, known as a water town on the Yellow River Wetland, are attracting more and more visitors with its fairy-tale graffiti.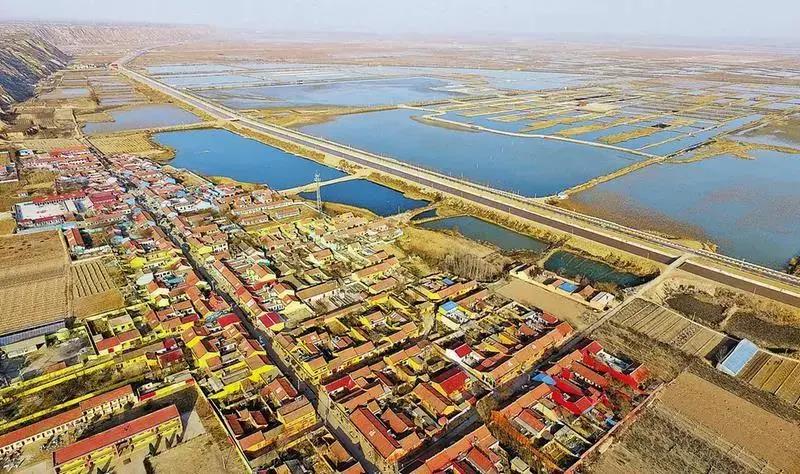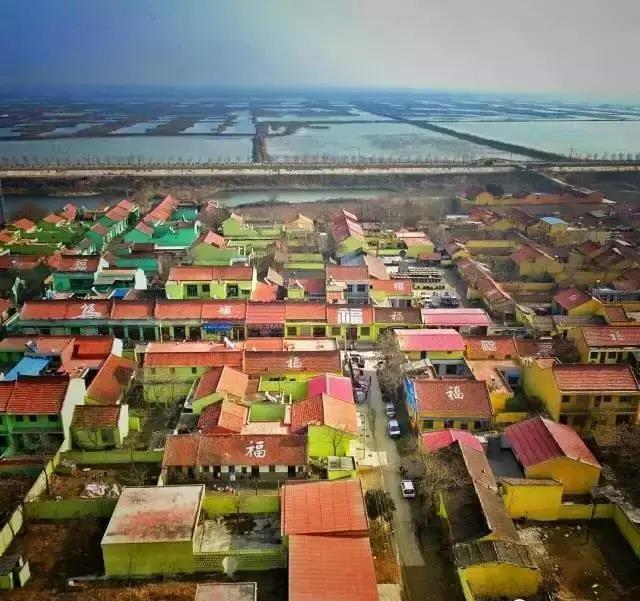 Standing on the hilltop, you'll command a bird's view of colorful houses that dot in the countryside.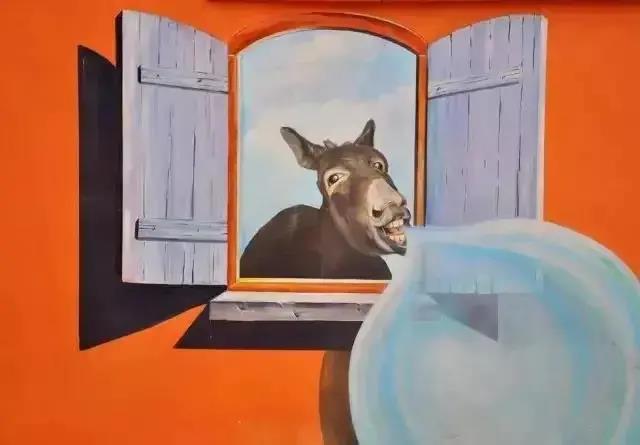 Shibianyu Village in Chang'an District
Cartoons, animals, flowers and lovely views painted on walls will bring you back to the happy childhood.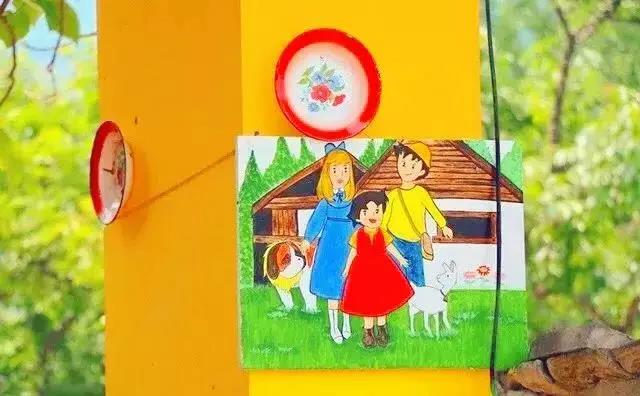 Diewu Village in Weinan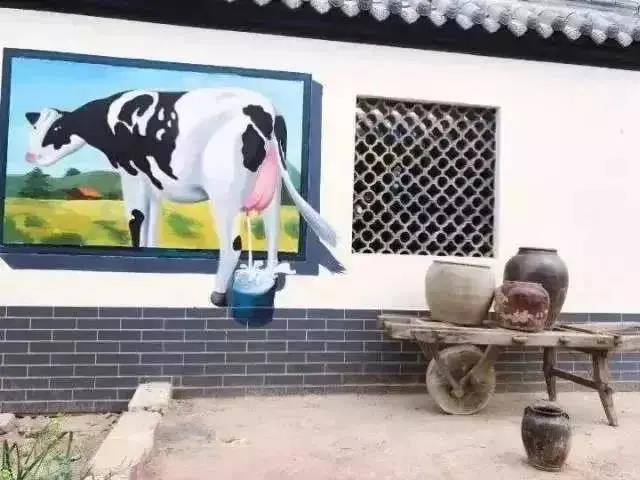 Over 200 rooms are covered with amusing oil paintings, making the small village a big hit on the Internet.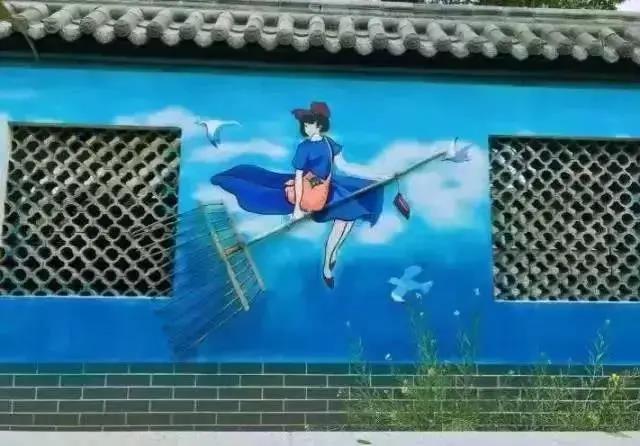 Fascinating oil paintings add a trace of liveliness to the serene village.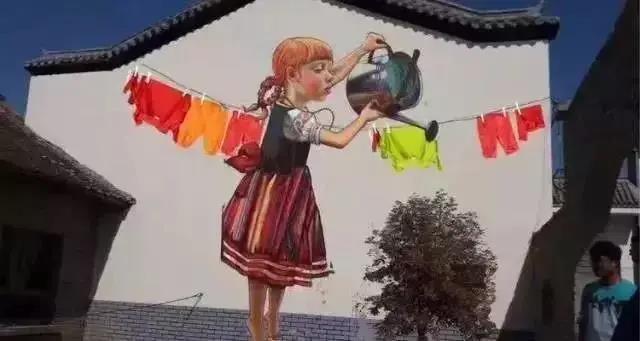 Are you taken with amusing graffiti villages? Leave a comment below and let me know which one would you like most.