Xinjiang Alashankou port sees passage of surging cargo trains
The inland port of Alashankou in northwest China's Xinjiang Uygur Autonomous Region saw a continued surge in the number of cargo trains in the first half of 2019, local customs authorities said Tuesday.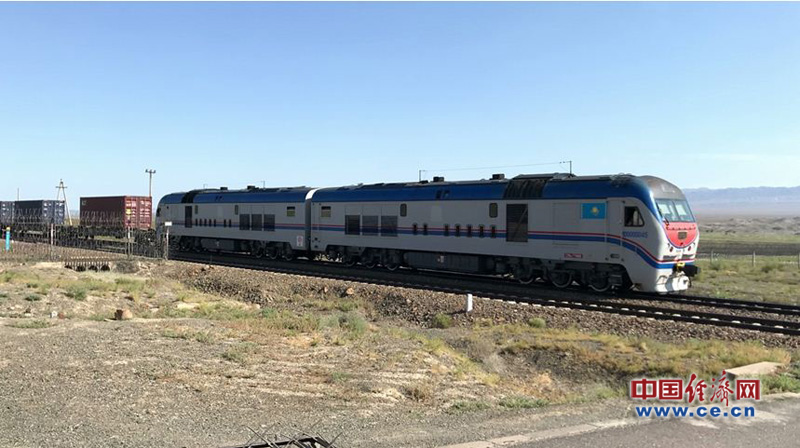 (Photo: www.ce.cn)
The number of freight trains crossing the border port hit 1,351 from January to June, up 27.8 percent year on year. Together they transported a total of 593,600 tonnes of goods worth 7.64 billion U.S. dollars, an increase of 46.7 percent and 61.8 percent from a year ago, respectively.
Among them, 791 were outbound international cargo trains while 560 were inbound trains.
As the biggest inland port in northwestern China, Alashankou has seen its cargo rail service grow steadily since the first international freight train via the port was launched in 2011. The port had handled 9,500 China-Europe cargo trains as of June, taking up about 70 percent of the total such trains running in China.
Alashankou customs has continued to improve clearance efficiency to facilitate the operation of international cargo trains, while more varieties of goods, including meat, fruits and vehicles have been transported through the port in recent years.