Tang Garden is open to public for FREE
Foreigner | Discover Shannxi
1618560715000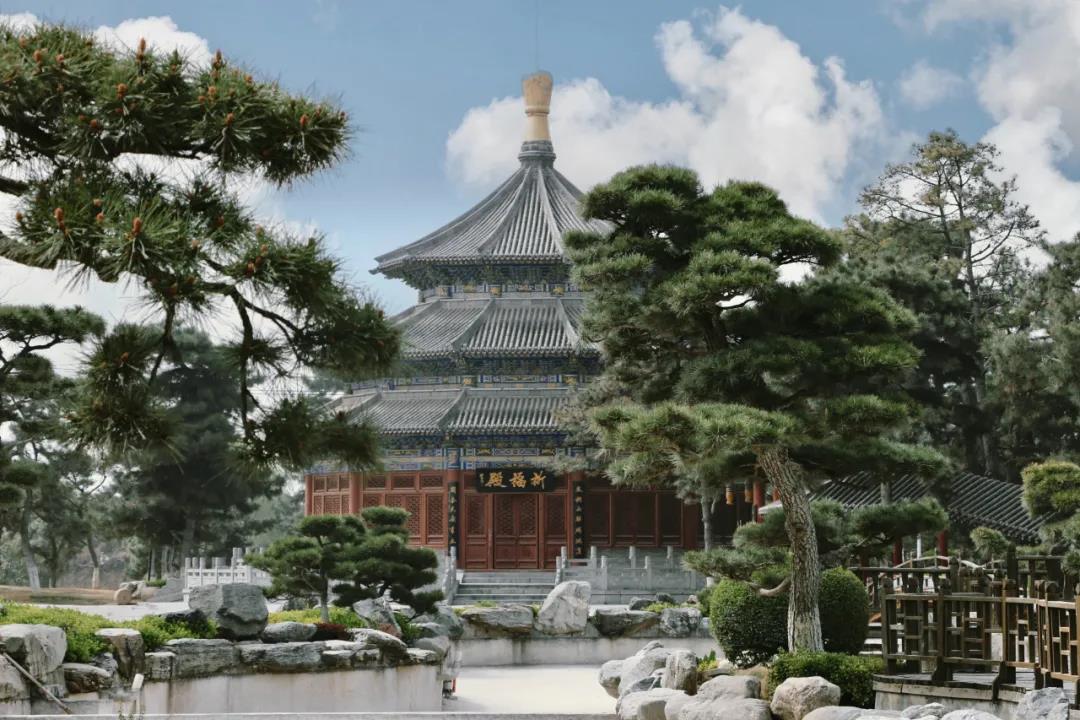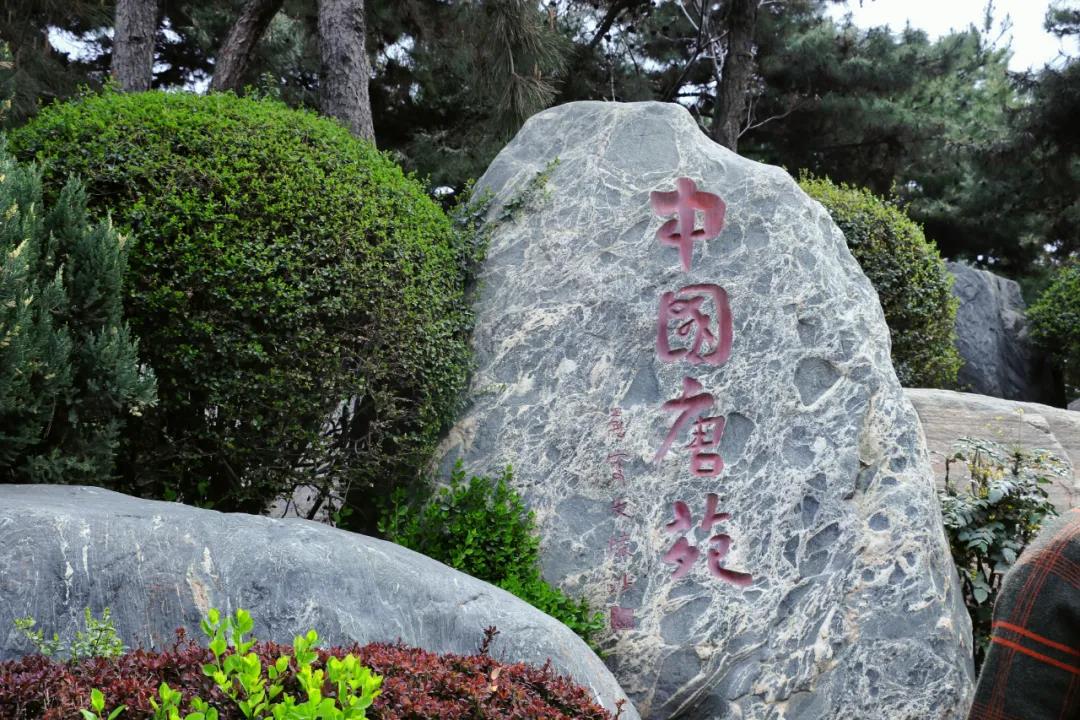 Still have no plan for the weekend?
How about going to Tang Garden?
It is now open to public for free.
As a "royal garden" hidden in the downtown area,
China Tang Garden is definitely a good place
to enjoy the beautiful scenery and relax!
Tang Garden is located on the site of Han-Dynasty royal garden-Dulingyuan, southeast of the ancient city of Xi'an. It is an integral part of the "Xi'an Ten Thousand Mu Urban Forest Ecological Park". Surrounded by the Chan River in the east and ecological gardens in the south, the 2000-acre Tang Garden is a "green lung" to Xi'an city.
Tang-style Potted Landscape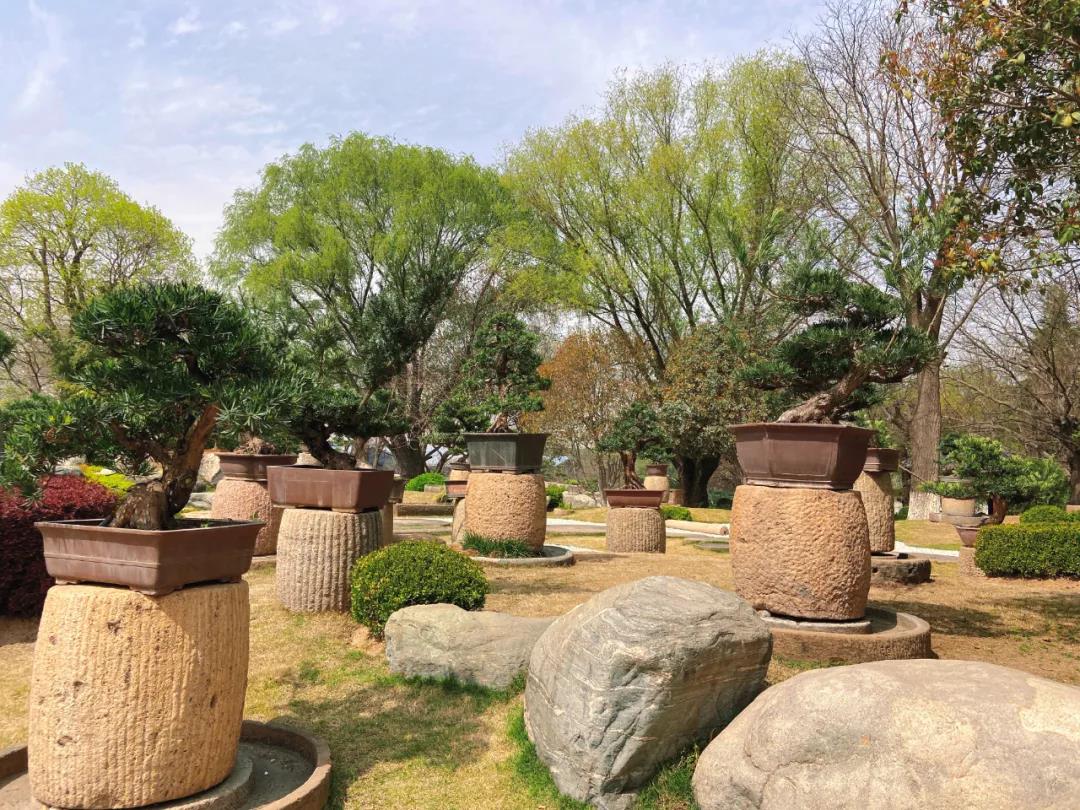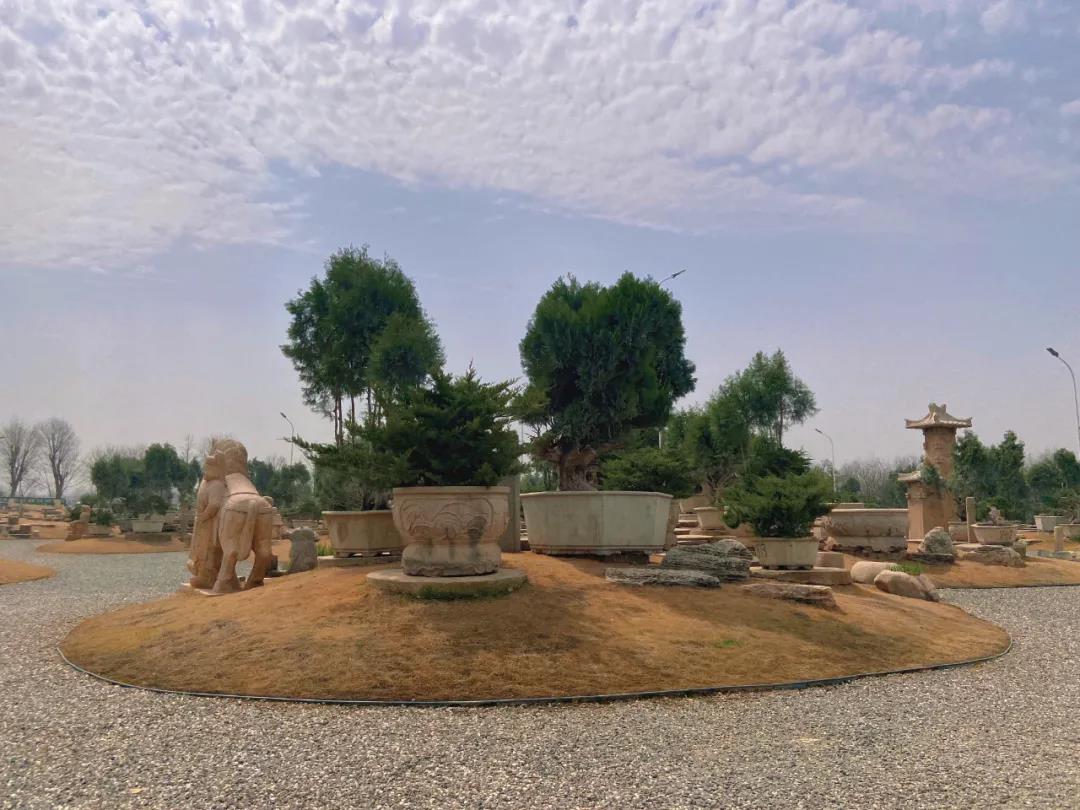 With over 20,000 pots of plants in the garden, potted landscape is one highlight of Tang Garden.

Here we can find quaint old elm trees, beautiful tall Podocarpus pine, and smoke-like black pine, which are elaborately arranged in a way pleasant to eyes.
Quaint Bridge and Lucid Water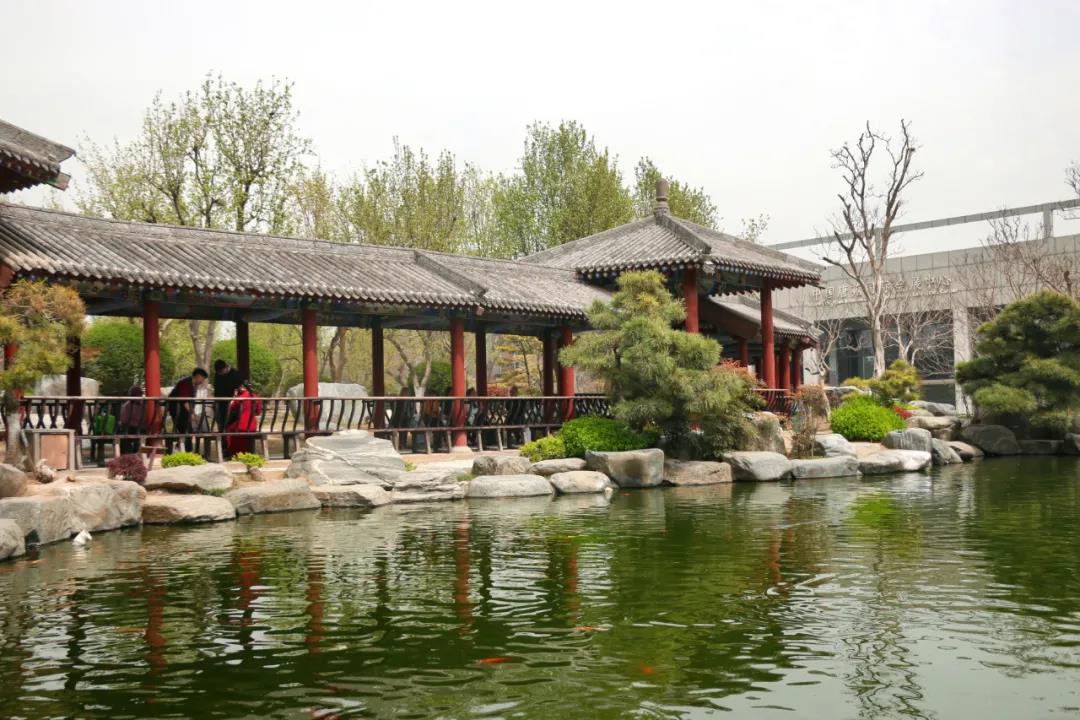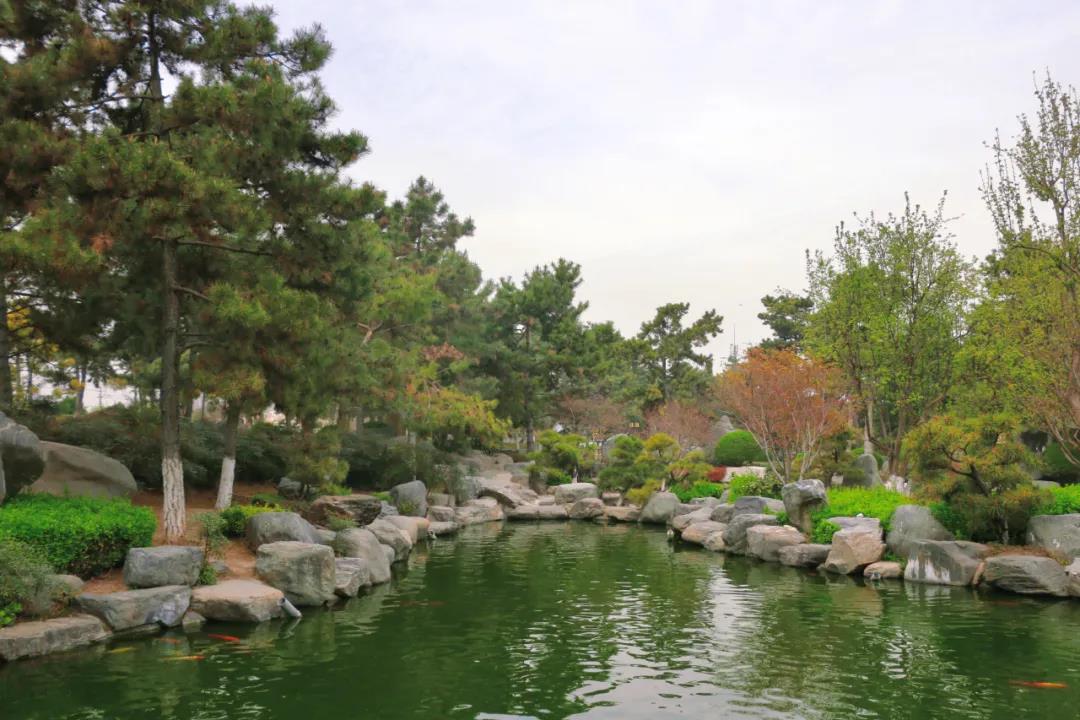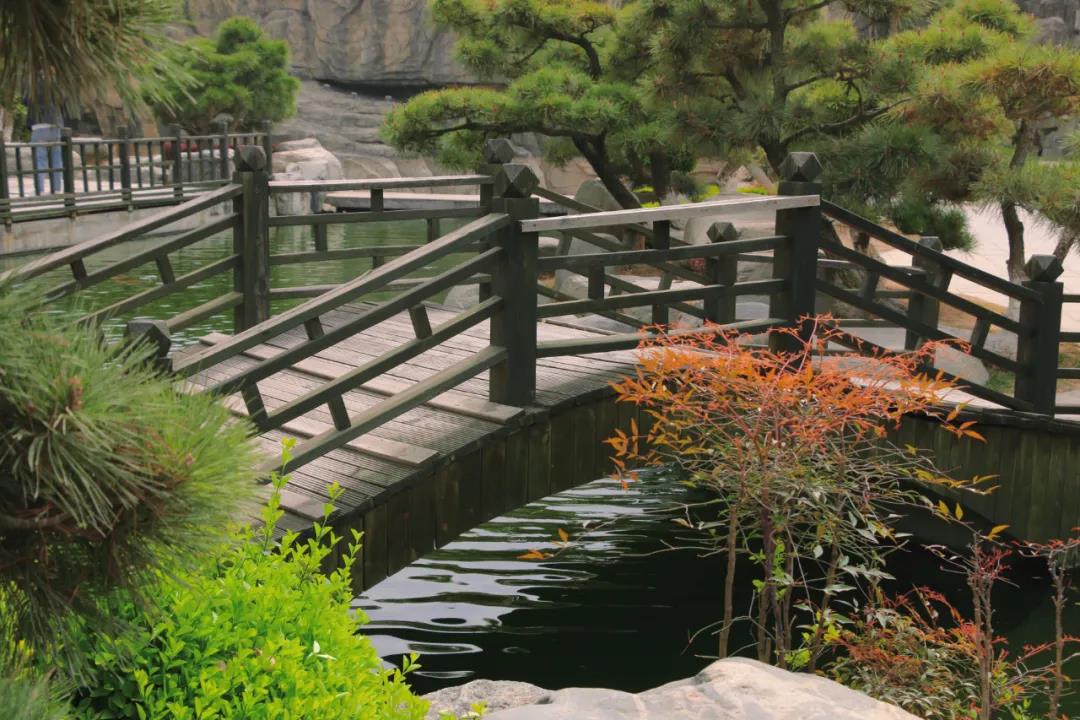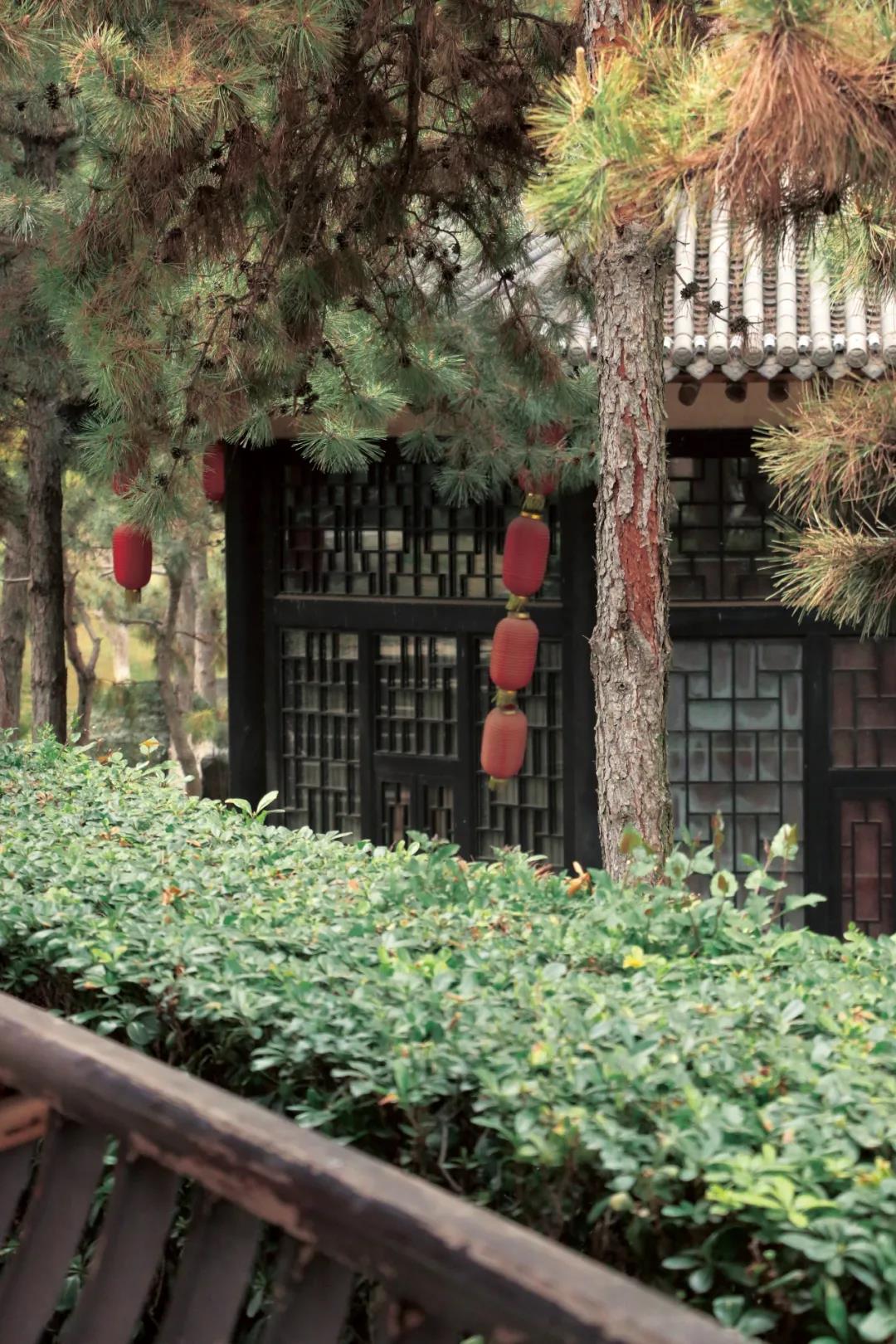 Another major feature is the wandering water system and flocks of nishikigoi. Being gurgling streams or rushing waterfalls are crystal clear. The pond is blanketed with lotus and the lake is covered with the reflection of willow trees.

Groups of golden carps swim and frolic in ponds, adding a bit of vitality and aura to the solemn Tang Garden.
Ancient Forest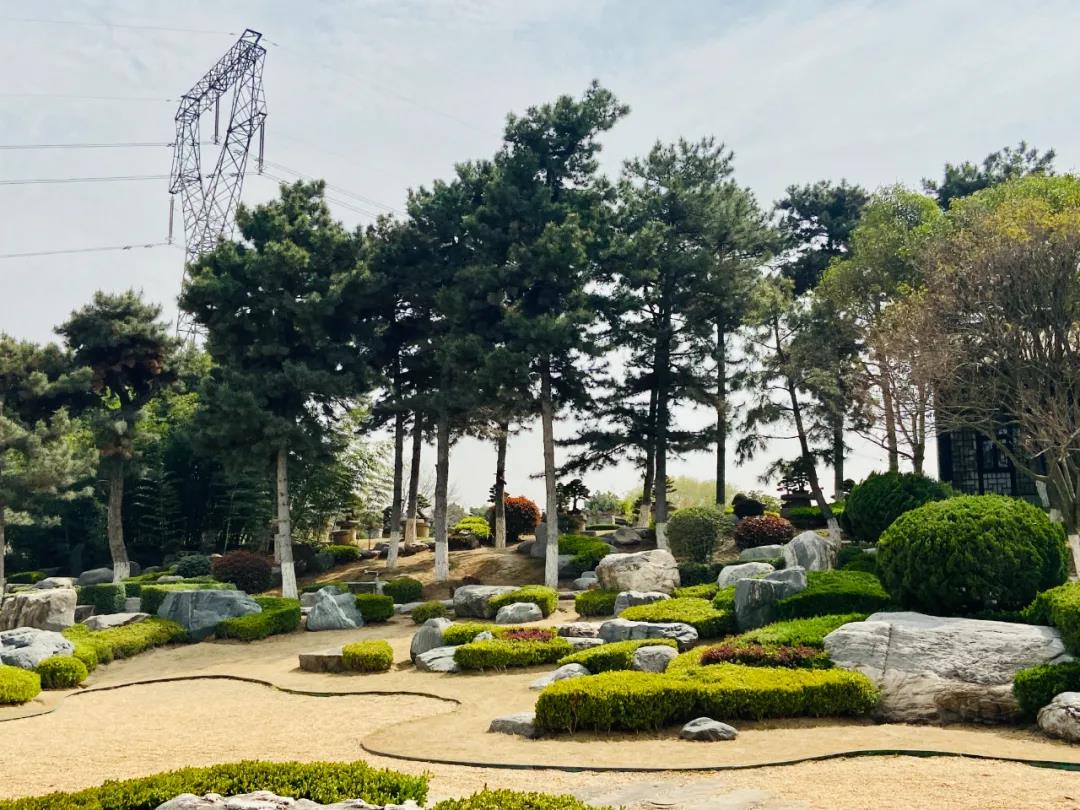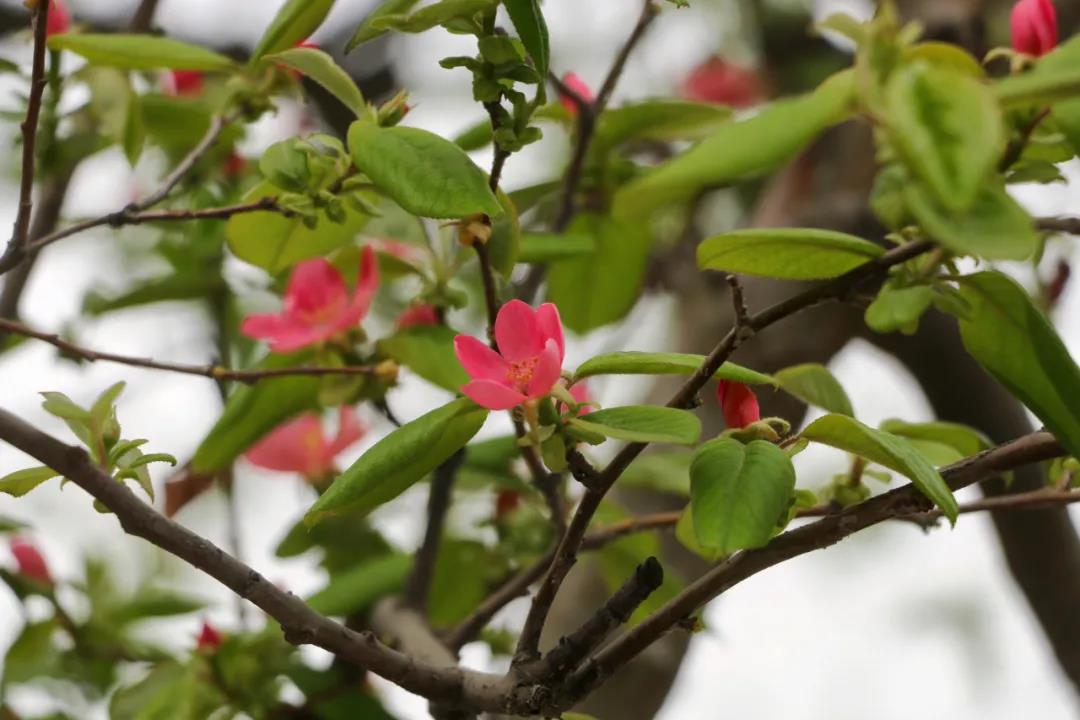 The garden overflows with the beauties of spring, willows swaying in the breeze and cherry, apricot blossoms, and peach blossoms in full blossom.

The garden is also the home to over 20,000 ancient trees that are nearly a thousand years old, including Baqiao Weeping Willow, Guanzhong Ancient Sophora, Qinling Black Pine, Shennong Lagerstroemia, Millennium Ginkgo, Centennial Saponaria. Tens of thousands of huge grotesque stones around the old trees makes the garden a virgin forest.
Just in the downtown area, the garden is tranquil still.
Go without hesitate when it is free.
Address: Middle section of Dulingyi South Road, Qujiang New District, Yanta District.