China to upgrade comprehensive bonded zones
China will implement a string of supportive measures to improve the business environment and facilitate trade and investment in the comprehensive bonded zones, according to a State Council executive meeting Wednesday.
The steps follow the practices of international leaders in this field and are expected to steady the country's export and foreign investment and nurture domestic demand, according to a statement released after the meeting, which was chaired by Premier Li Keqiang.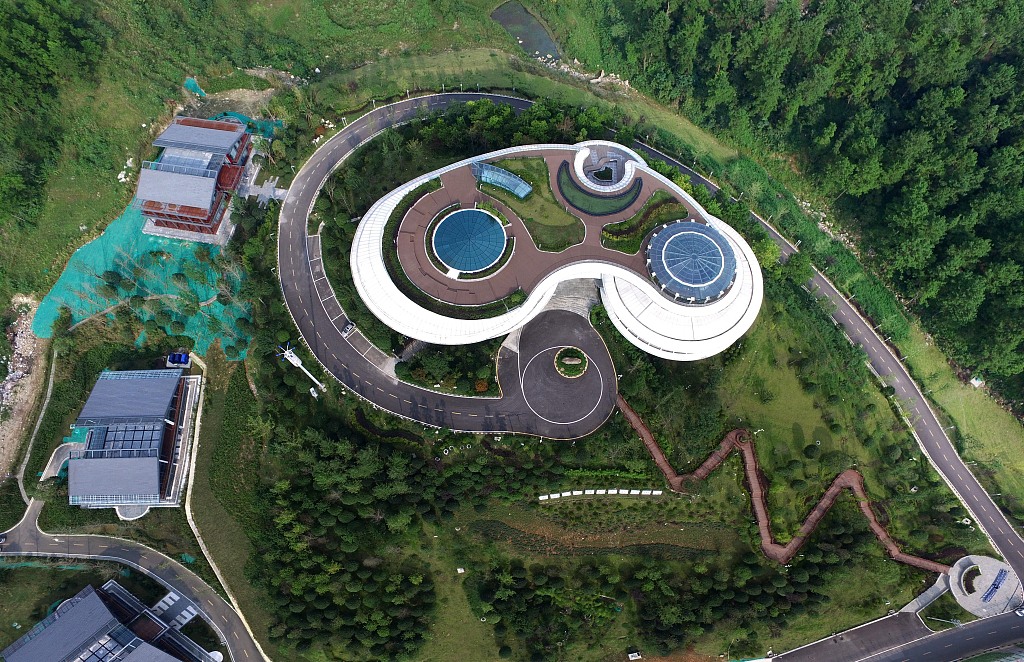 Comprehensive bonded zones are areas where preferential tax and foreign exchange policies are applied and are home to firms mainly engaged in export manufacturing and logistics. These zones are expected to become new platforms for China to pursue higher-level opening up.
Manufacturers within the zones will be allowed to take orders from domestic firms outside the zones. Cellphones and automobile parts made in the zones will no longer need import licenses for sale in China.
No approval is needed for imports used for research and development, while preferential tax and credit policies will be offered to innovation-oriented firms.
Logistics will also be facilitated with the scrapping of customs clearance for qualified imports. Comprehensive bonded zones capable of importing whole automobiles are allowed to offer car storage and exhibition services.
Firms within the zones can run high-tech, high-value-added and environmentally friendly bonded area testing, global maintenance and remanufacturing businesses.
Support will also be given to global service outsourcing, and cross-border e-commerce retail import polices will be gradually applied in comprehensive bonded zones.
Comprehensive bonded zones are encouraged to follow the practices that have been tested in free trade areas, the statement said.
The meeting also decided to make it easier for firms to cancel their businesses. The procedures will be streamlined and online service will be offered.