Myanmar OKs six more local, foreign investment projects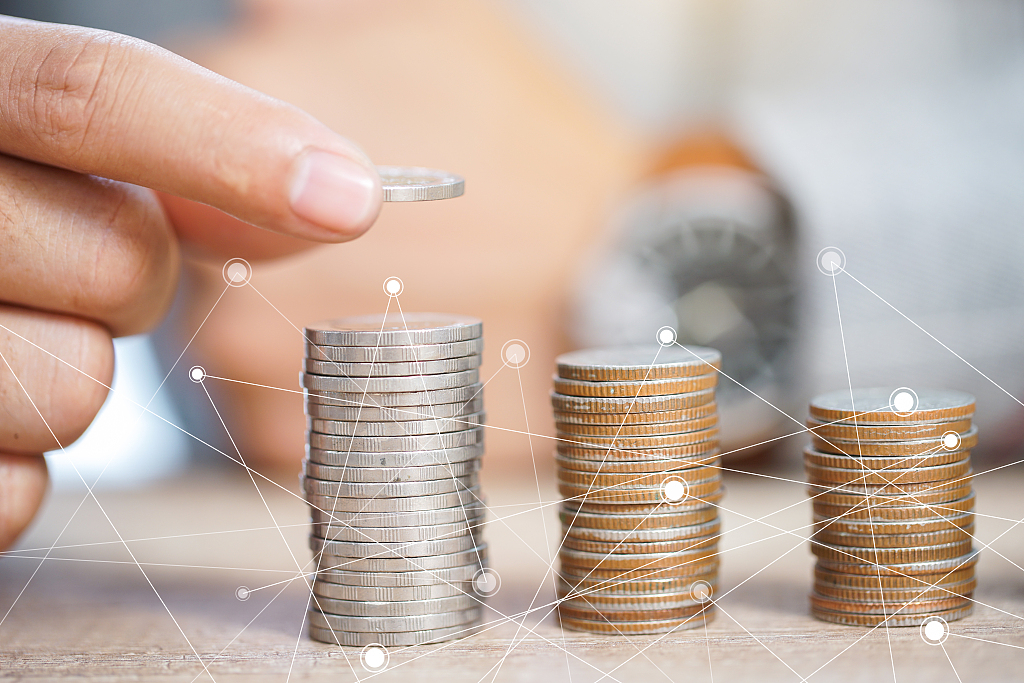 Photo: VCG
YANGON, Aug. 31 (Xinhua) -- Myanmar Investment Commission (MIC) has approved six more projects from both home and abroad, creating 374 local employment opportunities, the Directorate of Investment and Company Administration (DICA) said.
With investment capital of 214.2 million U.S. dollars and 25.7 billion kyats (17.1 million U.S. dollars), the permitted projects cover the country's real estate, livestock and fisheries, and agriculture.
Meanwhile, a total of 1,779 foreign enterprises were permitted with estimated investment capital of 81.2 billion U.S. dollars from 50 countries and regions from FY 1988-1989 to July 30 of current FY 2018-2019, the DICA said in a statement on Friday.
During the period, the oil and gas sector attracted 27.59 percent of total investments, followed by power with 26.07 percent and manufacturing accounted for 13.94 percent, respectively.
Singapore, China and Thailand were listed as the three leading investors.
Regionally, Yangon region attracts 60 percent of both local and foreign investments, followed by Mandalay region with 30 percent and the rest flowing into other regions and states.