This is Shaanxi: The Mahuangliang Loess Park
Foreigner | Discover Shannxi
1603197851000
The Mahuangliang Geological Loess Park, located in the middle and southeast of Mahuangliang Town of Yulin City, boasts 6.8 square kilometers of geological heritage protection area, with a total of 37 square kilometers. The thick loess has weathered to several peculiar landscapes, among which the "Steep Cliffs", "Gorge Lake" and "Red Hills" are really breathtaking.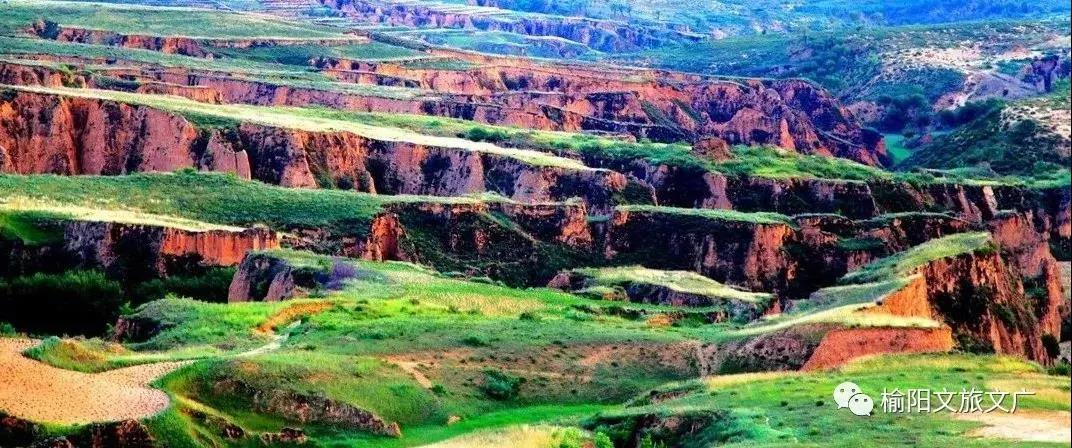 Sitting on the high beam, the Mahuangliang Town got its name for the abound ephedra(Huangma in Chinese) growing on the land. The ancient wall of the Ming Dynasty crosses the town from east to west, presenting two distinctive landforms in the north and south of Mahuangliang Town.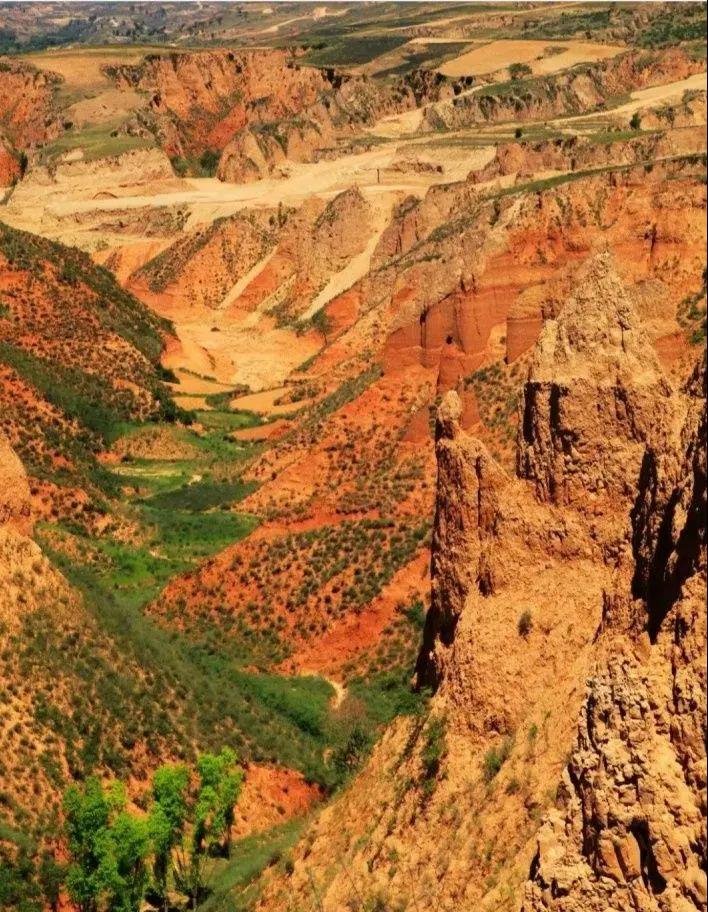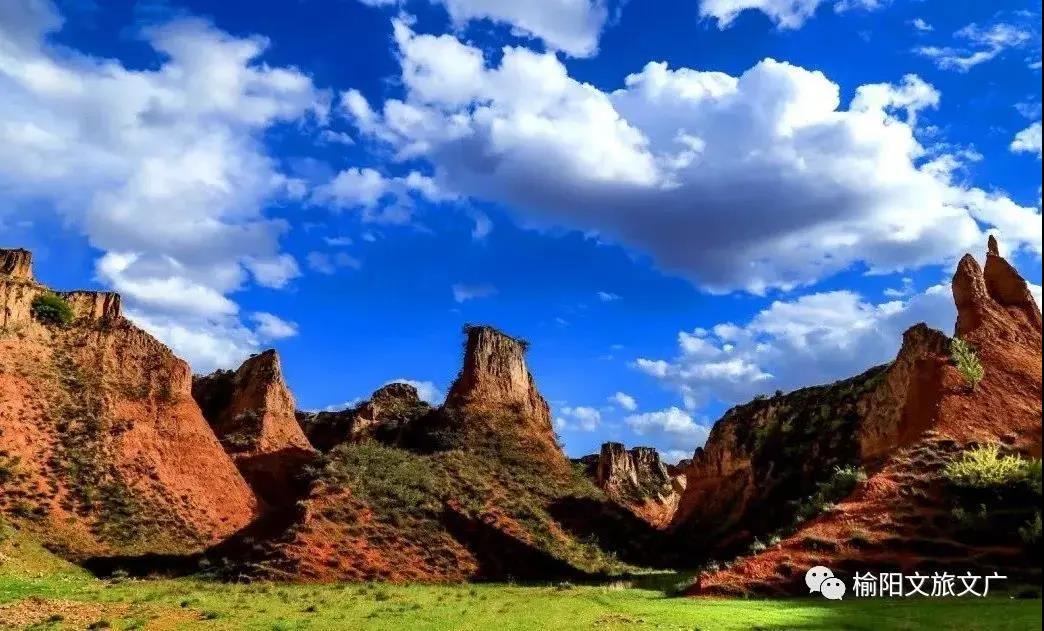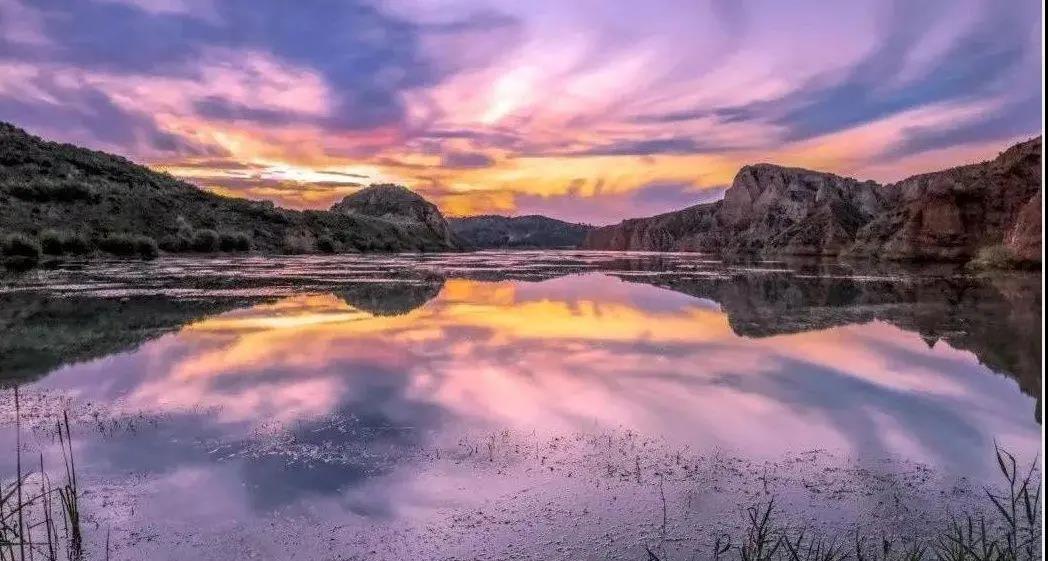 Visible from bottom, the Gorge Lake reflects various color tones and water patterns as the light changes in different seasons, presenting spectacular and natural scenery in Huangmaliang.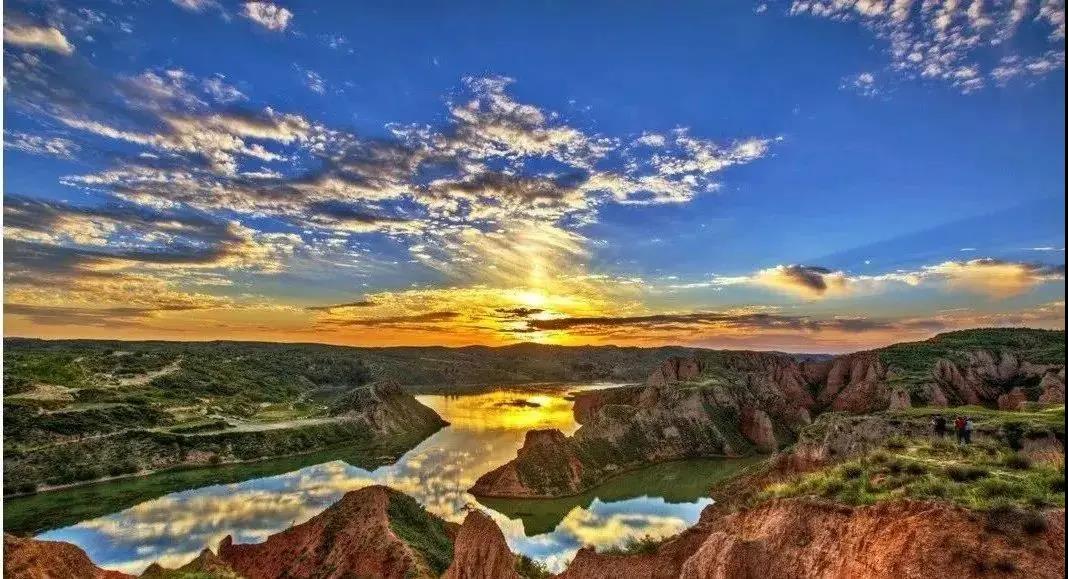 If Yulin was a piece of magnificent picture of grand mountains and rivers, then Mahuangliang Town must be the most miraculous spot on it.