This is Shaanxi: Time-Honored Restaurant in Xi'an
Foreigner | Discover Shannxi
1603870469000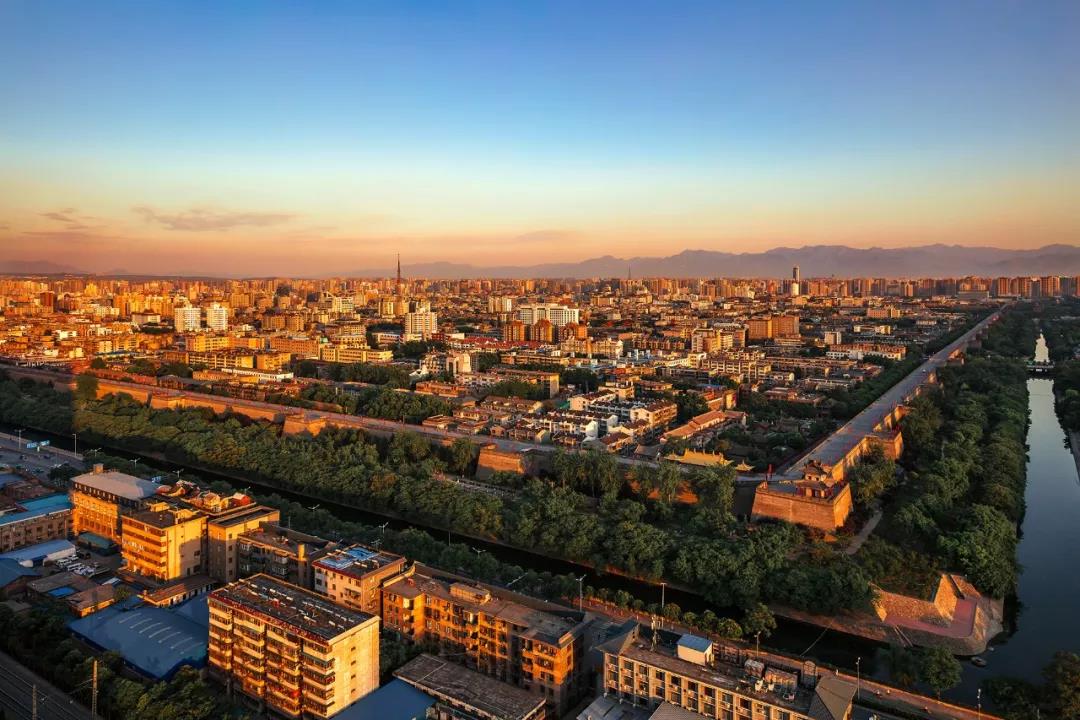 Some restaurants in Xi'an have gone through several decades, even over a century, quietly witnessing the shift of people's taste as time goes by. People go to these time-honored restaurants for taste, but more importantly, for sentiment and affection.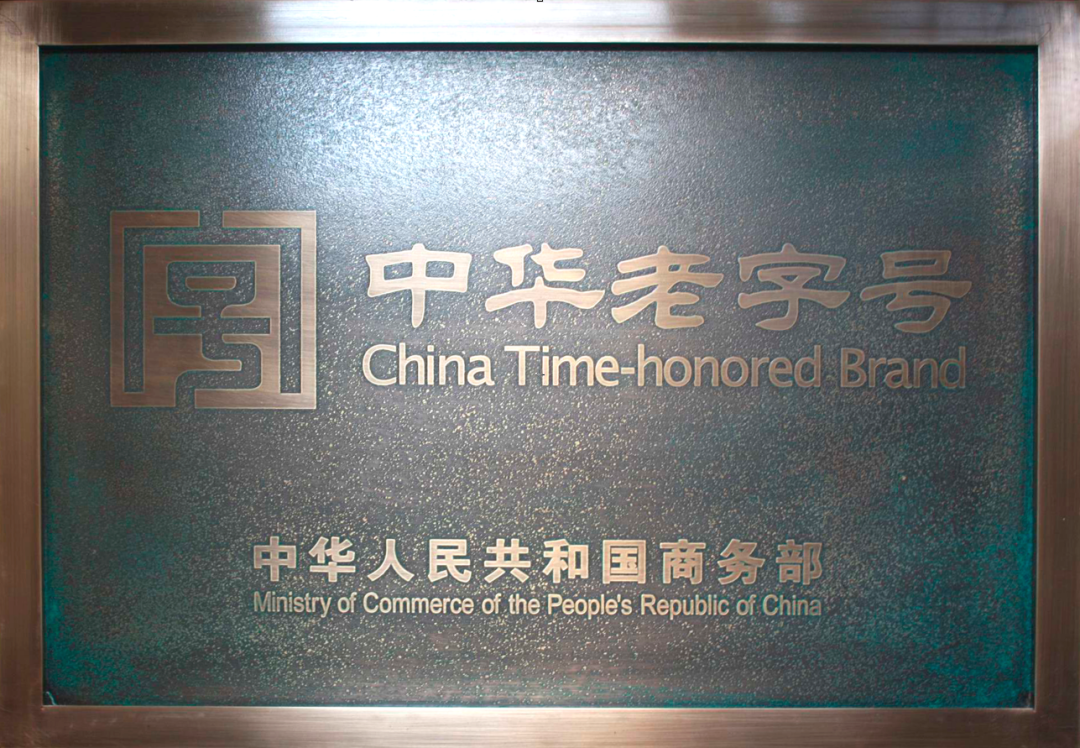 For generations of local residents in Xi'an, these time-honored restaurants are a substantial part of their memories.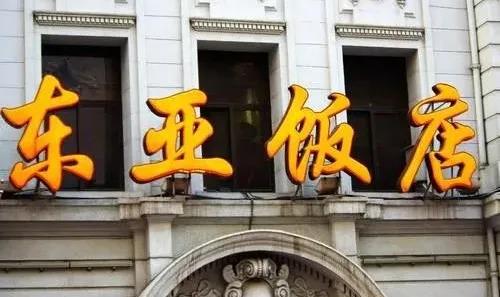 The East Asia Restaurant, located in the southwest of Luoma Shi (a popular walking street in Xi'an), developed its brand in Xi'an during the mid-1950s. Famous for its authentic flavor of classic Shanghai cuisine, the restaurant spreads its pioneering spirit in the historical city.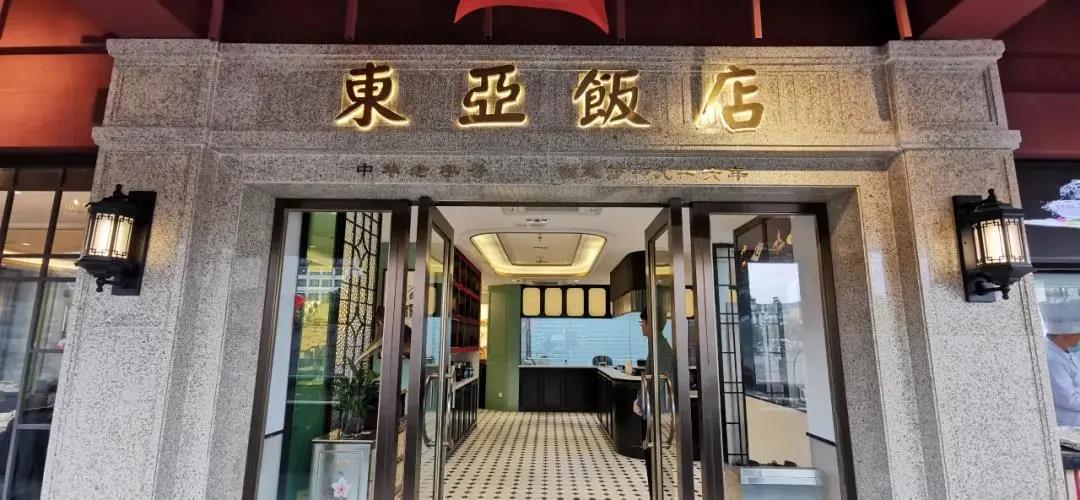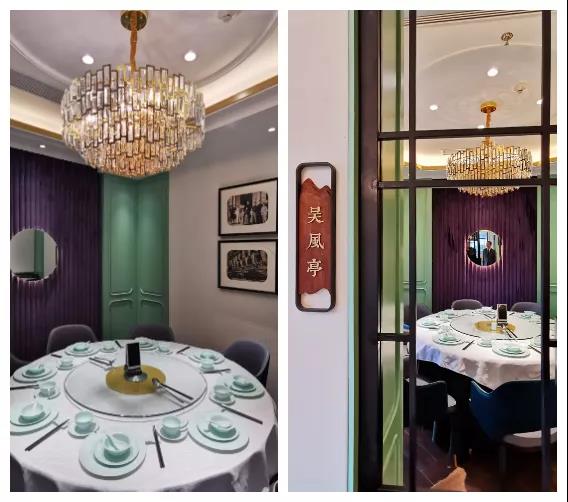 When it comes to the interior facility, dining environment and the authenticity of Huaiyang Food, the East Asia Restaurant always stands out among peers in Xi'an.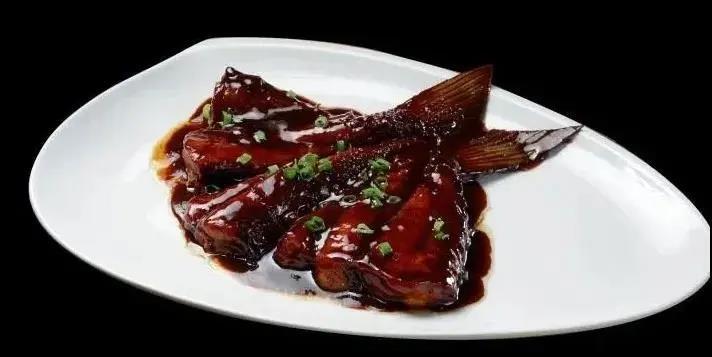 Be it Shanghai Smoked Fish or the Traditional Plain Chicken, dishes of East Asia Restaurant are made of quality ingredients.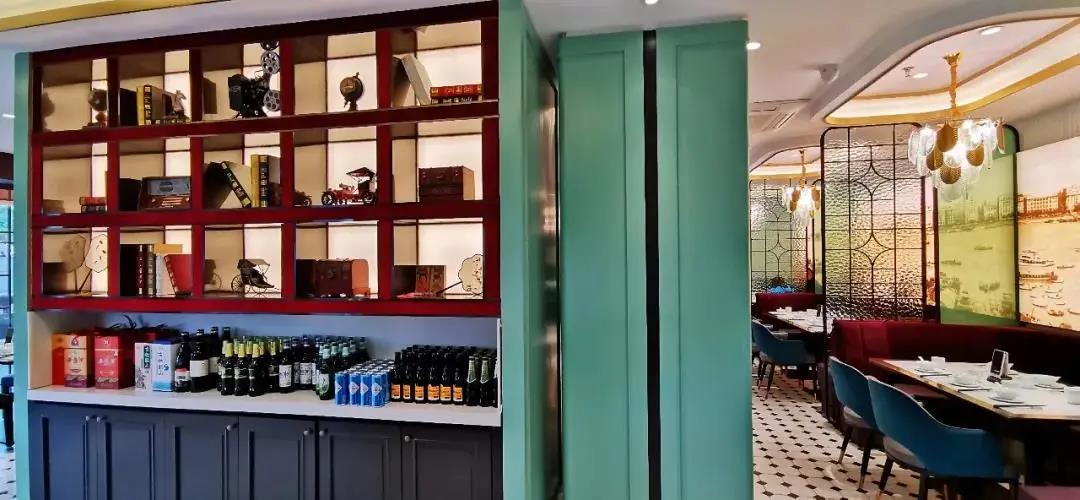 The restaurant is exquisitely decorated in dark-green, with pictures of old Shanghai here and there, showing the charm of Jiangnan water town.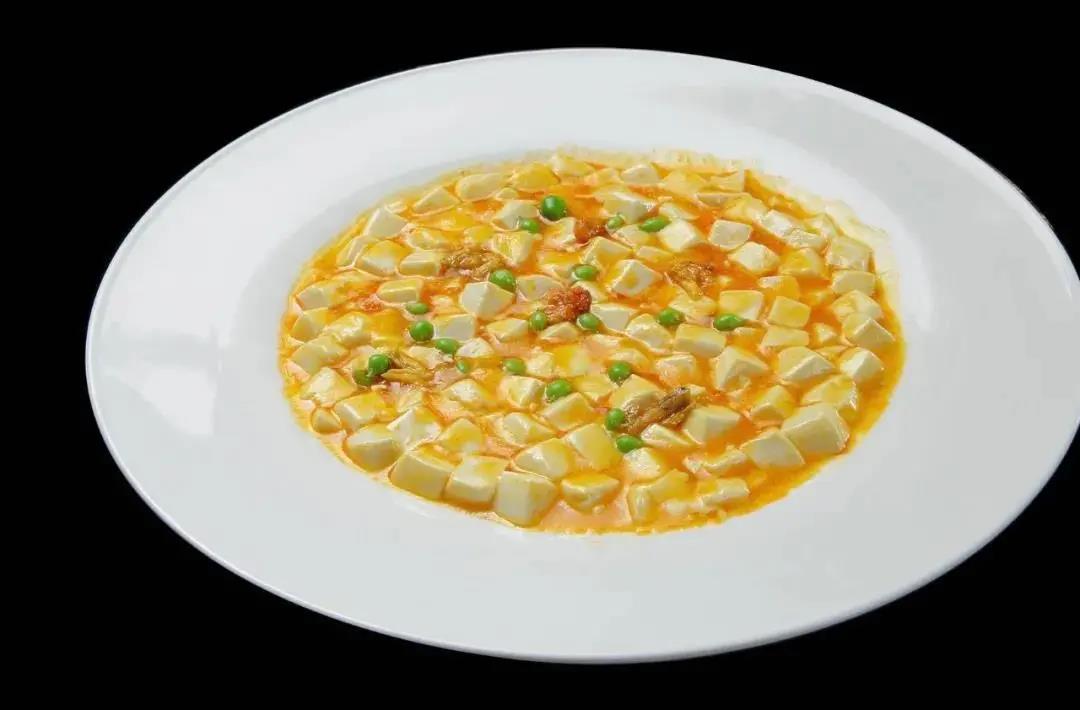 The chefs of the East Asia Restaurant are very professional, able to cook more than 500 types of Suxi (Suzhou and Wuxi, famous cities in southern China) dishes as well as 50 to 60 kinds of snacks. The dishes fully demonstrate the classic Chinese cooking techniques such as stewing, braising, steaming, roasting, and stir-frying. Above all, heat control and primitiveness of the ingredients are the core. The wonderful dishes are definitely part of fond memories of local people.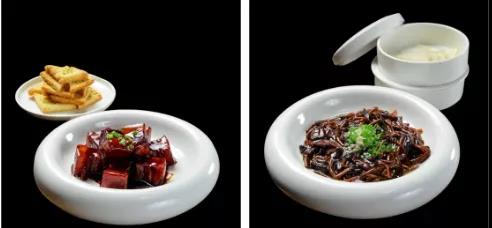 Highly-rated dishes of East Asia Restaurant include Sweet and Sour Pork Ribs, Braised Grass Carp Tail with Brown Sauce, Fried Eel Paste, Moon-like Braised Chicken Legs, Tofu with Crab Meat, Stewed Chicken Stuffed with Eight Delicacies, Eight Delicacies in Hot Sauce, and Chitterlings in Brown Sauce, to name but a few.

The time-honored brands are no outdated antiques, but the epitome of classics, legacy and integration. Now renovated with a refreshing look, the East Asian Restaurant will surely amaze you with an unprecedented feast of taste!