Nepal's sole int'l airport to remain closed for 7 hours a day to renovate taxiway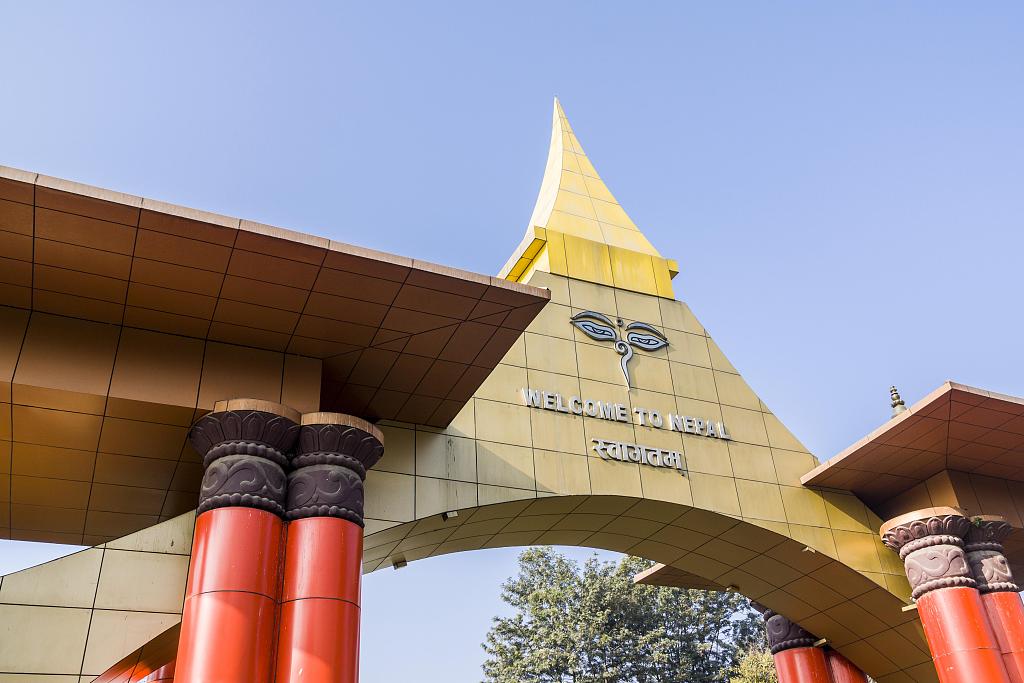 Photo: VCG
KATHMANDU, Aug. 31 (Xinhua) -- Nepal's sole operating international airport will be closed for seven hours a day from Sunday for four months as the airport authority plans to renovate the aging taxiway, the airport authority said.
This move comes after the airport authority rehabilitated the runaway in a similar manner for three months from April to June.
"The airport will remain closed from 11:30 p.m. to 6:30 a.m. next day starting from Sunday," said Pratap Babu Tiwari, spokesperson at Tribhuvan International Airport. "The rehabilitation work will last until December end."
After completing the rehabilitation of taxiway, the airport authority plans to operate the airport 24 hours a day from current 21 hours a day. Currently, the sole operating international airport of Nepal remains closed from 3:00 a.m. to 6:00 a.m. every day.
According to Tiwari, some international airlines operating their flights during the period from 11.30 p.m. to 3:00 a.m. the next day will be affected.
But, for Nepal Airlines, the national flag carrier, the airport will be opened exclusively for half an hour for its flight to Osaka, Japan, according to the airport authority.
The 1,950-metre-long taxiway has been experiencing problems in its pavement, mainly rutting. Earlier, rehabilitation of 3,050-metre-long runway was completed on June 30.
Congestion has been a longstanding problem at the sole operating international airport of Nepal which handled 7.19 million passengers last year.
As Nepal is organizing the Visit Nepal Year-2020 targeting to attract two million tourists from last year's 1.1 million, the improvement in runway and taxiway is expected to facilitate the entry of foreign travelers in the Himalayan nation, according to Tiwari.