Internet opens new job opportunities in small counties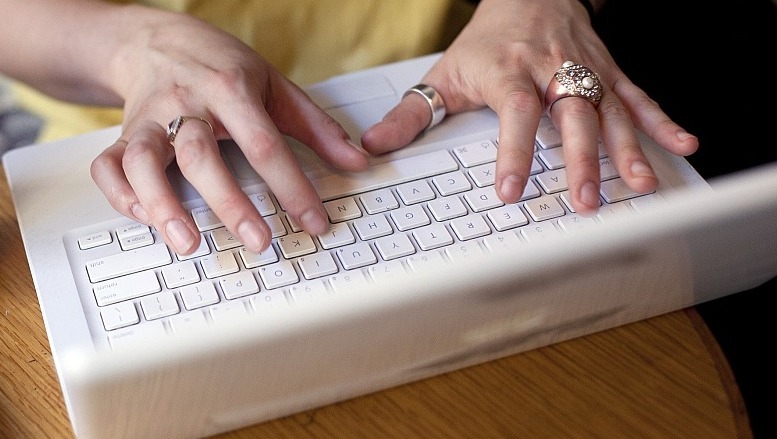 The burgeoning sharing economy has broken the traditional working modes and offered new opportunities not just for urban residents but people in small counties. (Photo: VCG)
A growing number of residents in counties across China are leveraging the internet to find part-time jobs, with 90 percent of them aged from 21 to 50 years old, a new report said.
The burgeoning sharing economy has broken the traditional working modes and offered new opportunities not just for urban residents but people in small counties across the country, according to the report jointly released by Tsinghua University and 58.com Inc, China's largest classified online marketplace.
Based on a survey of 16,000 residents in counties across the country, the report found that women account for 52.22 percent of all who find part-time jobs online indicating that the diversity and flexibility of these jobs have empowered women in small towns who traditionally are bound to families.
Currently, people aged from 31 to 40 years old account for 38.6 percent of people finding part-time jobs online, and they are more willing to embrace the internet, the report added.
At the same time, 90 percent of these part-time job workers did not have college degrees, signaling that many well-educated young people have gone to big cities for jobs, leaving those insufficiently-educated at hometowns.
Also, only 38.9 percent of people in counties have stable jobs, indicating that there is greater potential for employment in counties, the report added.
As internet companies scramble to extend their presence in small cities and counties, the job opportunities will significantly increase for local residents, the report highlighted.