Qingdao university launches rubber research, industrial cooperation campaign
People's Daily app
1626054364000
Qingdao University of Science and Technology launched a program on July 3 with tire giant Sailun and high-tech firm Mesnac to promote cooperation between the rubber industry and higher education.

A group of reporters and experts were taken around Sailun, Mesnac and the Laoshan and Sifang branches of Qingdao University of Science and Technology.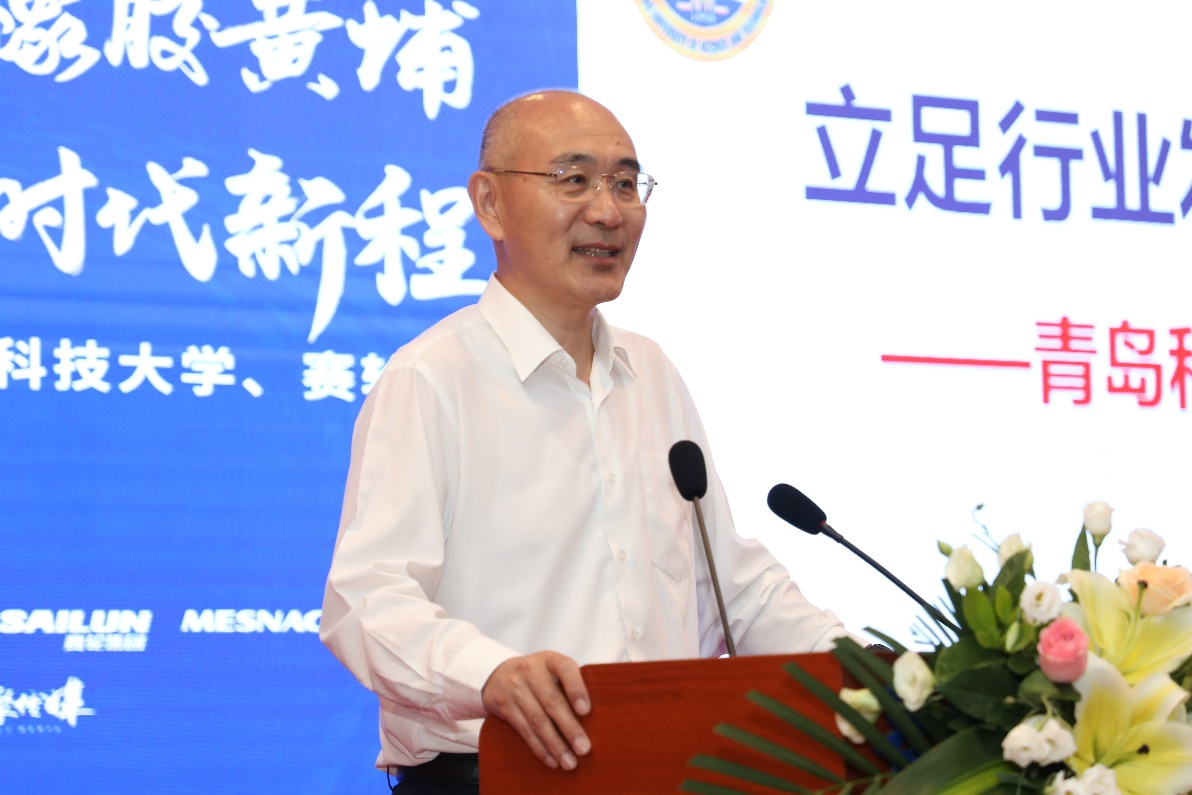 Established in 1950, the university boasts of providing the most comprehensive rubber and chemical industry research curriculum in China.
In 2002, the university helped foster the creation of Sailun to push forward China's domestic rubber industrial research and development.
Sailun has modern tire manufacturing plants in Qingdao, Dongying, Shenyang and Vietnam, with sales networks and logistics centers in Canada, Germany and other regions to serve global markets.
Sailun can manufacture more than 6.5 million truck and bus radial tires, 40 million passenger car radial tires and 70,000 tons of off the road tires in a year.
The company sells its products to more than 150 countries and regions across Europe, the Americas, Asia and Africa.