Peru's economy faces "uncertainties" towards 2020, say experts
LIMA, Dec. 8 (Xinhua) -- Peru's economy faces "uncertainties" as it marches towards 2020, due to both internal and external factors, experts have said, adding that they were still optimistic about future growth.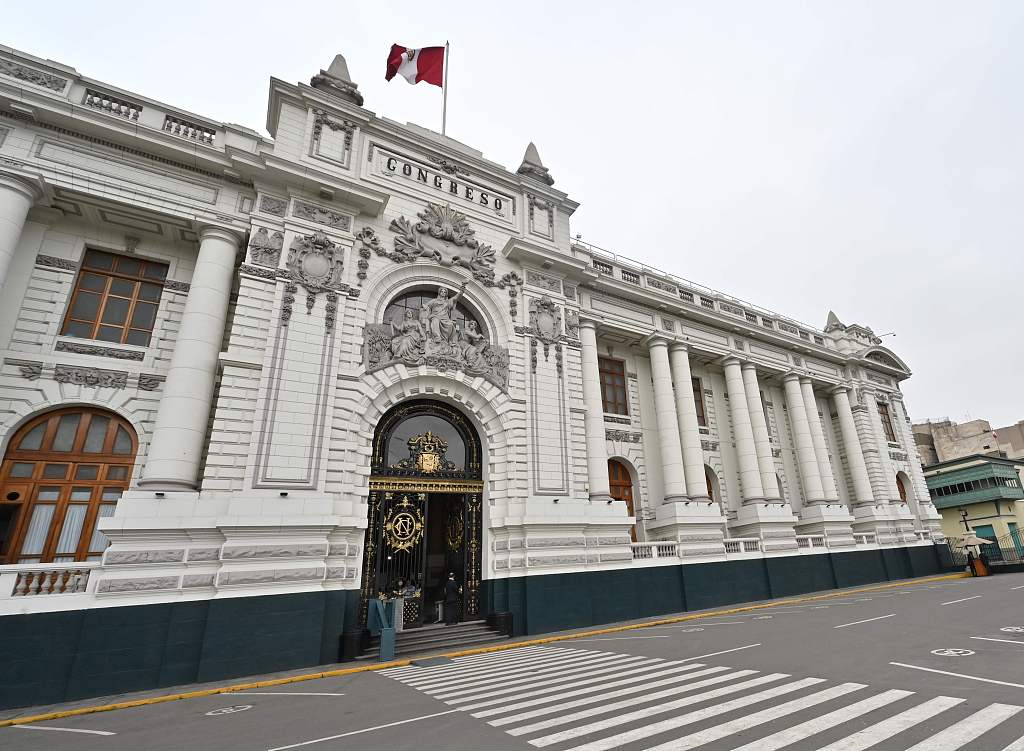 File photo by VCG
Peru's economy is expected to see 2.7 percent growth in 2019, lower than the forecast at the start of the year, according to November projections from the Central Reserve Bank of Peru.
Carlos Aquino, a professor of economics at the National University of San Marcos, told Xinhua that the legislative elections were "the most significant domestic event" that might impact the forecast of the country's economy.
Peruvian President Martin Vizcarra in September dissolved the nation's opposition-run Congress to clear the way for his anti-corruption efforts, with upcoming legislative elections to form a new Congress set for Jan. 26.
If "parties with a tendency that goes against the market economy" come to power, then the economic outlook will be "a little complex," he said.
Aquino cited global trade as another factor injecting "uncertainties" into the local economy.
Current trade tensions "have made the prices of raw materials fall, created volatility in the markets and made stock markets fluctuate," he said.
Javier Zuniga, dean of economics at Lima University, is the author of a report titled "Evolution and Outlook of the Peruvian Economy," which forecasts 2.6 percent growth for this year.
To draw more investment, said Zuniga, Peru must follow the "three golden rules" -- political stability, a fair judicial system, and constant and unchanging rules of the game.
Referring to the last rule mentioned, Zuniga said he hoped Peru's economy ministry "does not change the rules of the game" by introducing new economic policies.
He agrees with Aquino that global trade disputes have a large impact -- up to 70 percent -- on the local economy, especially because they have "undermined" the prices of minerals, an important national sector in Peru.
"As long as there is confrontation ... there is not going to be investment in the mining sector, because the prices of minerals are, in some cases, on the decline," said Zuniga.
Despite these uncertainties, both experts forecast a growth in Peru's economy of 3-3.5 percent in 2020, similar to what financial agencies had predicted for this year.