2019 China Network Integrity Conference will be held in Xi'an on December 2
People's Daily
1575469320000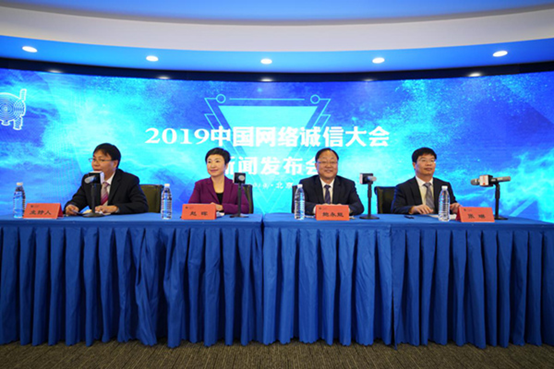 Photo: VCG
In the morning of November 21, the China Federation of network social organizations and Shaanxi Provincial Office of network and information technology held a press conference, announcing that the 2019 China network Integrity conference will be held in Xi'an on December 2. The theme is "Gather the power of integrity and create credit China together." Zhao Hui, inspector and Secretary General of the network and social work Bureau of the central network and information office. Bao Yongneng, director of the network and Information Office of Shaanxi Province, and Zhang Lin, publicity Minister of Xi'an attended and made speech.
The conference consists of the main forum and three sub forums. The opening ceremony and main forum will invite leaders of competent departments, leaders of well-known Internet enterprises and leaders of the central news media to make keynote speeches around strengthening the construction of network integrity. On the spot, the top 10 news of China's network integrity in 2019 will be released, the launching ceremony of the credit construction cooperation mechanism in the platform economy field will be held, and the letter of commitment to resist network rumors will be signed.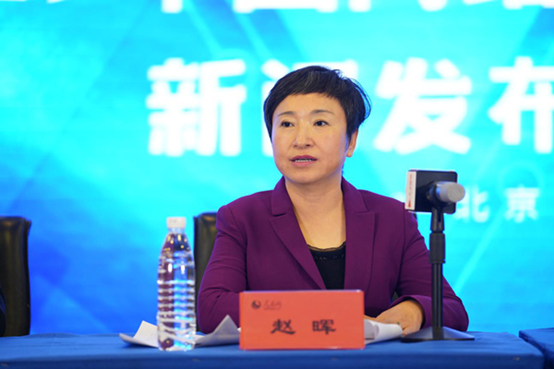 Photo: VCG
Zhao Hui says that since its establishment last year, the central network and information office has taken the construction of network integrity as a key work, actively played a role as a bridge between social organizations, and carefully planned the China network integrity conference. On December 10 last year, the first China network integrity conference was successfully held in Beijing, which received positive response from all parties and achieved good social results. We hope to continue to build a platform for information release, achievement display, exchange and communication for the government, society, enterprises, netizens and other parties by holding the conference.
Reporter: Ren Yan
Compiler: Ma Luyao